After my recent trip with Etude House to Korea, I've become such a convert for lip colours. I was surrounded day in and day out by the other pretty bloggers who were decked out to the nines (Yina and Evonnz especially), as well as the media who loved their red lips. What can I say – I'm easily influenced by peer pressure hohoho.
Etude House Color Lips-fit – SGD$15 each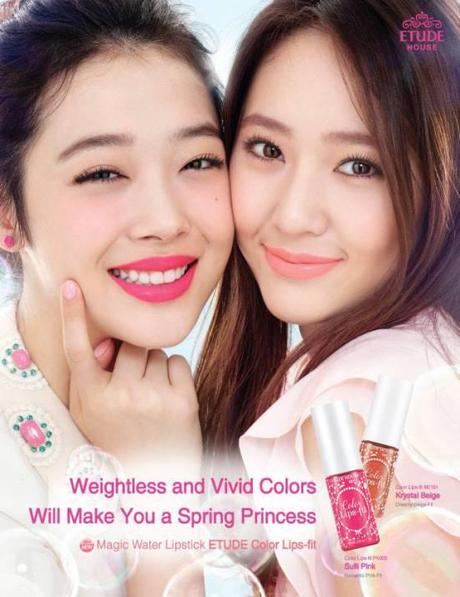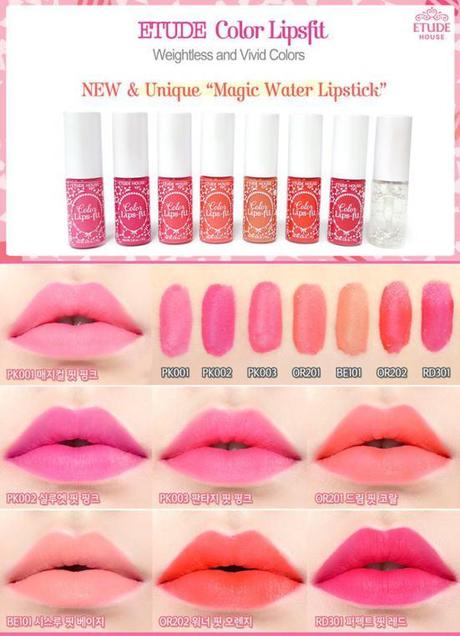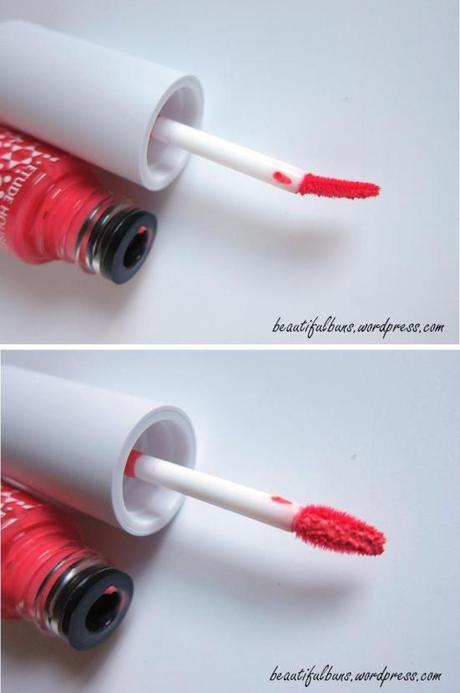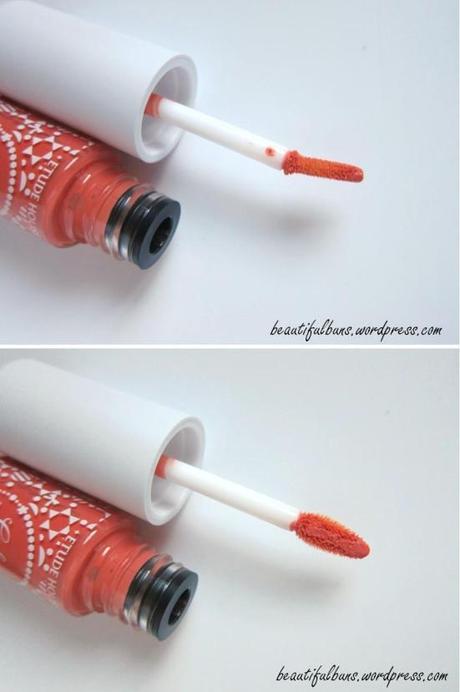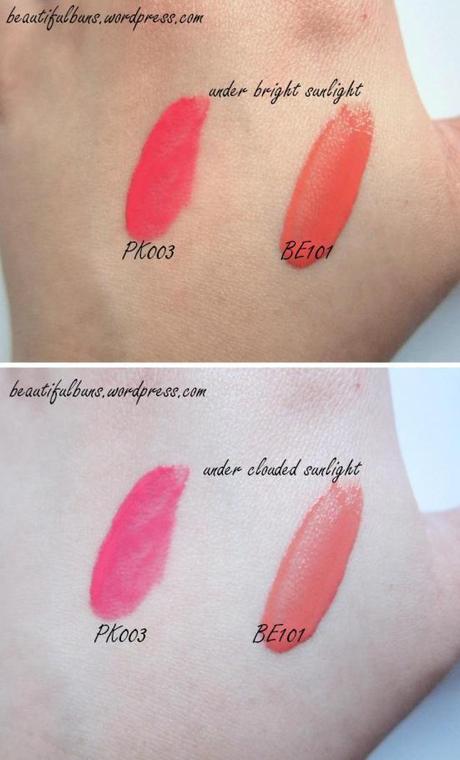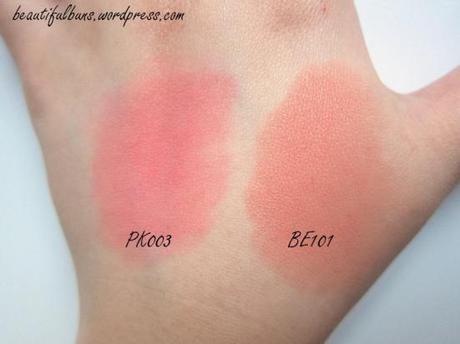 BE101 didn't come out as nude as I'd expected it to be – there's a slightttt tinge of coral in there which I love.
PK003 is crazy vibrant pink – perfect for a weekend outing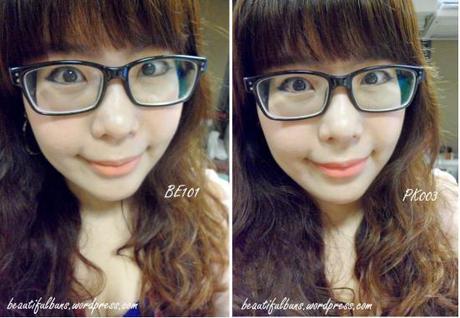 Ignore the half-dried hair but focus on the lips instead. Cos mah lips don't lieeeee (wait, maybe they do!)
I say…
I really love the color intensity of this – it's super vibrant, and is one of the rare occasions that what you see on the packaging is what you get on the lips.
There's a scented fragrance that helps the lip tint to double up as a lip fragrance, but it doesn't last long – I'd give it 30 mins or so.
The sponge applicator is slightly angled to help in application at the corners.
It's soft enough and isn't abrasive against the lips.
The color goes on moist but dries to a matte finish – the color intensity isn't downplayed though – it's still just as vibrant.
The tint lasts quite a while – about several hours.
When drinking, it can stain your cup rims, and be sure to touch up after, cos it is quite easily washed away with liquid.
Now comes the iffy part – as you guys know, my lips aren't the best maintained parts of my body. I have such a high water retention rate, and yet my lips continue to be perpetually dry and chapped. Matte-finish lip products just do not sit well on such a canvas.
Although it initially looks decent (see photos above), as time goes by, it'll slowly vanish, while the remainder will seep into the cracks and crevices of my lips. It kinda ends up looking like Humpty Dumpty sat on a wall, got mistaken as one of those Chinese baby birthday eggs, got painted red, and then fell off the wall and broke his shell.
I know there's a top coat available in this series to help you get a glossy finish, but if I wanted a glossy finish, I'd just go with another lip product, such as the Etude House Chocolate Kiss Perfumed Lip Set, 3CE 3 Concept Eyes Lip Lacquer or the Dior Addict Fluid Stick (review to come soon)
It's such a shame, cos I really do love the pigmented color. For all you lucky lippily-endowed peeps out there who don't flake, go forth and try this!
0.000000
0.000000