Good morning everybardy! Over the weekend, I managed to accumulate some energy from lots of rest, and thus, decided to expend all that energy by packing my stash. Have you seen my collection of BB cushions/compact foundations? :D Check out le instagram.
Estee Lauder Double Wear Makeup To Go Liquid Compact – S$68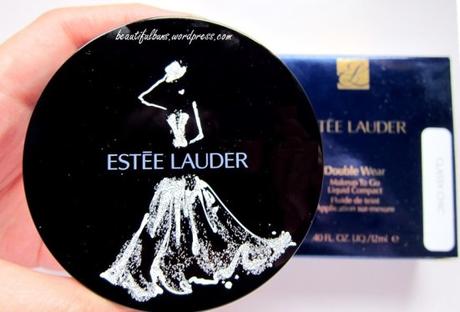 Note that this isn't the usual packaging – this is a limited edition collaboration with illustrator Grace Ciao. The usual packaging comes sans the gorgeous drawing.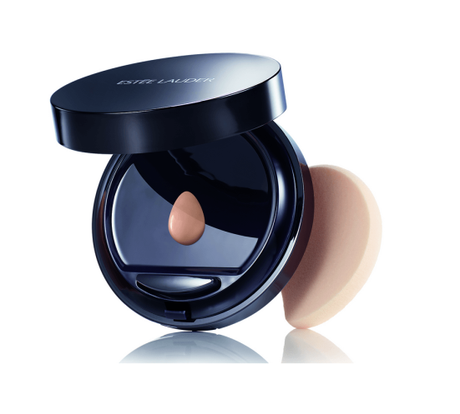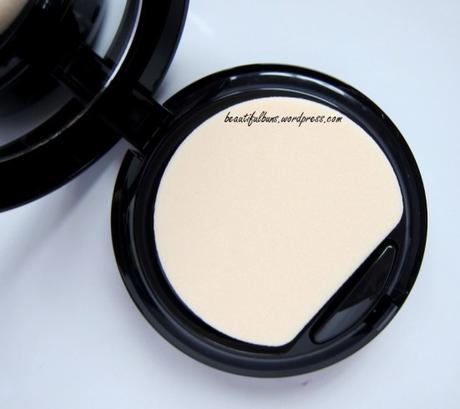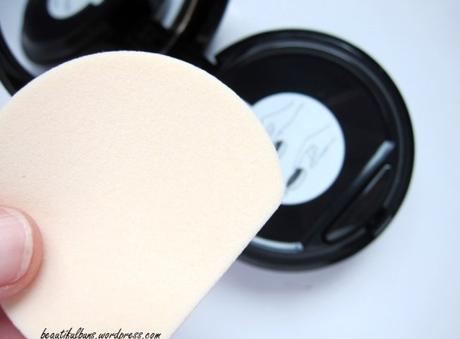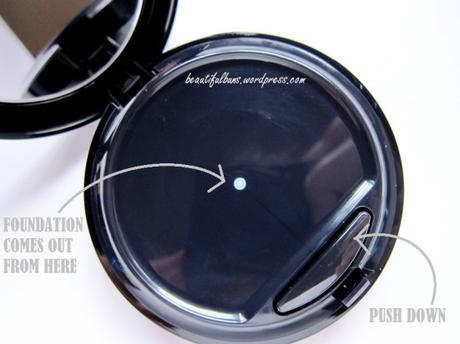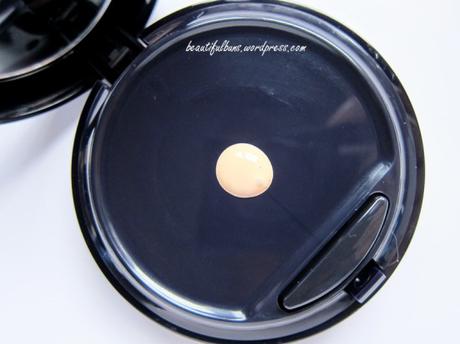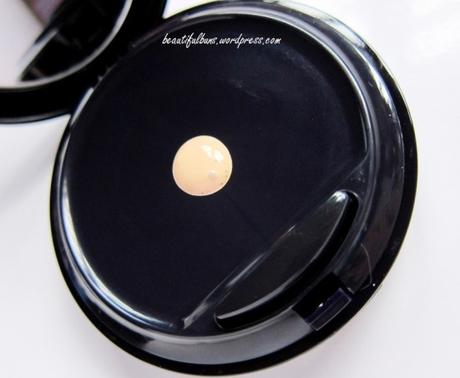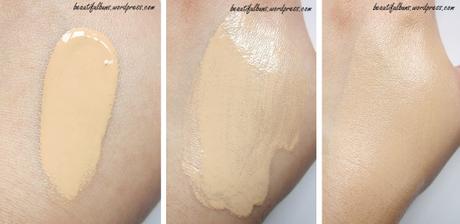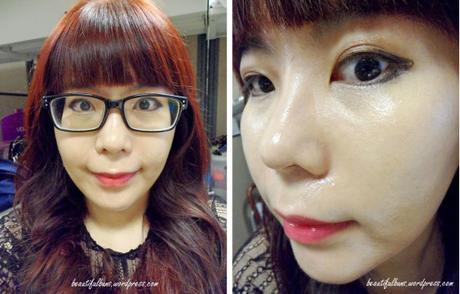 I say…
The Packaging: It comes in a compact casing with inbuilt mirror, sponge puff and a round flat surface on which the sponge will lie, and also where the foundation will be dispensed from. All you have to do is to press the little button and the foundation will come out from the pinhole that's in the middle (see photos). It's pretty much a functional product packaging that's easy to use. It's almost the same as Ohui's Auto Cover Cream Foundation, and in my opinion, is slightly easier to clean up than VDL's Metal Cushion Foundation (which utilises several pinholes instead of just one).
The Scent: It smells pleasantly fragrant – nothing really superbly out of this world, but pleasant and mild enough.
The Texture: It's smooth and more watery than creamy (I'd say 70:30), and spreads smoothly and evenly over the skin without pulling. It's easy to apply using both the sponge and your fingers.
The Finish: I'd say this is a medium-high coverage. It covers the dark eye circles enough (not completely though), and also hides most blemishes and imperfections. It does come with a rather high glow factor though – I had a colleague asking me "why is your face so.. shiny". As you can see from the photos (taken when freshly applied), the glow is present at areas such as the nose bridge, corner of the nose as well as the cheekbones. As the time went by, the glow gradually increased. Note that some slight dabbing with a sheet of tissue paper helped tone down the glow – and more importantly to note is that there was barely any foundation stains on the tissue, which meant that the foundation did stay on the skin.
The Verdict: This is a rather handy and convenient compact foundation that's good for home application as well as touching up on the go. Since it's rather dewy/glowy, it might be better suited for those with drier skin types (in our humid climate), or for all skintypes when you're headed overseas to a place with a drier / wintery climate. It is said to give 8 hours of wear time, but I find that I get a decent 4-6 hours on my combi-oily skin. The lightweight foundation doesn't give much oil control (I had to blot at my usual intervals),  but its medium coverage is good for weekend outings. Did I also mention that it comes in a huge variety of shades? 11 shades available locally, but 18 available worldwide.