The term "golden oldie" holds true in many aspects – how traditional children's games back then were fun, how old-school playgrounds are much missed these days, how yours truly isn't the youngest but I still iz awesome (ahem ahem), and also in the case of this product from Estee Lauder.
Estee Lauder Advanced Night Repair (limited edition red packaging)
Now this is what it usually looks like…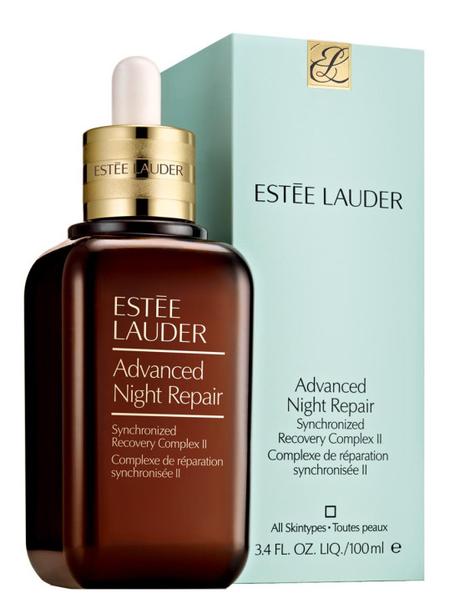 Regular price: SGD$170 for 50ml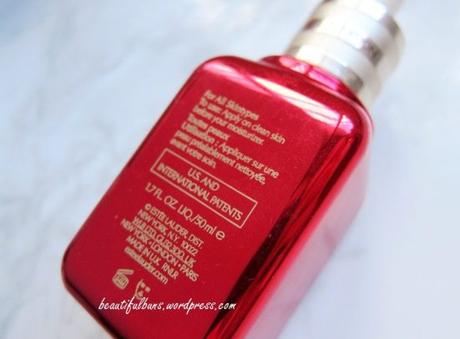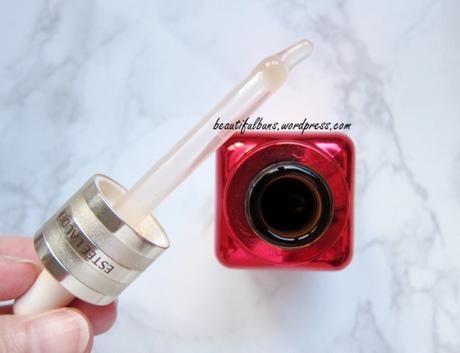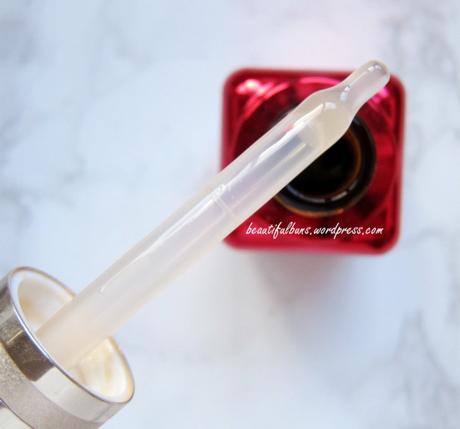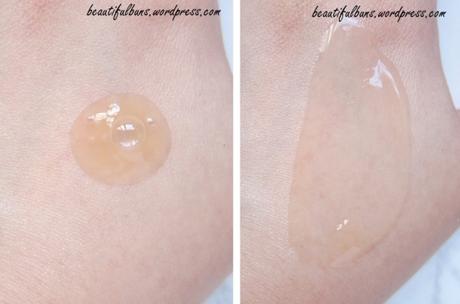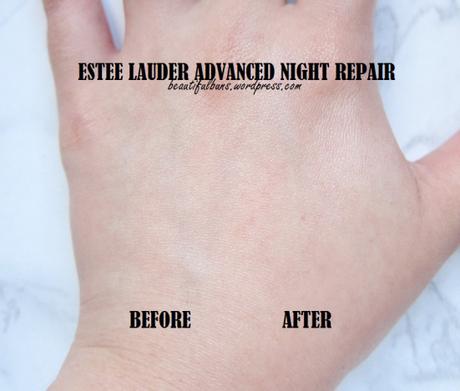 I say…
The Packaging: Now granted, the original packaging hasn't changed much in years – in fact, most people refer to this product as that "brown bottle from Estee Lauder". To be honest, it doesn't appeal much visually, but is mostly functional – there's a dropper tool and a bottle that sits rather firmly.
The Scent: This isn't the most discernible of scents, tbh. It's not pungent, but it just doesn't have any floral/citrus/musky (etc, you get my gist) scents. It's hard to describe though – it's probably a neutral sort of scent.
The Texture: A brown liquid that seems "thick" but isn't gloopy – essentially, it's not watery, and thick enough to convey the impression that it's packed with skincare goodness and yet isn't too heavy. It spreads easily and is absorbed rather quickly into the skin without leaving any sticky/greasy after feel.
The Verdict: Now as much as I know this doesn't come across as the most interesting skincare product (there's barely been any ra-ra over this, the packaging is just a rather blah brown, there's no scentsorial experience), this actually surprised me. It's one of those skincare products whose effects will be obvious with consistent use – there won't be any brightening results, but I do find that my skin is healthier (calmer, less irritated, bouncier, firmer, less breakouts). On nights when I'm super tired, even if I just slather this one item on, it'll do the job – I'll wake up not looking like I've only slept for 4 hours. Definitely something worth getting – I think I'm into my 3rd or 4th bottle already!
Price & Availability: SGD$170 (50ml, regular price). For now, there's a special promo going on at Tangs, where you'll get an extra 4-piece special worth SGD$100 (!!) AND an extra Advanced Night Repair Eye Mask worth SGD$15 (limited to the first 100 redemptions) if you key in this promo code (BEAUTIFULBUNSSG) when you buy this Advanced Night Repair. And no, I'm not getting paid any moneh, or receiving any % commissions whatsoever for this. It's a pure promo code for you, my beloved readers – I believe in this product, which is why I'm recommending it to you. Don't forget to key in the code or you won't get your freebies! xoxo
Advertisements
&b; &b;