I sometimes wish that facial cleansing foams/cleanser came in a smaller package, so that it justifies me buying (yet) another new one to try. Heh. Yes I know I'm an incorrigible beauty junkie. Anyhoos, since my Fancl Washing Powder ran out, I've been trying this one out.
Estee Lauder Advanced Night Micro Cleansing Foam – S$45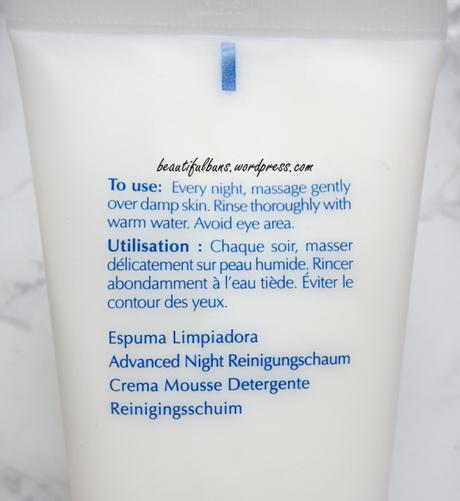 Official info on this product:
Micro-purifying. Micro-revitalizing.

This conditioning formula transforms into a soft, airy foam that removes makeup and impurities, including pollution, as it purifies deep within skin's surface to improve your overall healthy look.

The high performance formula rinses easily and leaves skin feeling clean, soft and refreshed.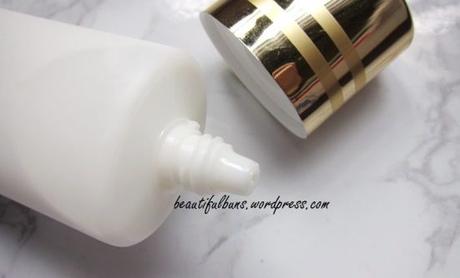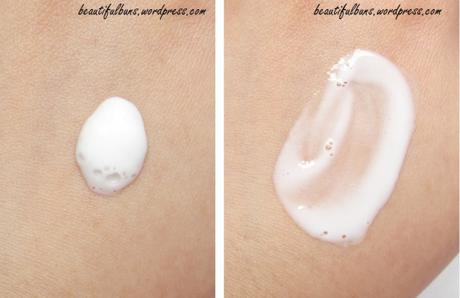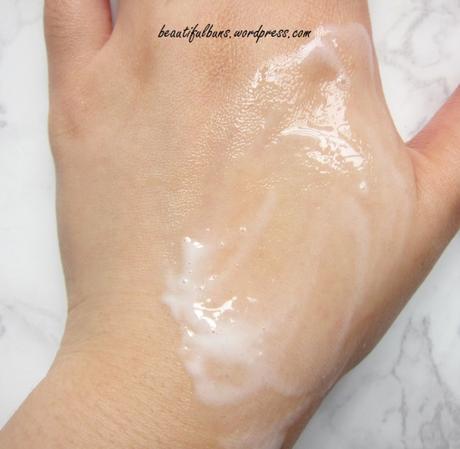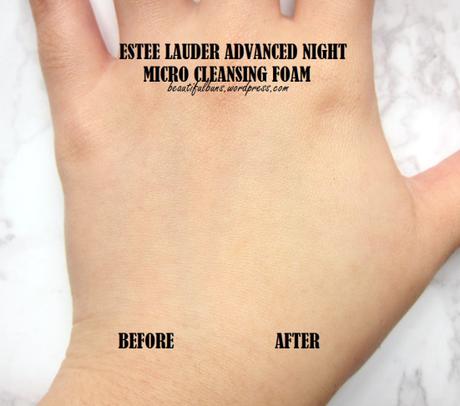 I say…
The Packaging: It comes in a long standing tube with a gold twist-open cap. No frills here, but because of its consistency (which results it in flowing out), I wish they'd given a pump or a standing bottle instead.
The Scent: A faint milky-powdery scent.
The Texture: Now this is a unique one – instead of your usual gel, liquid or cream textures, this is more like melted mousse. Think: half-melted marshmallows, or Cleopatra's cream milk bath. It is rather creamy-watery and flows out of the tip the moment you open the cap, so be sure to hold it horizontally prior to usage. It glides onto the skin very smoothly and feels very gentle and soothing as you're massaging it onto your skin. It foams up relatively easily, but it's  rather thin (not dense) type of foam.
The Verdict: To be honest, this seems to be more of a makeup remover than an actual cleanser. It removes most makeup, but not all, especially the long-stay and super-proof types. You'll probably still need a proper lip & eye remover as well as a makeup remover prior to using this. That said, this would actually be better for either a mid-day cleanse or as a morning cleanser – when you get up and your skin isn't particularly dirty (ie accumulated dirt from a whole's day activites/ pollution etc). It's gentle and soothing, and does indeed leave the skin feeling soft and refreshed, without that stripped-dry feeling.