Hi guys!
I'm back with a review and i hope you guys are having a good time! Right now, it's my off day and i really want to do a review since i haven't been doing any for a longggg time so i decided to go with this – Clio gelpresso eyeshadow sticks!
If you don't know, i'm such a fan of Clio. Not only because of Dara who is their spokesperson, but i love the quality of the product even though they might be slightly on the pricer side if you compare it to Etude House or even Innisfree.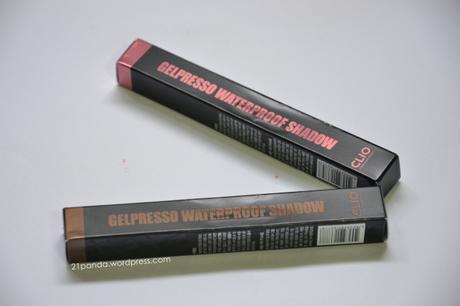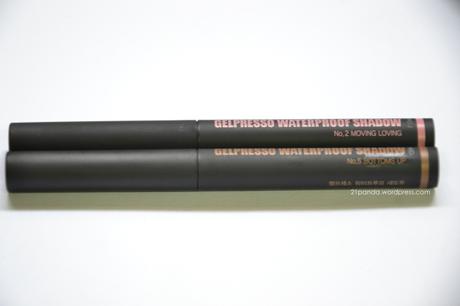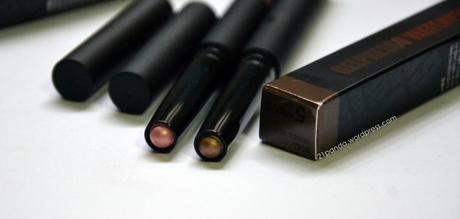 I got it in #2 Moving loving (a shimmery pink) and #5 bottoms up(a shimmery brown)
I forgot to do swatches T_T
Anyway, they claim to be waterproof, smudgeproof and long lasting, which i gladly tested it.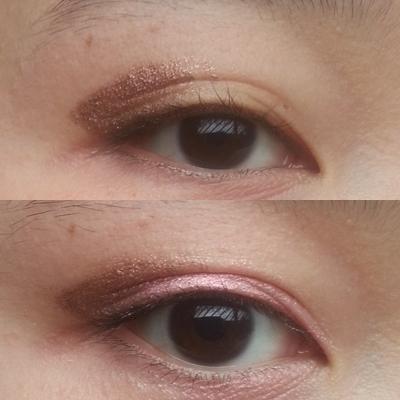 They are waterproof, longlasting (i guess around 6 hrs?) and smudgeproof if you allow it to set before touching it.
The colours are really pretty as well, very neutral shades.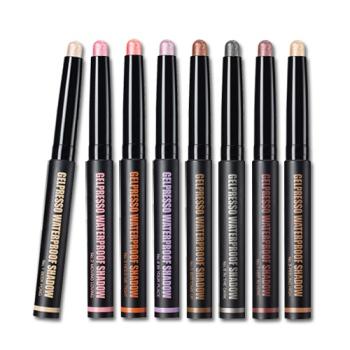 The entire range of colours (via clubclio.kr). Singapore only carries in 5 shades.
Final verdicts
Waterproof, long lasting, smudgeproof √
5 colours to choose from in Singapore clio booth in Watsons.
Like other Clio products, they have a 3 years shelf life
Priced at $18.90 in singapore for 1 so for 1 eyeshadow colour it is rather expensive.
Packaging wise, very sturdy
Texture is creamy and blendable. Very convenient as well.
Final score – 4/5