Hi! Just a quick review on this lip tint that I got while shopping at laneige boutique in takashimaya then.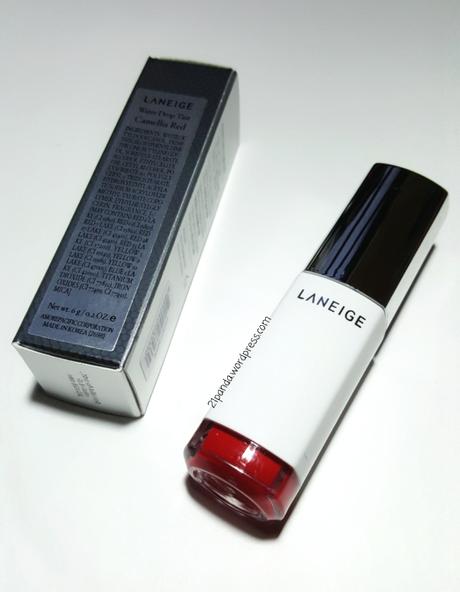 Packaging is really simple, like how laneige's packaging always have been.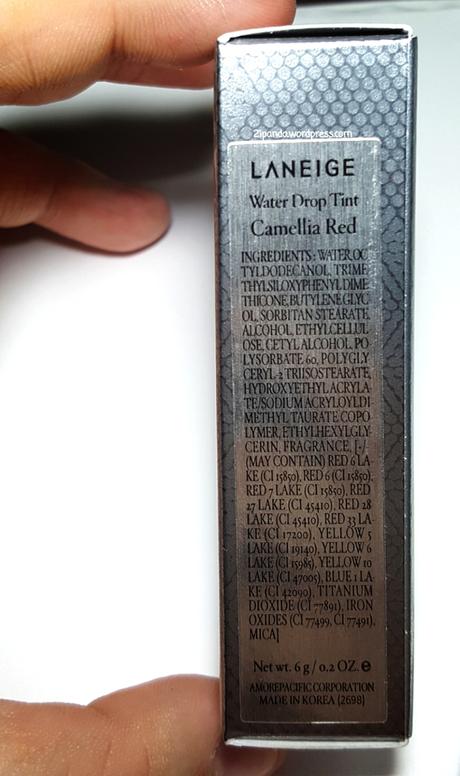 I got in in the shade camellia red, probably the only red that I saw in that boutique.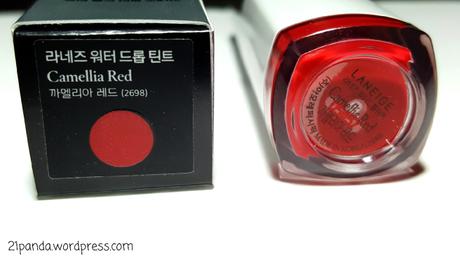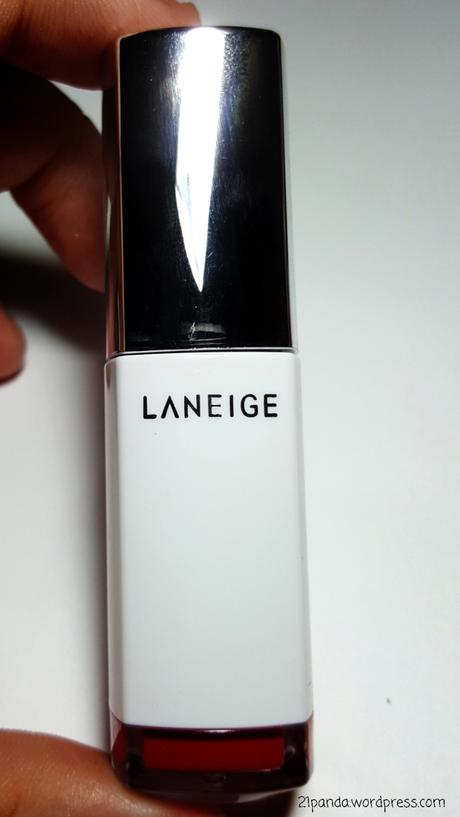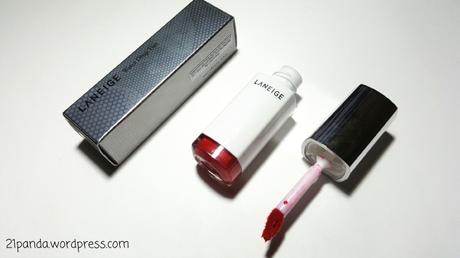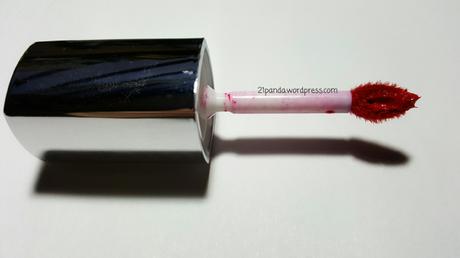 The doe foot applicator has a mini hole in the center.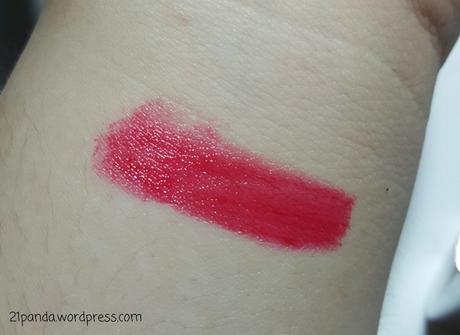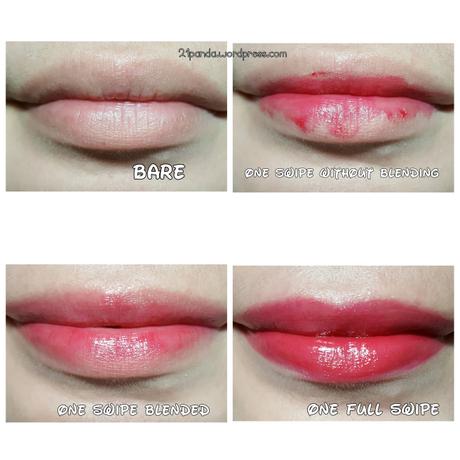 Lip swatch, as you can see it seems really moisturizing and the red isn't so intense. 
Final verdicts 
Colour is wearable and layerable. 
Moisturizing as a tint but Im not surprised since it's 'water drop' tint 
Last well without any food but definitely wear off with eating. 
Wear time of about 4-5 hours but definitely noticed drying as the time goes by. 
Priced at $30 if I'm not wrong. 
Probably would not get another one since if I'm getting a tint, I would want it to last for a long time. 
Score – 3/5