The weather's been insanely harsh lately, and it's sort of taken my skin to a place that's actually worse than its previous condition. Previously, it was just plain old oily combi. These days, I've got oily-dry combi (dafug?!). The area around the lips are drier than ever, and the oil producing glands are working overtime with a vengeance for reasons unknown. Alas. This meant that I had to switch around the skincare routine to something gentler, and I figured there's no better time than now to try out Bioderma's new Cleansing Milk (not that the Cleansing Micellar Water was bad).
Bioderma Cleansing Milk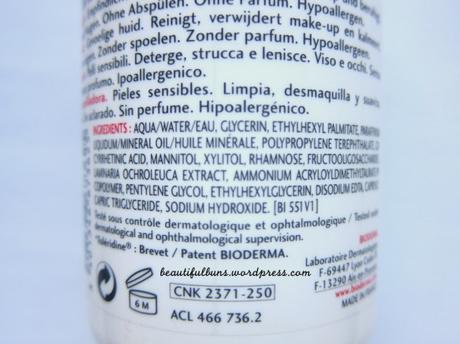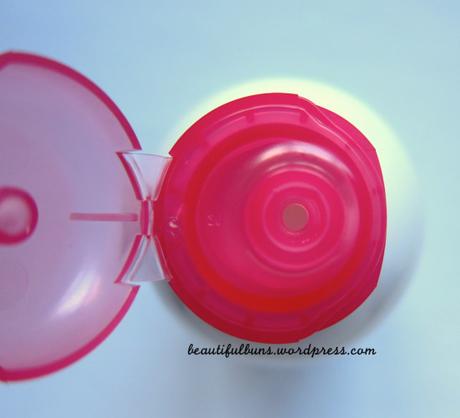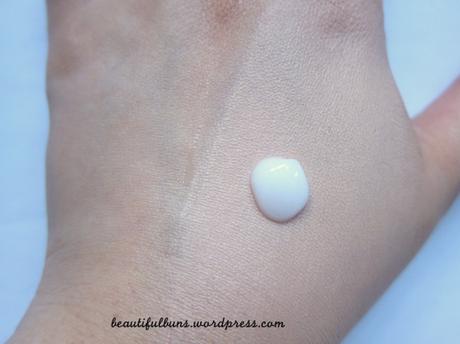 Testing it out on
The History of Whoo's Essential Foundation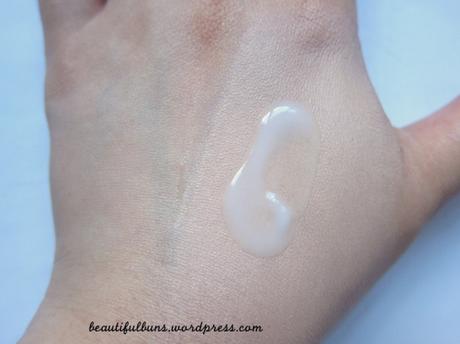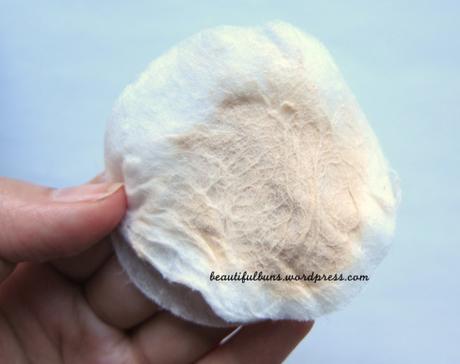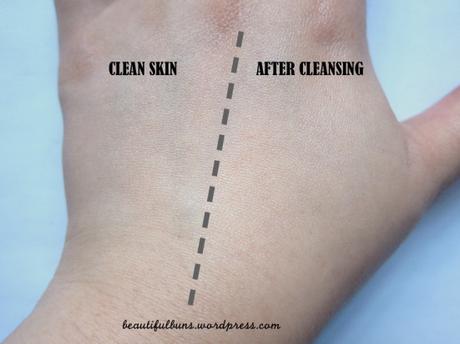 If you notice carefully, the area after cleansing actually looks a bit more hydrated/plumped and fairer than the before.
I say…
The Packaging: It's a fuss-free, no-frills plastic bottle with a flip-open cap top. The bottle measures about 15cm tall (cap included), and is a pretty decent grip-worthy size.
The Scent: Very, very, veryyyyyy slight powdery/milky scent. Only discernible if you sniff it intently to the possibility of snorting it.
The Usage: I'm not sure of what the actual cleansing method should be, so I varied my usage (depending on the very practical reason of whether I've got cotton pads)
With Cotton Pads: Apply the Cleansing Milk to the cotton pad and semi soak it. Use the soaked cotton pad to press gently to areas with makeup, let it sit for a couple of seconds and then gently wipe it off.
Without Cotton Pads: Apply the Cleansing Milk directly to the face/fingertips and massage the makeup off in gently circular motions. Wipe off the excess with tissue.
The Verdict: Even without rinsing with water, I find that the skin feels soft, smooth, not sticky/greasy – in fact, it could even possibly be a non-rinse product should you be particularly exhausted that day. Another lazy way out would be to apply the Cleansing Water (which theoretically is a no-rinse product) after, and voila, you're done! (of course, I still advocate using a proper facial cleanser and a Clarisonic after, because the non-visible dirt/grime/residual makeup could still be stuck in your pores).
Lazy Bum Life Hacks aside, this removes most makeup pretty effectively – a little more than the Cleansing Water I must say. Just massage a little more / Apply the soaked cotton pad on for a longer period of time for makeup items that are tougher to remove (i.e. eyeliners), and they'll be gone pretty easily. There's not much tugging or pulling, and my skin doesn't feel tight/dry after application. Plus, you know what the best part is? It's suitable for both face and eyes. Yay!Pretty much a decent product that's suitable for everyone, especially those with sensitive skin types.