I haz come to the shameless conclusion that I'm a very open person – my pores automatically open whenever I go overseas (or in fact, even locally) and absorb errthang in the air. I perpetually have clogged pores, which is why I can't live without my Clarisonic, my deep pore cleansing masks as well as facial scrubs to help even out the bumpy skin surfaces.
Bioderma Hydrabio Gentle Exfoliating Cream – SGD$32.90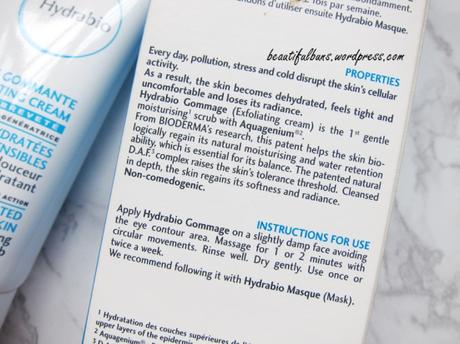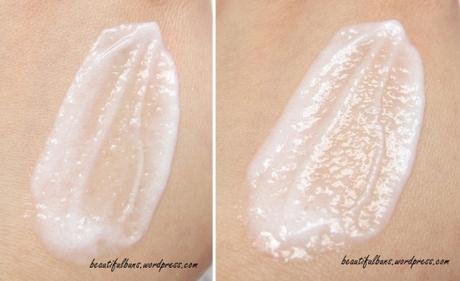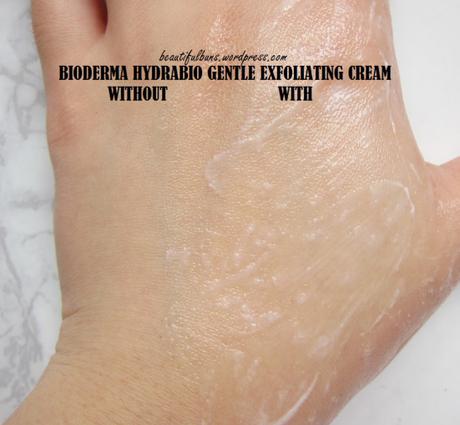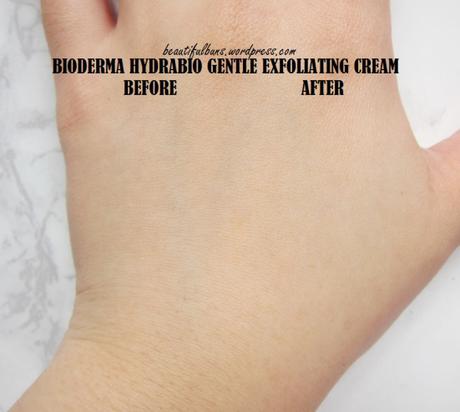 I say…
The Packaging: A standard squeeze tube with a flip-out cap.
The Scent: A mild powdery-milky scent that's rather soothing to the senses.
The Texture: Now the name says "cream", but this seems more of a gel-cream texture that encases the miniature exfoliating beads instead. It doesn't drag on the skin as much as a cream would, and gives a medium-level scrub without stripping the skin dry.
The Verdict: I'd say this is one of the more hydrating facial scrubs I've used – the exfoliating beads are of a size that's not too abrasive, but also not too fine till you can't feel them. The skin is left soft, smoother and definitely hydrated after use. I also use this on the more "delicate" parts of the body such as the decolletage and on the chest to smoothen out the skin and unclog the pores. Definitely something I'd use again, even if I'm having a sensitive skin day😀