Bioderma is usually known more for their no-rinse micellar cleansing water (ya know, that pink-capped one?) – makeup artists swear by it, and I personally also use it on a daily basis both for makeup removal as well as some general cleansing during the day (kinda like a wet wipe). Their products probably don't ignite as large a reaction as other brands because of their more mass-market branding as well as their no-frills packaging. But you know what? Don't judge a skincare by its cover – here's one that I'm actually loving mucho mucho!
Bioderma Hydrabio Gel-Creme – S$41.90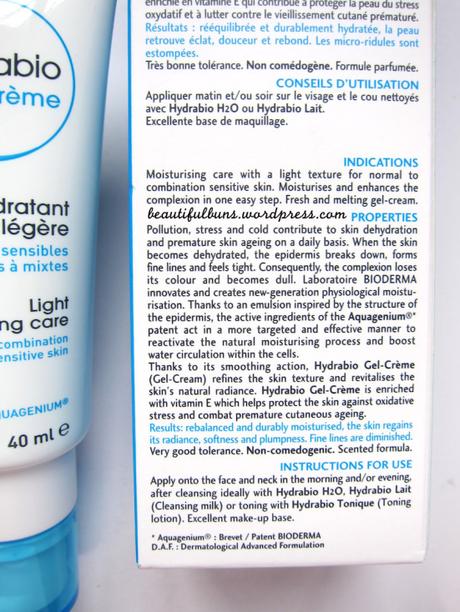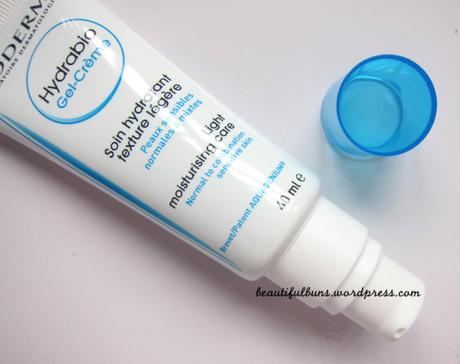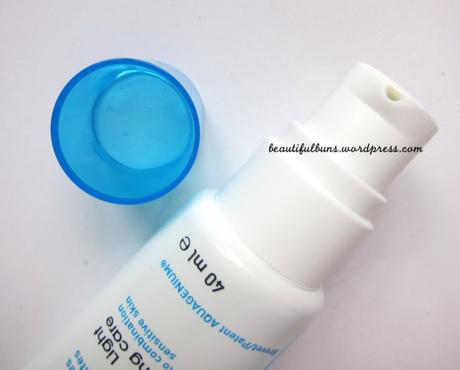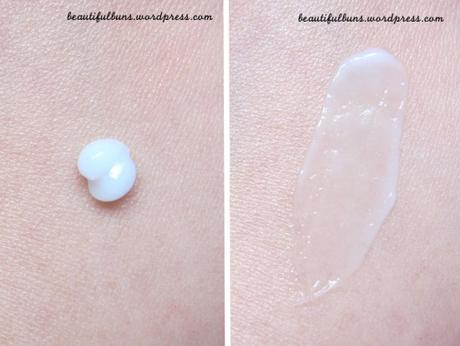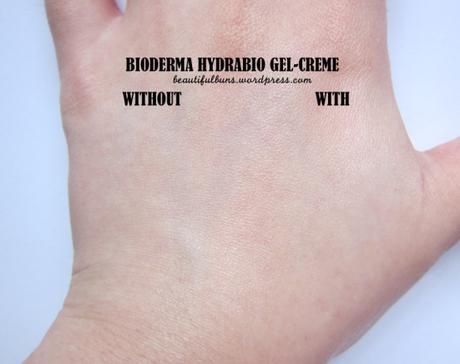 I say…
The Packaging: It's an inverted tube with a pump system. It is made to stand on its head, but this means it's pretty much unstable, and I have to prop it up in between some other skincare bottles in the meantime. I also have some issues trying to get the product out – it spurts out in random globs and I'm not sure if I should be trying to squeeze all the product to towards the pump, or away from the pump to the end (in the case there's a long tube inside). Anyhoos, this measures 13cm including the cap.
The Scent: There's a fragrance in this product, which I believe to be uncharacteristic of Bioderma's usual unscented products. It smells good though, but may be a point that  those with sensitive skin may want to watch out for.
The Texture: It says it's a gel-creme, and it's mostly true to its name. It's kinda like a thicker consistency gel that spreads over the face and is absorbed with some patting. It does not get absorbed as quickly as gel-type products. Note that you should give the product about 1 minute or so to set into the skin – the initial sensation you may get is that it's slightly sticky buttttttt it settles into the skin leaving not much residual feeling.
The Verdict: Although visually it may not have much impact in terms of its packaging, or even just based on the swatch, this is actually a really good product. I love, love that it keeps my skin feeling more hydrated than usual during the day. Even after 4-6 hours in the dry interior of my airconditioned office, my skin doesn't feel as patchy and dry as it used to be. What's more, I notice that even though this is a skincare product, it actually does a pretty good job as a primer, and keeps the makeup on and remain intact for a longer period of time. Yay! There's also another subtle thing I realised – once this gel-creme sets in, it actually forms a "film" on the skin. Note that I use parentheses because there's no actual film – there just seems to be a super, ultra, uber thin taut layer formed on the skin that helps seal in the moisture and prevent your skin from drying out. Again, there's no physical film – you can't feel anything, but the skin definitely feels more taut, firmer and smoother. I've been using it for several weeks now, and I'm absolutely loving it. If it's able to work well as a daytime moisturiser and double up as a makeup primer  for me with my combi-oily skin, I'd expect it to work as well for combi-dry skintypes. (Those with dry skin types can try the Creme for more intense hydration). The one downside is its price – at S$41.90, it is considered slightly pricey for the 40ml you get/as a drugstore brand.