Like many, many beauty junkies out there, I can never have just one of an item – if it's a lipstick, I gotta have it in several shades (never mind that I probably already have it in similar shades at home for 10 other brands). If it's a cushion, I must have it in every brand and in all variations – bb cushions, cushion blushers, and even cushion highlighters (yes! Laneige has a cushion highlighter that I'll be reviewing soon!). Before you get on my case for being extravagant – I don't buy $3k branded bags or eat fancy meals, so I guess this is my indulgence? Heh. Rationalisation, I know. Anyhoos, when I saw this product posted on Instagram by Aritaum, I knew immediately that I wanted to buy it – because of the word "cushion". I had had such a good experience with IOPE's Cushion Blusher that I wanted anotherrrr.
Aritaum Sugarball Cushion Blusher – KRW8,000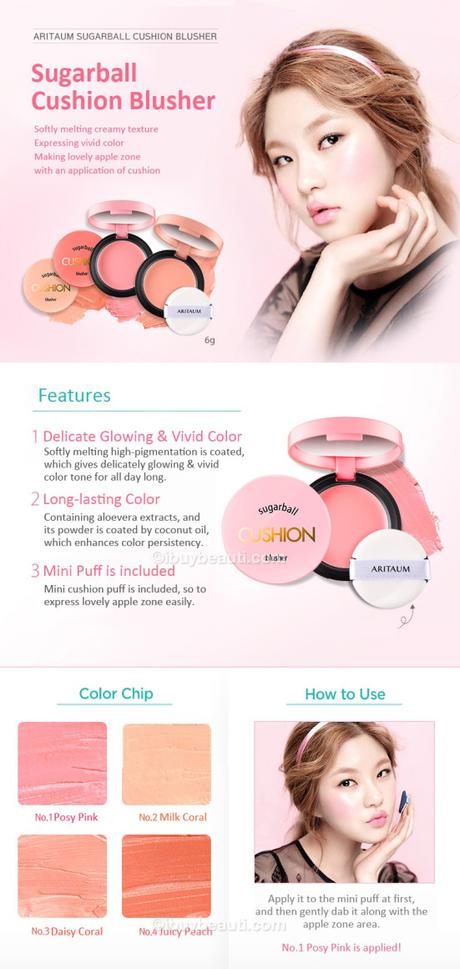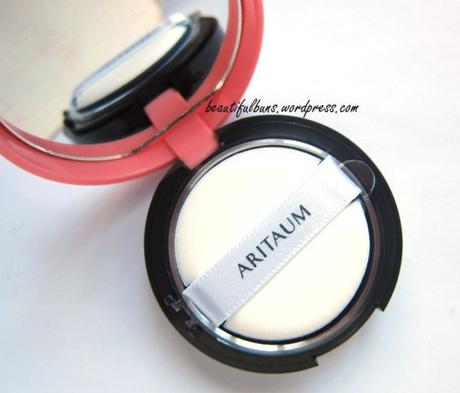 As I flipped over the casing in anticipation, I see the familiar puff that's associated with the usual
BB cushion
products…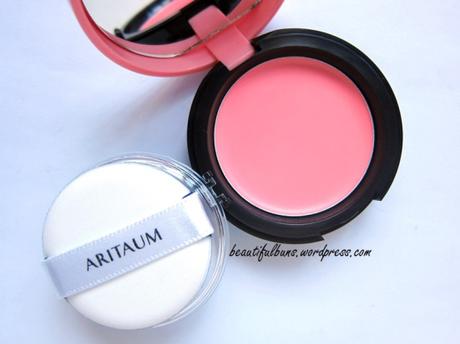 … hold up, wait whuttttt?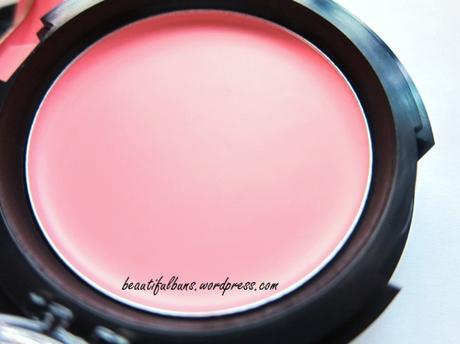 What ees dees?! Why is it not a sponge filled with essence of blusher?!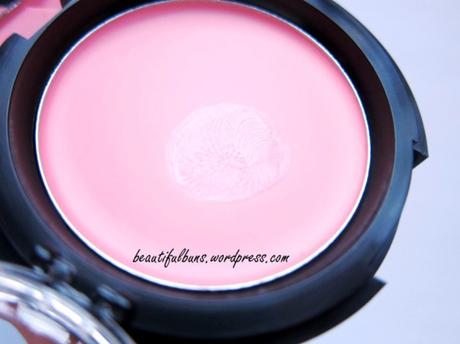 Oh hello
cushion
cream blusher.
P.S: (sorry for the slight color discrepancy – the clouds change the natural lighting which makes my camera go a lil bonkers)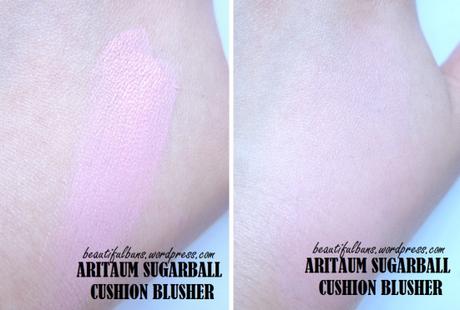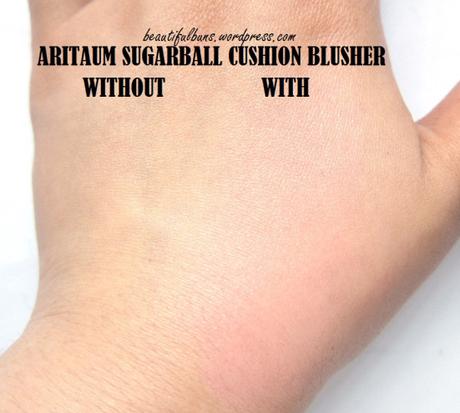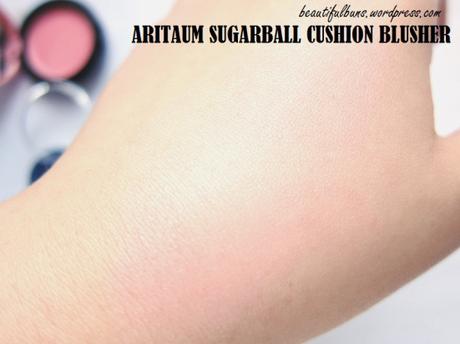 I say…
The Packaging: A very compact and handy-sized blusher measuring just 5.5cm in diameter and 1.5cm in height. It has a click-shut compact that even comes with an inbuilt mirror. It does come with a mini puff applicator (measuring 4cm across) that's more usually seen in BB cushions, and it sits on a tray that acts as both a puff applicator as well keeps the cream blush clean/separated from the puff/ and keeps it from drying out faster than it should. To be honest, I haven't used the puff much to apply – using fingers is slightly easier as it keeps the moisture of the cream for a slightly longer period of time (versus being absorbed directly into the puff), which makes it easier to spread out and blend.
The Scent: A very, very faint and barely-there fragrance that's only obvious when you shove your nose right up to the pot and take a deep breath.
The Texture: The cream blusher is really smooth – you just need to "warm" it up slightly with a rubbing motion of your fingers, and it'll go to cream mode that's easily picked up. It spreads easily and smoothly onto the cheeks, and is super easy to blend as well.
The Effect: I'm using No. 1 Posy Pink and I'm SUPER in love with it. It looks like a very sweet Hello Kitty summer pink in the pot, but when you apply and blend it in, you'll get a super sweet , natural pink flush. There's a very slight glow in the finish, which means I can do away with the cheek highlighter if I'm rushing for time.
The Verdict: Seriously guys, this should have been named "Cushion with a Blusher" instead of Cushion Blusher. (I did some research and found that this range has Cushion and Velvet, leading me to believe that Cushion is for the cream/more moistfull blusher while the Velvet is a powder/matte finish blush). I felt somewhat let down when I opened the case, but after testing it out,  this is actually a really good blusher! It's super compact and handy to bring around; in fact, in terms of size, it's actually easier to carry around than IOPE's Cushion Blusher. It gives a good color payoff, and comes in a texture that's buildable, controllable  and easy to blend. If you want a very light barely-there blush, just dab 1 dot. Want a strong impact? Use 2-3 dabs then. It doesn't cake much nor sink into the potholes I call enlarged pores. Whether I apply it on top of the more dewy BB cushions (I tried this with The History of Whoo's Luxury Gold Cushion) or the more matte foundations (MAC's new Pro Longwear Nourishing Waterproof Foundation is pretty awesome!), it lasts for a pretty long time too. Defo worth buying – it's priced pretty affordably at around KRW8,000!