There is no denying that ColourPop has become a favorite brand of many beauty addicts, myelf included. I haven't ordered anything from them in some time and I loved what I was seeing of their fall collection, so I bought a few things. This collection is huge, so I only have a small sampling. You really cannot go wrong with the fall edit collection, though.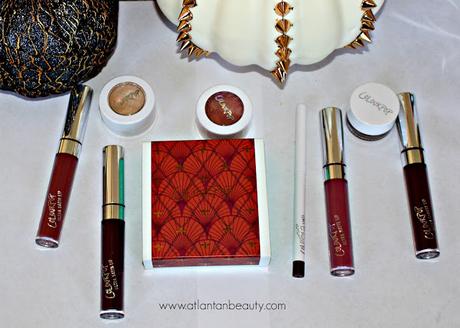 The first thing I gravitated towards were the eyeshadows. I absolutely love all of these shades. They are nicely pigmented and easy to work with. They are warm toned and perfect for fall.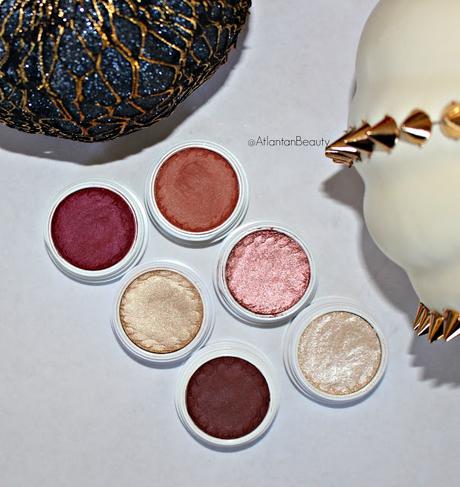 Paisley is a very sheer gold with a lot of multi-colored shimmer. This color doesn't have a lot of color payoff, but the sparkle and shine is stunning. It looks great alone or over another shadow. It does crease just a little bit, but the shimmer and shine does not fade. Because it doesn't have a lot of color, but has a ton of shine, it was hard to photograph.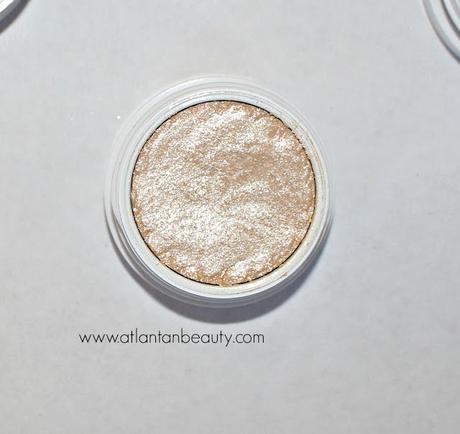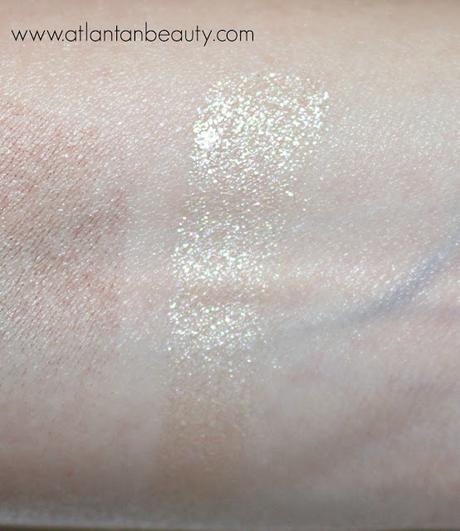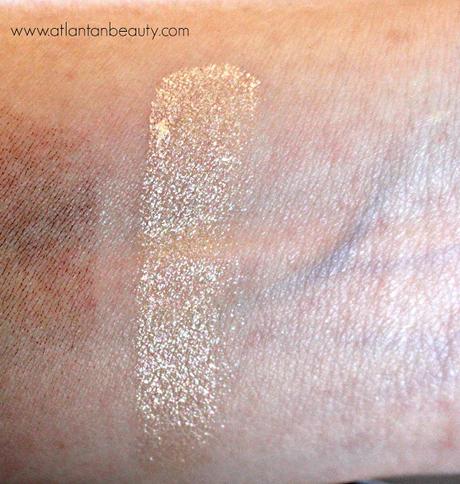 Muse is a beautiful rose hued copper. I haven't seen a shade quite like this one. It is beautiful. The pigment is fantastic and it stays on very well. Muse has their pearlized finish.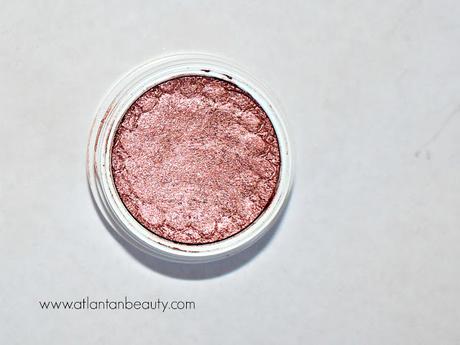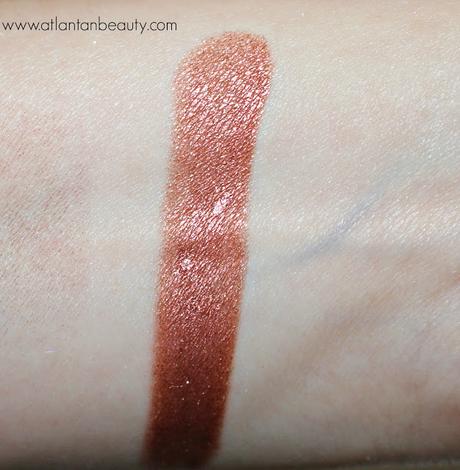 Jinxie is a soft, pearlized gold. This shade is more sheer than most ColourPop shadows. It looks lovely as an inner corner highlight or lid shade.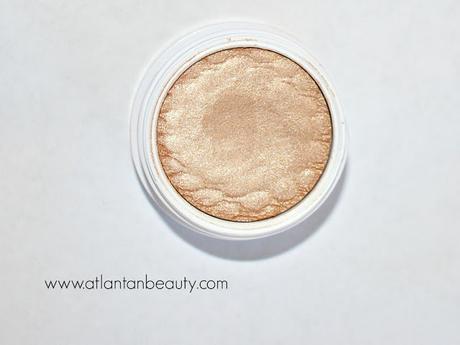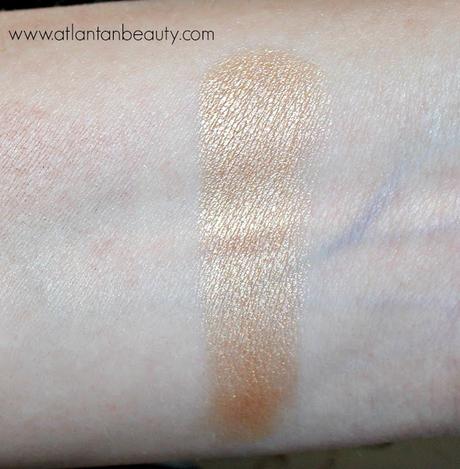 Elixir is a matte terracotta. These kind of shades are always my favorite because they make my eyes pop. It is nicely pigmented and easy to apply. It doesn't fade or crease throughout the day.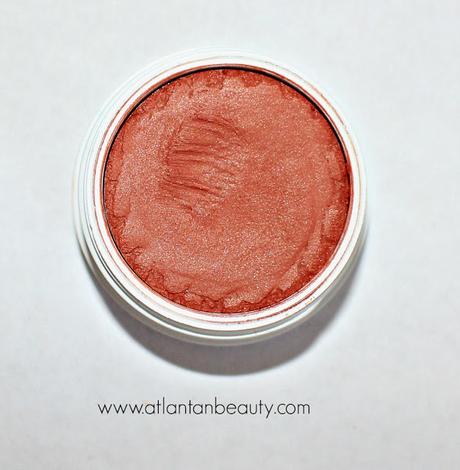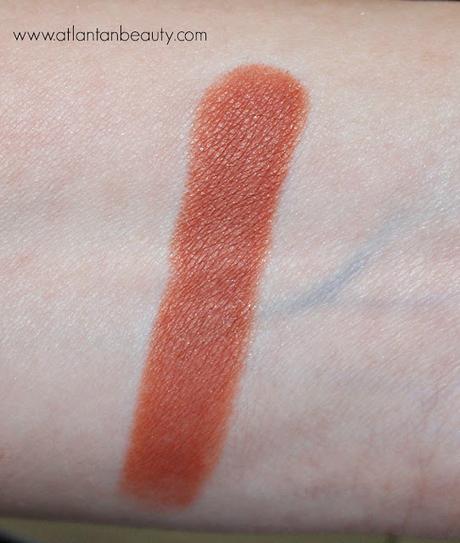 Paradox is a matte cranberry. Like Elixir, it is pigmented and easy to apply.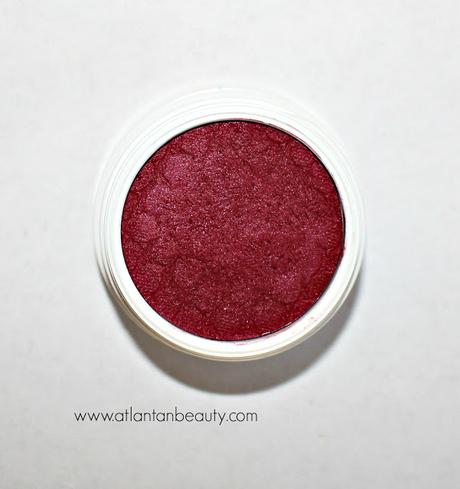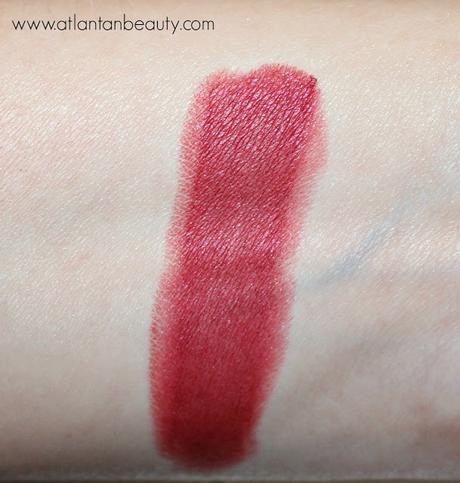 Seeker is a matte warm toned brown with the slightest hint of red. It is a gorgeous color.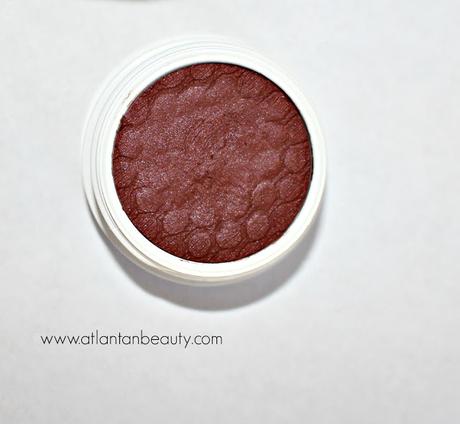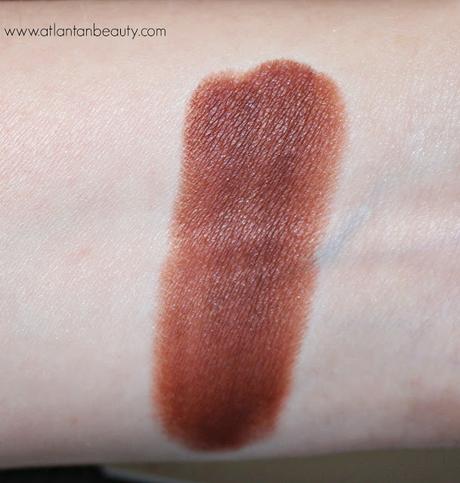 A ColourPop haul is not complete with some lip products, and they have some amazing new colors with great formulas. And they are budget friendly. Can't beat that.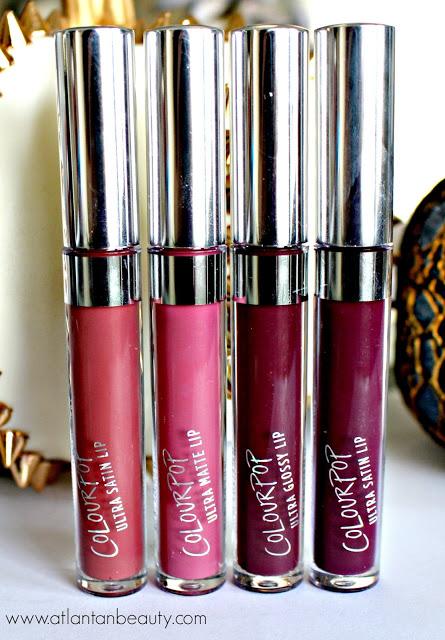 Baracuda, Viper, Sookie, and Hutch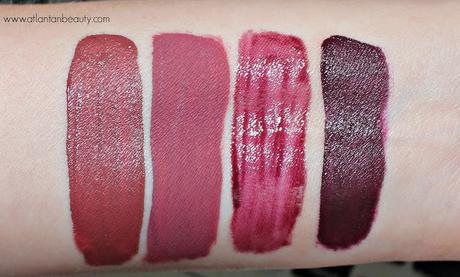 Baracuda, Viper, Sookie, and Hutch
Sookie is one of their Ultra Glossy Lip shades. It is a beautiful plum with a lovely shiny finish. This is their first gloss that I have tried and overall I was very pleased. The color payoff and coverage was great. It actually says on very well. The only issue I have is that it bleeds pretty badly, so a lip liner is needed.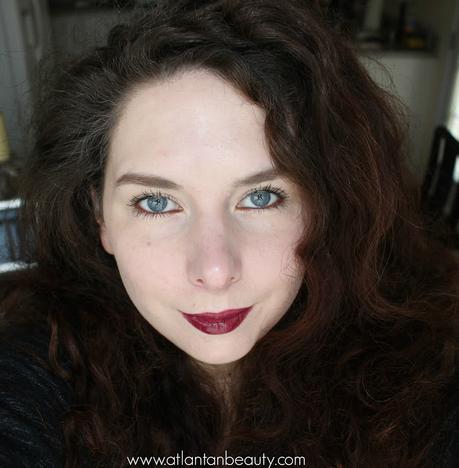 Also wearing Mr. Bing and Paisley.
Viper (a dusty rose) is part of their Ultra Matte Lip, which is not my favorite. However, this particular shade is amazing and the formula is better than the other Ultra Matte Lips I have tried. Application is incredible and so is the opacity. It also doesn't feel anywhere near as dry as the other ones I have.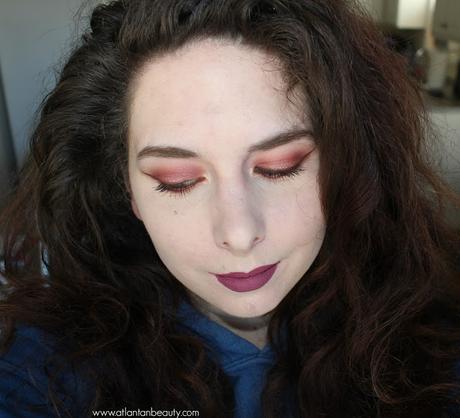 Also wearing Muse, Paradox, Jinxie, and Mr. Bing.
Hutch is a dark violet that is in their Ultra Satin Lip formula, which is one of my favorite liquid lipsticks. These are intensely pigmented and apply evenly. These never fully dry down, so they will transfer. Yet they stay on very well. Dark purple lip colors are usually very patchy and uneven no matter than brand, but ColourPop accomplished something big with this color. It is perfectly even.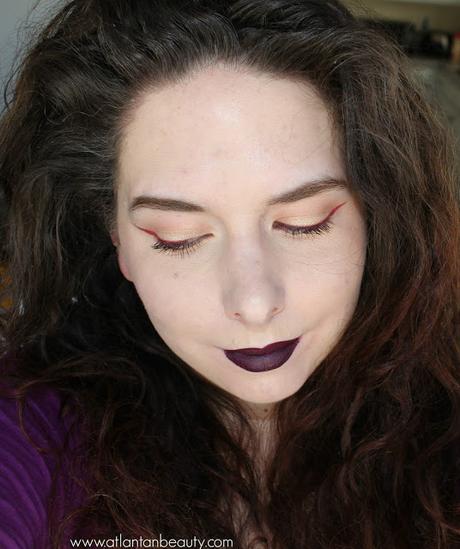 Also wearing Jinxie and Paradox
Baracuda is a warm toned rosy color. This one is also part of their Ultra Satin Lip line.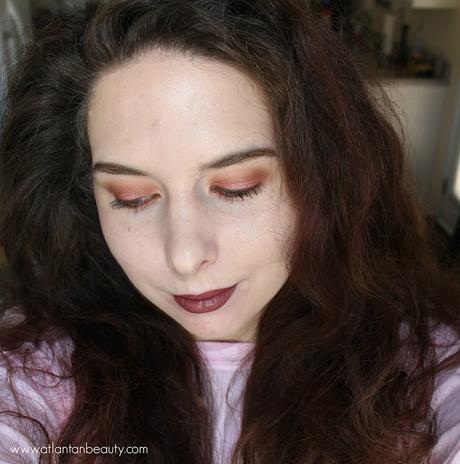 Also wearing Muse and Mr. Bing
The last two products are from Kathleen Lights newest collaboration with ColourPop. The Creme Gel Pot and Creme Gel Liner in Mr. Bing is a lovely warm toned brown. I love the pencil. It is nicely pigmented and it actually stays on the waterline. I don't really care for the gel pot, though. It is difficult to work with because it has a drier texture. The pigment is pretty good, but because it is more challenging to work with, I likely won't reach for it a lot.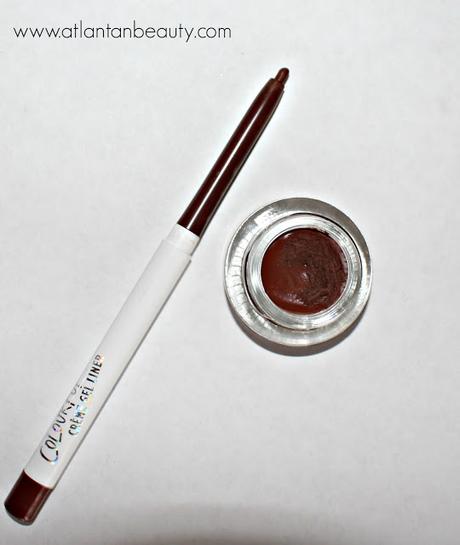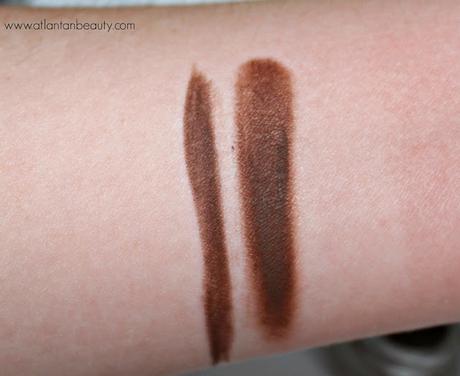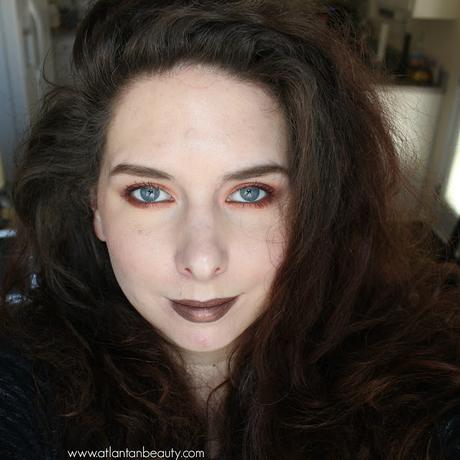 Wearing Elixir, Seeker, and Mr. Bing in the waterline.
With the exception of the gel pot, I love everything here. I was especially impressed with Hutch because I have never seen a deep plum apply and perform so well. I definitely recommend picking up a few things from their fall edit. ColourPop is currently doing free domestic shipping and they also have bundles with their fall lip colors. There are three sets of three and they are $15 each.
Have you picked up anything from this collection?