If given the choice, I'd totally opt for a facial or treatment at Aeon Medical – the last time I had an outbreak, all it took was one session of their HydraFacial and my skin was restored to some semblance of health (vs the dry, dull and uneven skin that made me resemble Apocalypse from X-Men). Ahh~ the awesomeness of just having to lie there (and fall asleep) and wake up to better skin. However, since I'm quite strapped for time these days, I've had to to settle for some DIY home facials – setting aside them sandpapers (I kid, I kid), I do daily masks as well as using a scrub to removal dull surface skin cells so that the skincare/mask goodness can better penetrate my skin.
 Aesop Purifying Facial Exfoliant Paste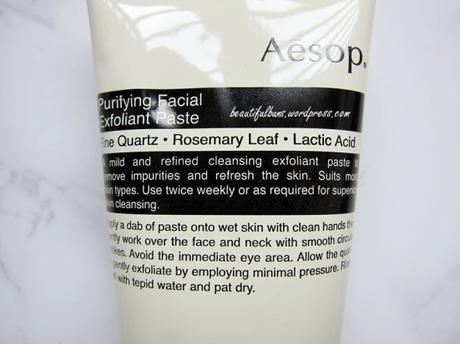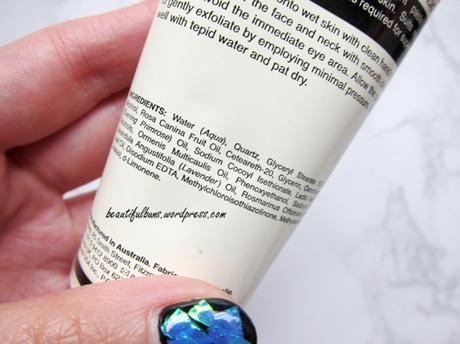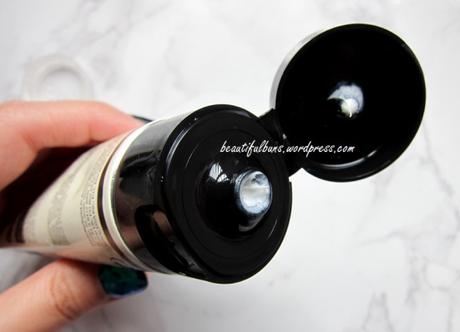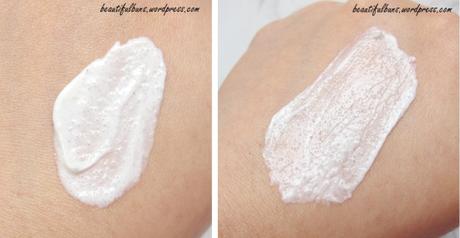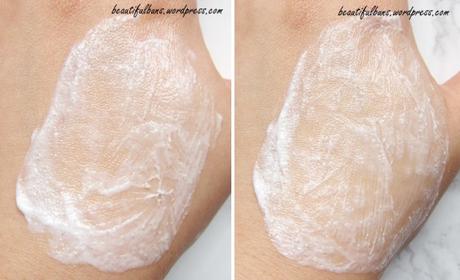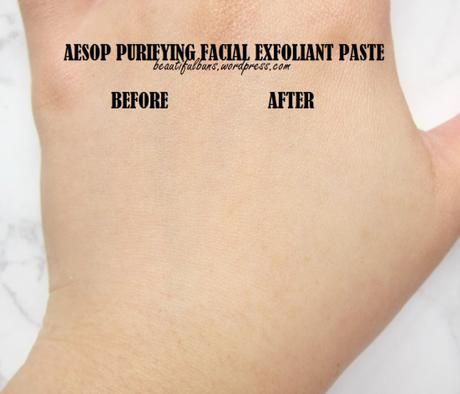 I say…
The Packaging: A standing squeezy tube with a flip-top cap. The body is made up of aluminum (Or some metal alloy I think?), so it crumples into the shape you've squeezed it into.
The Scent: There's a mild herbal scent in there – if I had to make a random guess, I'd say rosemary (based purely on the fact that this is an ingredient in there). It's not particularly uplifting nor refreshing, and may or may not go down well with all.
The Texture: There are fine bits and pigments in the creamy paste that are said to be quartz bits. These do not disappear / get smaller as you massage them into your face. The paste is rather thick (kinda like one of my favorite scrubs from Origins), but it doesn't cushion/offset the exfoliating effect much, so you'll still be able to feel like you're getting a good scrub.
The Verdict: My skin is left feeling smoother, softer and not stripped dry. This product exfoliates your skin on two levels – physical exfoliation with its river-bed quartz bits, as well as chemical exfoliation with its lactic acid ingredient. This would explain why my skin also looked brighter with a slight increase in radiance. I do like this product but it can be considered more "harsh" in the sense that the bits aren't super fine – even though I consider myself to be relatively "thick-skinned" and I do like a good proper scrub, I'd still keep this down to a 1-2x a week (max!). Those who prefer gentle scrubs may not take to this, but it definitely does improve your skin's texture and radiance levels without drying it out.