Oh hai there~ it's just me, emerging from beneath my mountain/cave of beauty products, clutching this victoriously after suffering from a beauty-valanche of products last weekend. Dear house-organisation/storage systems experts, pleaseee send me some professional help? Until there, I can only seek solace in the warm embrace of my products, such as this cute cushion blusher from A'Pieu.
A'Pieu X Rilakkuma Air Fit Cushion Blusher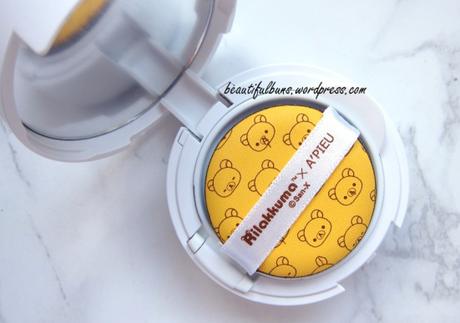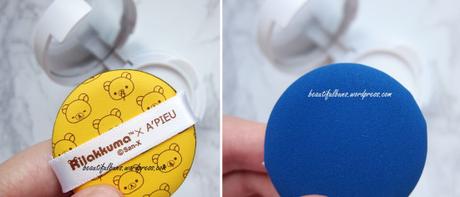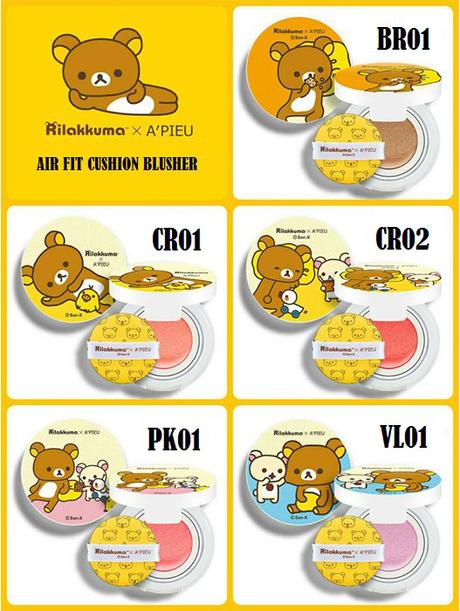 Available in 5 shades, with one being a shading/contour product, two coral/red shades, one pink shade, and one lilac shade.

I'd wanted to get VL01 but it was sold out, so I ended up with PK01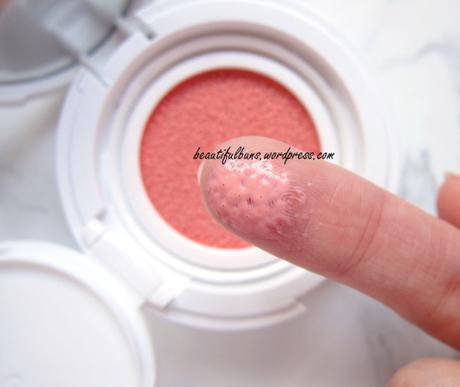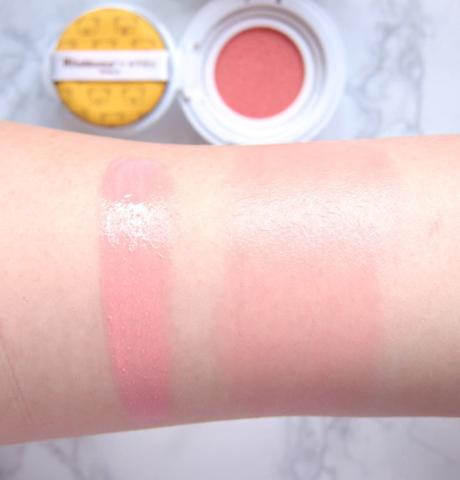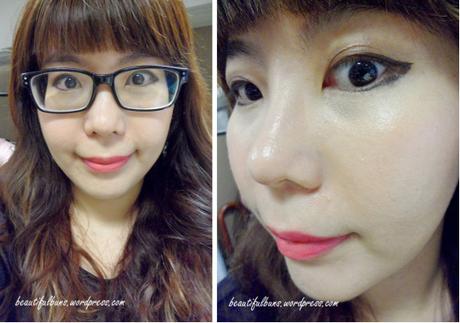 Face
:
Etude House Big Cover Concealer BB
,
Undereye
:
Nudestix Concealer Pen in Light 3
,
Lips
: Etude House Twin Shot Lips x Tint (review to come soon),
Skin
: Aeon Medical, HydraFacial (I love this treatment which hydrates, smoothens and soothes the skin – bet you can't tell that this is a post-breakout skin right!)
I say…
The Packaging: Well, the Rilakkuma packaging should be enough to entice anyone (and not just beauty junkies) to buy this. It comes in the usual compact casing (measuring about 6.5cm across and 3cm tall) with the tray that holds the puff and also functions as an airlock to prevent the cushion from drying out. The cushion that holds the liquid blusher is rather stiff (think: first-generation BB cushion). The cushion puff small at about 4.5cm across, and the ribbon strap can only fit 2 fingers in.
The Scent: A refreshing fragrance that me likey.
The Texture: A lightweight watery liquid that doesn't run/drip, and is easy to blend into a non-greasy, non-stick finish that has a slight glow/dewiness. The color pigments are medium, which means 1 coat will give you a natural, barely-there flush while 2 or more coats will give you rosy cheeks. PK01 is a sweet pink which should go with most skintones.
The Verdict: So far, I haven't found any glaring faults with cushion blushers in general – because of their more "watered down" consistency (compared with stick, cream blushers), cushion blushers are easier to blend (even for makeup noobs), give a more natural finish and have a touch of dewiness because of its watery base texture. This one is no exception – the finish is a believably natural one, with the dewiness standing out more at the cheekbone area. It lasts an average amount of time, say about 4-6 hours, and if you need to touch up, it doesn't get patchy/cakey/blotchy. You can apply with the cushion puff, but I prefer to use my (cleansed) fingers cos this gives me more leeway/flexibility to blend the blusher into my cheeks