It's been several years since I went into that crazy highlighter phase and bought about 10 highlights on just one trip. Heh. If it's any redemption, it was one of my first few trips to Korea and I was still happily wiping out the shelves. Anyhoos, these days, I've become more selective in my purchase (mostly because I have a tonne to finish, and I've run out of storage space).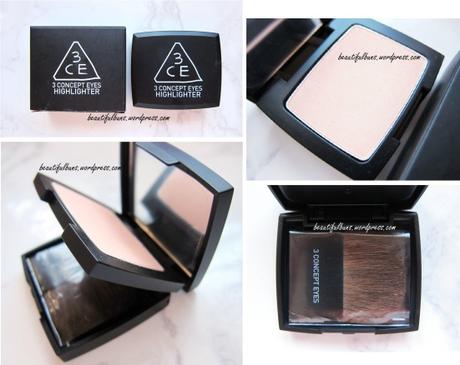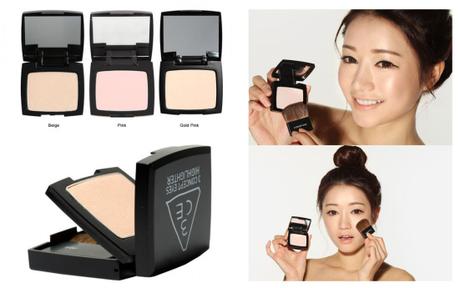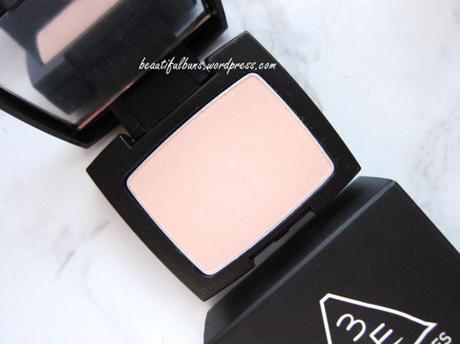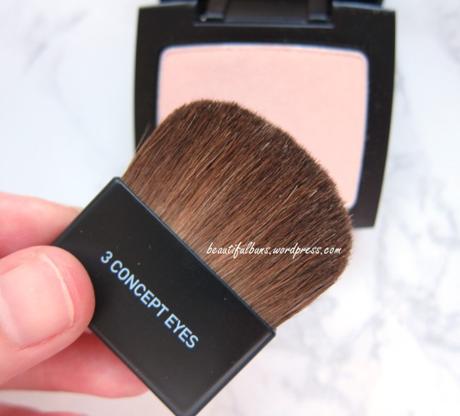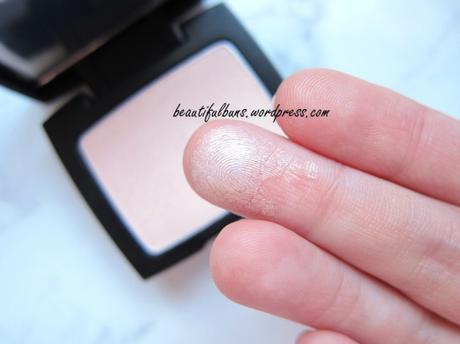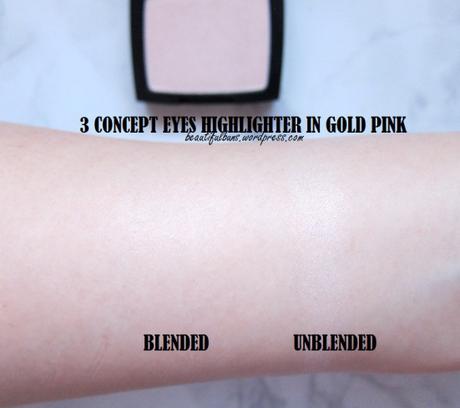 I say…
The Packaging: A compact small case with an inbuilt mirror that also encompasses a hidden tray for the brush that's soft and not too prickly. . It's handy and easy to carry around.
The Texture: The powder is really fine (as you can tell from the pictures), and doesn't come across as being too cakey when applied.  Despite its name, the gold pink shade is a very believably natural glow.
The Verdict: A pretty decent highlighter that isn't too OTT  with its glow factor. The powder grains are fine enough, and you can pick up the product with a large brush without causing a dust cloud. As much as I appreciate the brush that comes along with the highlighter, I must say that it doesn't do much if I want to coat the apples of my cheeks (i.e. a round area)- it does perform much better for just the nose bridge though (a straight line). Overall, it's not too bad a product for those who are starting on their highlighter journey,
Advertisements