Oscars 2015Oscars Awards
are the most awaited International Cinema celebrities festival. A night where all the stars shine in their best Silhouettes and ensembles. Here we have collected pictures of your favorite celebs dressed in RED AND BLACK dresses.
Have a look: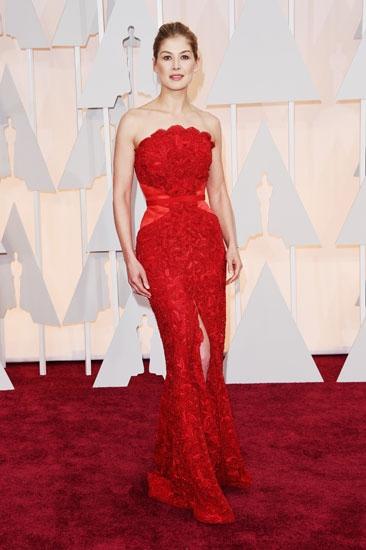 ROSAMUND IN GIVENCHY COUTURE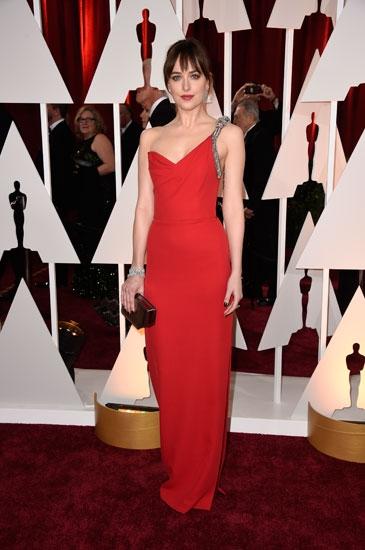 DECOTA JHONSON IN SAINT LAURIENT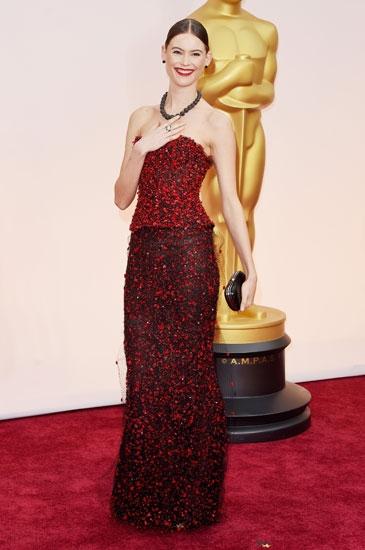 BEHATI PRINSLOO IN ARMANI COUTURE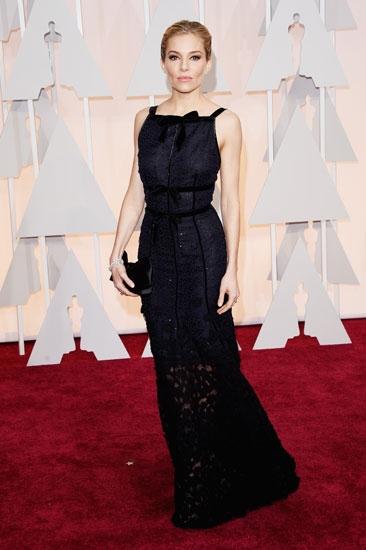 Sienna-Miller-in-OScar-de-la-Renta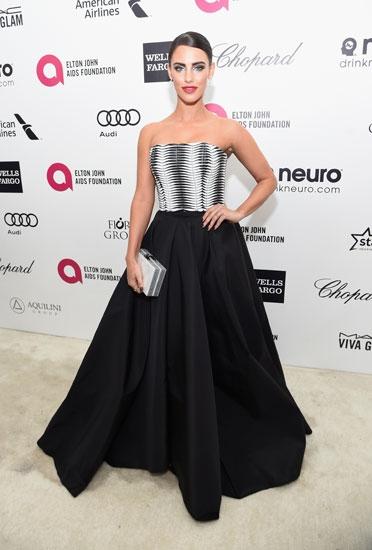 Jessica-Lowndes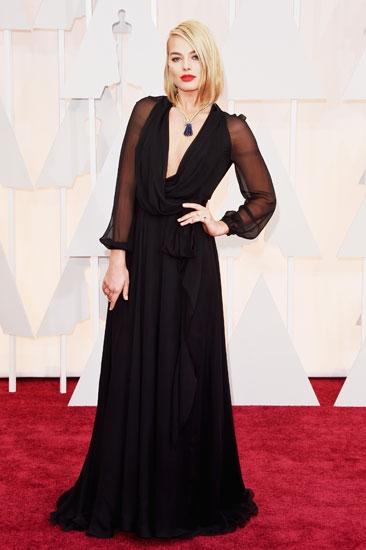 Margot-Robbie-In-Saint-Laurent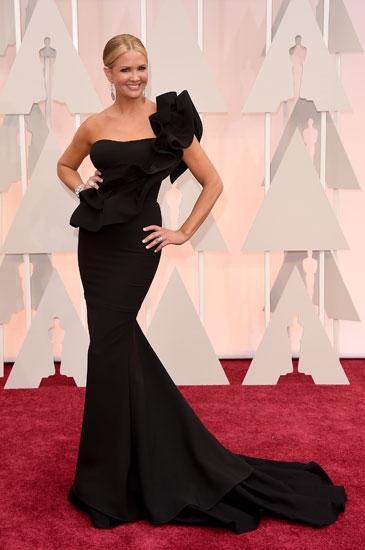 Nancy-ODell-in-garui--Nainika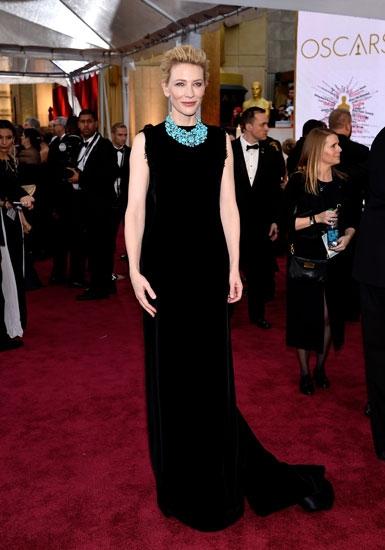 Cate-Blanchett-In-Maison-Margiela-Couture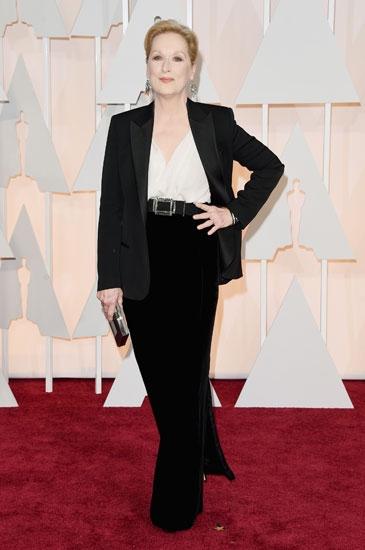 Meryl-Streep-In-Lanvin
Other shades are monochrome and pastel colors picked by most of the celebs like Jennifer Lopez, Jennifer Aniston, Julianne Moore etc.
Fashion designers can copy or can create something new by imaging new luster designs and fashion trends for 2015 to wear this summer. Women fashion world would love to have dreamy outfits in their wardrobe.
Img source:Vogue
Stay Update with 
Modonika
 for 2015 women's fashion latest trends via 
G+
, 
Twitter
, 
FB
  for more updates.