4 days til Christmas eve!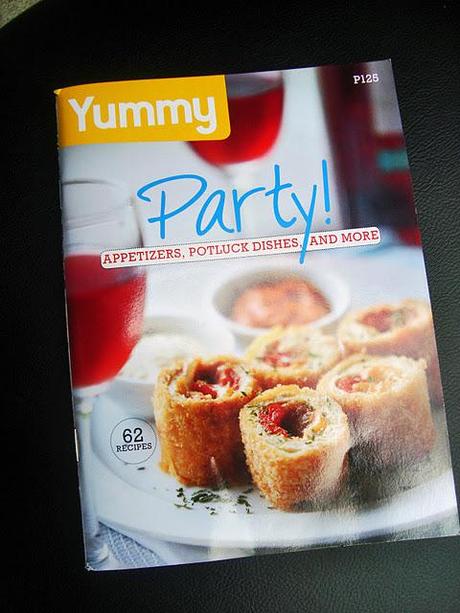 Having a hard time thinking what to prepare this holiday season? Here's your party saver. Yummy magazine has produce this cute recipe booklet just in time for Christmas. It has 62 wonderful recipes inside, which is fit for different kinds of party.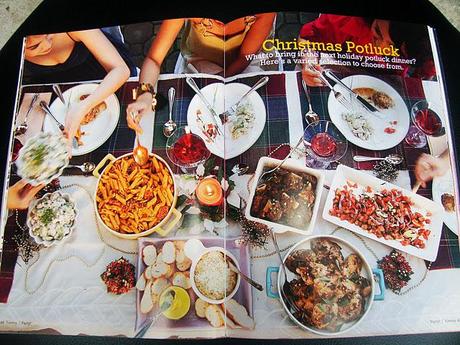 Now you don't have to worry on your menu this coming Christmas.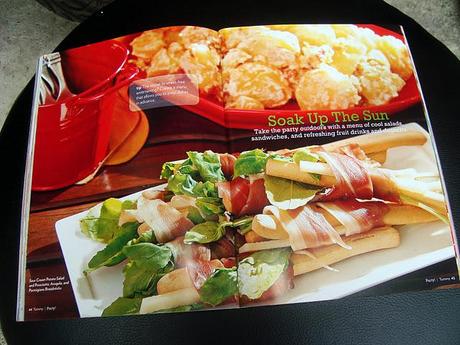 Having an outdoor party? There are few recipes that will fit on your outdoor party menu.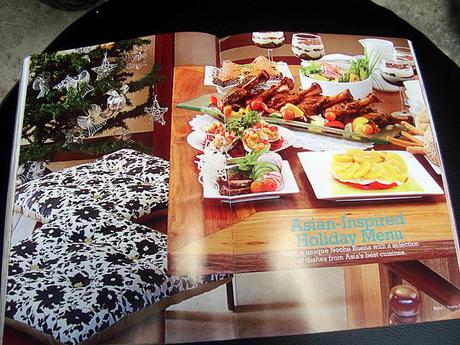 Love Asian food? Asian-inspired Holiday Menu is for you.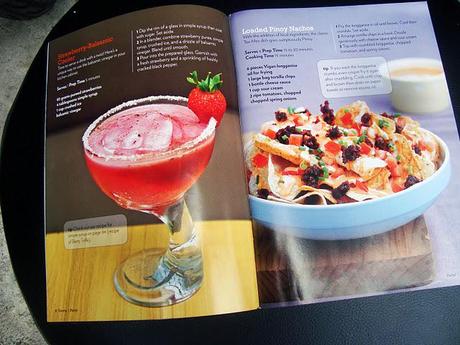 Hosting a cocktail party? Here's a sample of cocktail recipes.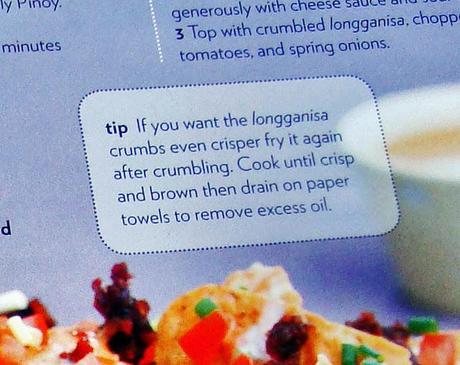 What makes this booklet super different from any other recipe book? Aside from being handy and having colorful pictures, this booklet provide tips on cooking. Just like the one in the picture above.
What are you waiting for? Rush now to your nearest National Bookstore and purchase this excellent recipe booklet. Only for P125.
Happy Holidays Everyone!