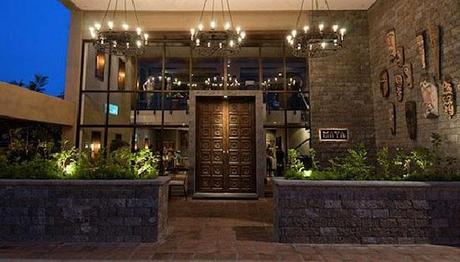 Photo credit: TripAdvisor
Our 'Sunday habit' seems to be in full gear. This time, we went to have dinner at Maya, a Mexican restaurant located in Crossroad Banilad, Cebu.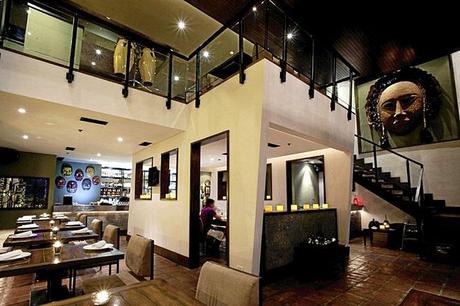 Photo credit: LifestyleInquirer.net
We were greeted by smiling waitress when we arrived, and escorted us to our seats. I was a bit overwhelmed by the prices of their food when they handed out the menu. Not to mention all those Mexican terms they used to name their food. I'm glad they put descriptions underneath those names, or else we'll still be wondering what food to order an hour later.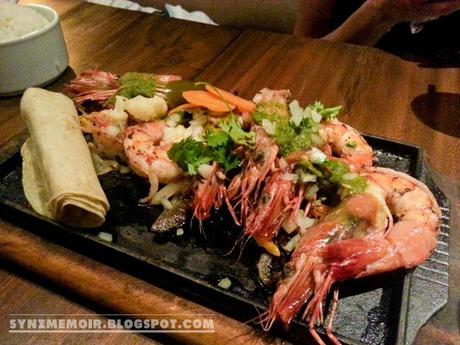 Camarones Recado Verde (Php495)
I love seafood, most especially prawns and shrimps, but the prawns we ordered seems to lack of something. Although the prawns were juicy, it could have been great if the spices and herbs was absorbed by the prawn's meat.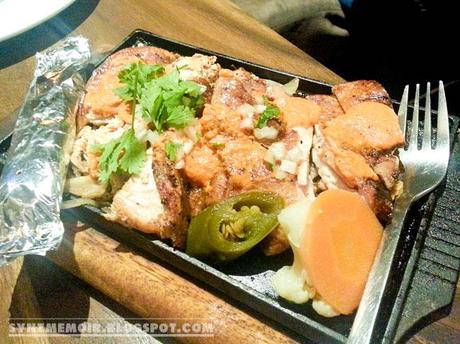 Pollo Achiote (Php415)
This chicken seems a bit dry for me. I'm not really a big fan of chicken. Maybe that's a reason why I don't appreciate it that much.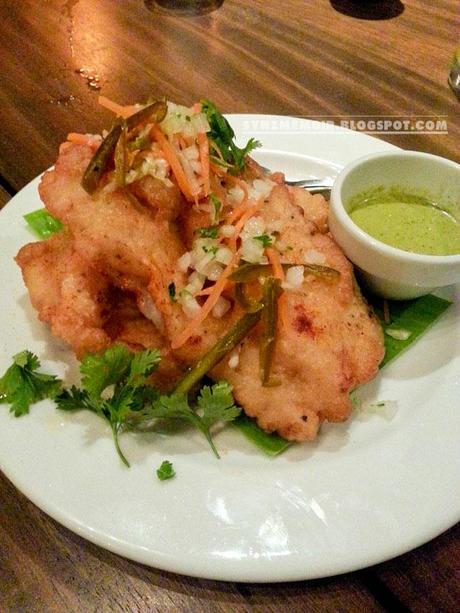 Pescado Frito al Coco (Php395)
From all the food we ordered, I like this the most. The fish was tender and not overcooked. I don't like the sauce, but my sister's partner seems to love it.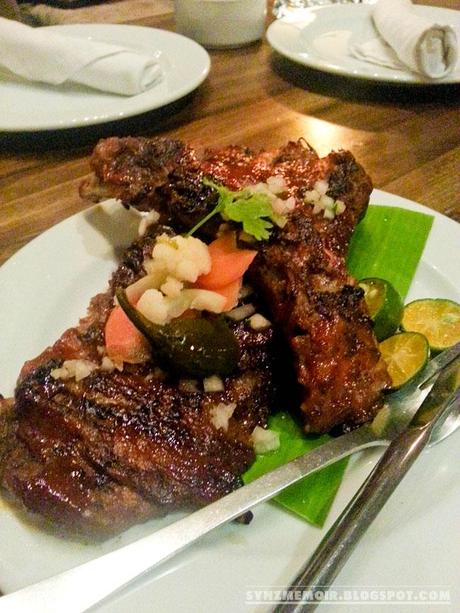 Costillas en Salsa Chipotle (Php425)
I love how they cook the baby back ribs. The meat was so tender that I don't even need to use my knife to cut it. 
While we were dining, we saw a couple of celebrities (Kuya Kim and Coline) go out from Maya. I assume they also had their dinner at the restaurant. One thing I also observed was that their waitress and waiters speak English fluently.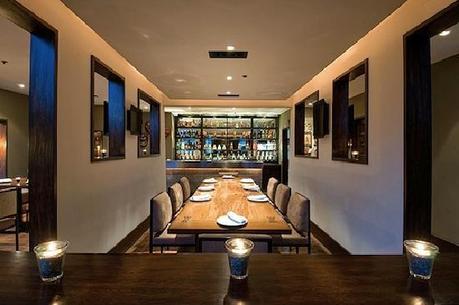 Photo Credit: Tripadvisor
I must say, this is the most expensive dinner I've ever paid so far. I can't say it was worth it, but base on the service they provide, and the elegant place they have... maybe.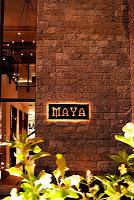 MAYA Mexican Restaurant 
Crossroads Banilad, Cebu
Telephone:
+632 238-9552, 238-9618
Delivery Hotline:
+632 416-2442
Website:
www.MayaCebu.com
Email:
[email protected]
Mobile:
+63 917 624-9185