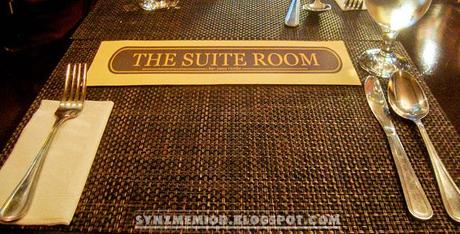 If there is one place best to splurge your money on food, it's The Suite Room. The restaurant gives you a fair value of your money. The food is excellent with service to match and the ambiance is terrific.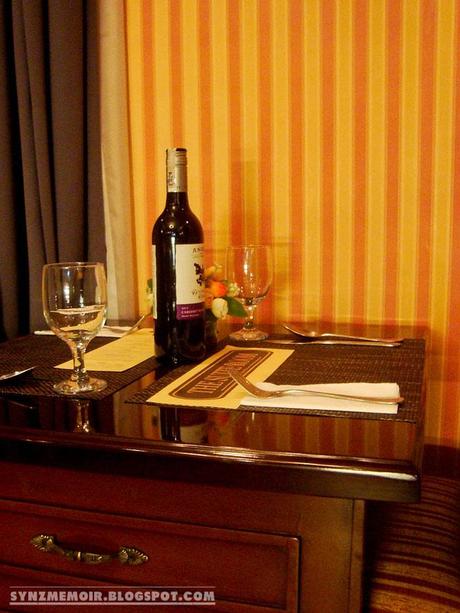 It was Sunday, time for another 'Sunday habit' (visit mom in the cemetery, hear mass, and dine out). This time, we went to try The Suite Room. The Suite Room is a hotel suite-styled boutique restaurant by
Casa
Verde. This magnificent place is located just beside
Casa
Verde, Ramos branch. Although it is part of
Casa
Verde, this restaurant offers  a different set of menu.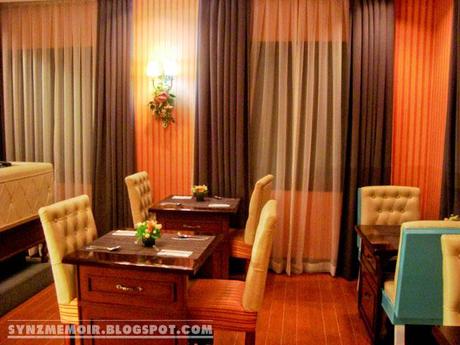 I've been looking forward to dining in this gorgeous place. Ever since I read an article about it, it never leaves my mind. Whenever I think about food and great ambiance, I always thought of it. And finally, that moment came.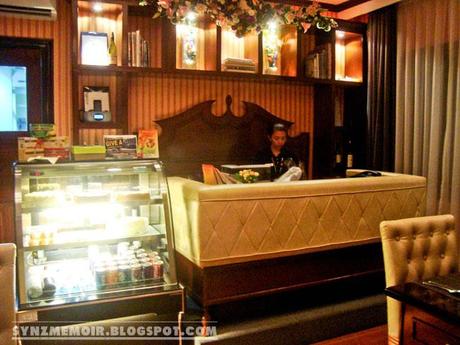 I can't help to be amazed by this luxurious place when I enter the room. We excitedly sit in our chair and ordered our meal.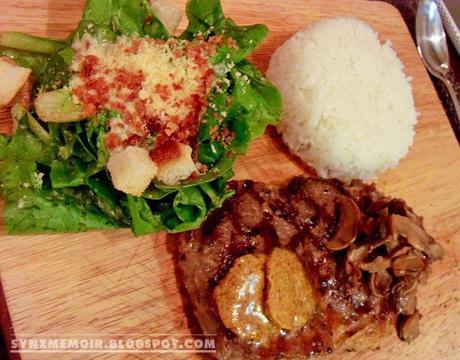 Australian Meltique beef rib eye steak
We ordered their

bestseller

, the Australian beef ribeye steak. It was the best steak
I ever tried so
far. The meat was tender and juicy. You can appreciate the flavor at each bite. If there is one thing I will recommend to those planning to dine in this restaurant, it would be this. It is a bit pricey, but I can assure you, it's worth your dime.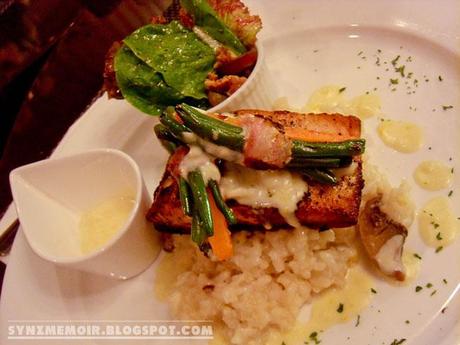 Pan-fried Salmon in citrus butter sauce with mushroom risotto
Pan-fried Salmon
is another of my favorites on their menu. I love the sauce that comes with it. The salmon was  tender, not overly cooked nor under cooked.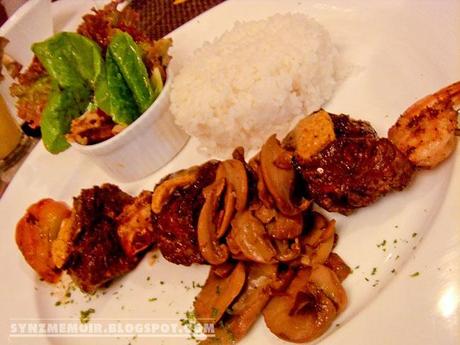 Skewered surf and turf with Cajun butter
My sister's boyfriend ordered
skewered surf and turf
, and had it done
medium well
. I had a few bites, but I can't say I like it.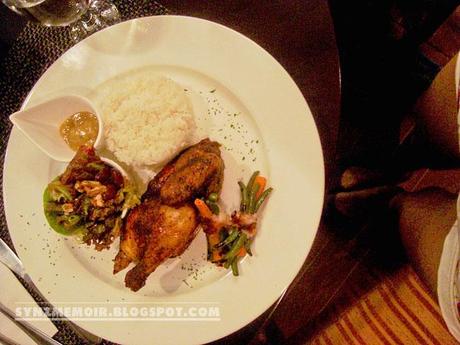 1/2 Citrus herb roasted chicken
To be honest, there is nothing so great about it. Aside from the huge serving, I feel like there is some ingredient missing. The chicken tastes bland and dry. I have to give them credit for the gravy though. It was great. 
Other things we ordered along with our food is...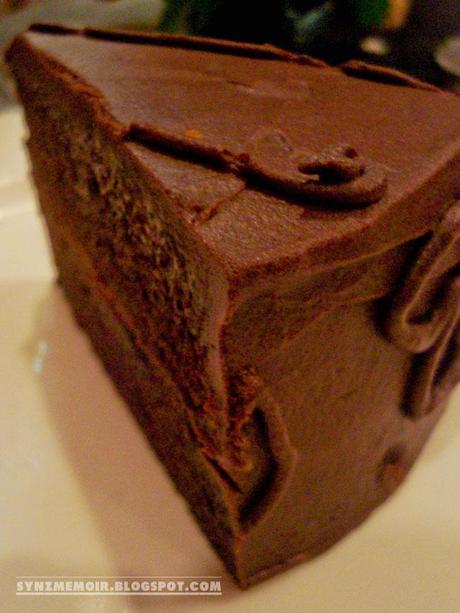 Chocolate Cake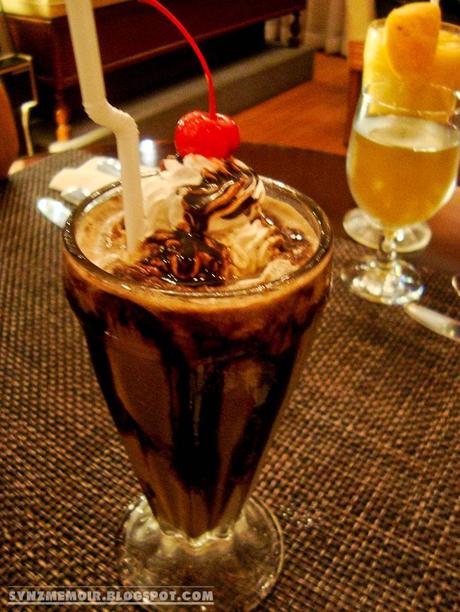 Chocolate Shake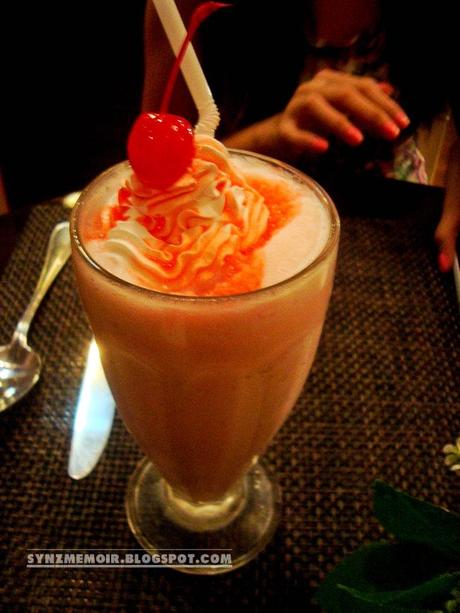 Strawberry Shake
Menu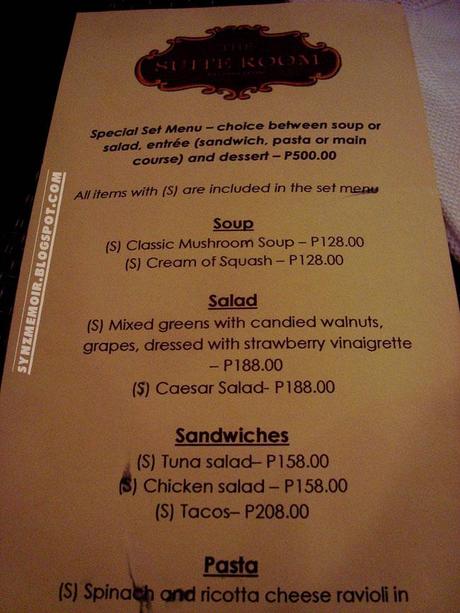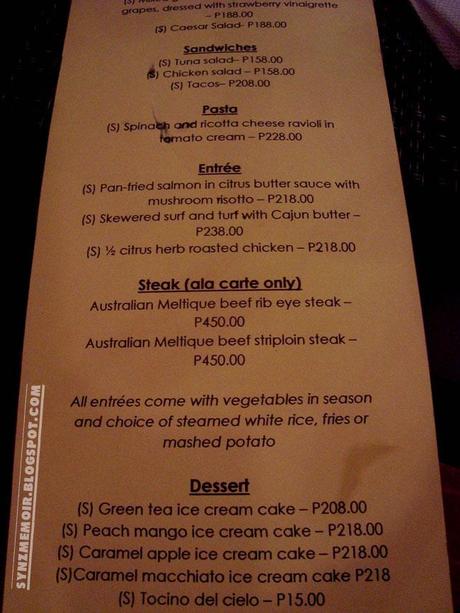 Hope you'll enjoy their food as much as we do. :D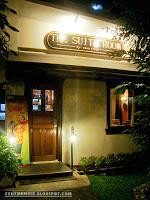 The Suite Room by

Casa

Verde 69 Lim Tian Teng Street
( Right beside CASA Verde )
Ramos, Cebu, Philippines 6000
Operating Hours: Monday-Sunday 11:00 AM – 10:00 PM
Contact:  For reservation 032 254 0508
Email: 

[email protected]