Don't you just love when you spend money, and the next day you get a coupon in the mail? Sorry, I digress.  I had an Ulta gift card that needed to do some spending, so I did some shopping last night.  By the way, do you have any idea how hard it was to not get the It Cosmetics Naturally Pretty Celebrate palette?! *chants to self "must not get, must not get"*
A few days ago, I saw a haul video from Leesha at Xsparkage and she bought two Japonesque brushes that seemed pretty nifty.  They are dual sided: one for applying and one for blending.  I've never seen anything quite like it.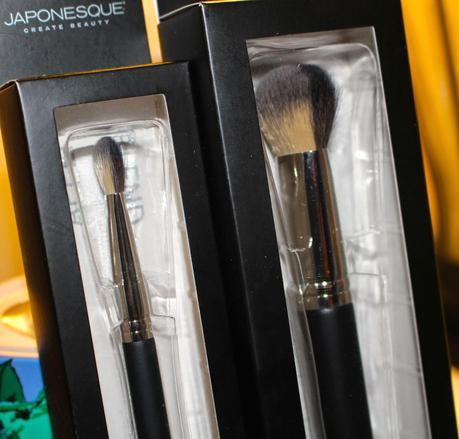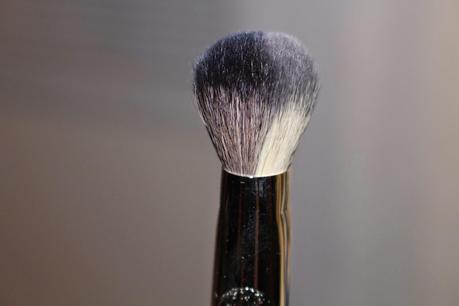 I've been wanting to try more of the It Cosmetics line.  I've only tried (and love) the Naturally Pretty Vol. 1 Palette.  I decided to branch out and try some of their face products, and a brush.  I made a bee line for their CC+Veil Beauty Fluid Foundation, mostly because I'm intrigued by the concept of cushion makeup.  I got the shade Fair because, lets be honest, I think Casper has more color than I do.  At first, I thought it was going to be too dark and a little yellow, but it is perfect.  To go with it, I also picked up the Bye Bye Pores Translucent Powder.  I also got my mom a travel size of the Bye Bye Undereye concealer.  I'm kicking myself for not getting a tube of it myself because my dark circles are getting out of hand. Like I could probably pass as a zombie extra for The Walking Dead. Not attractive.  And of course I had to pick up one of the new It Cosmetic brushes.  I went with their smudger, because my old one is starting to look worn out.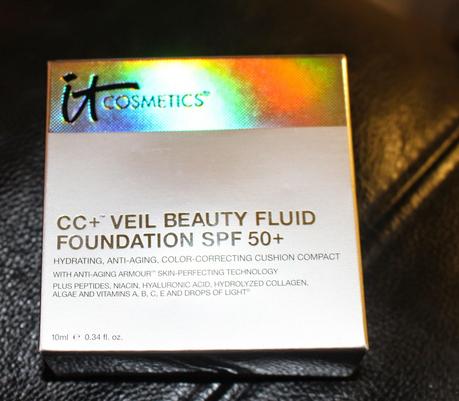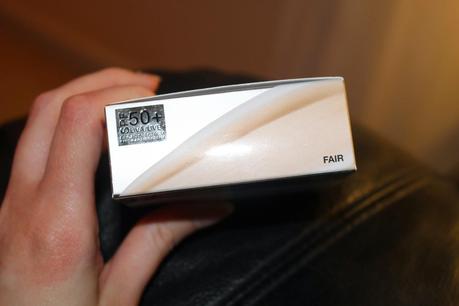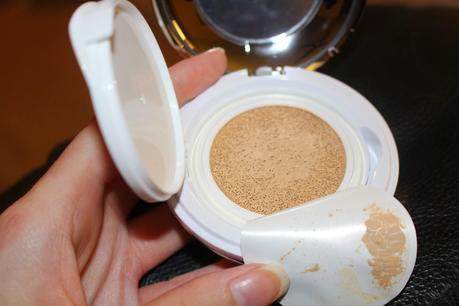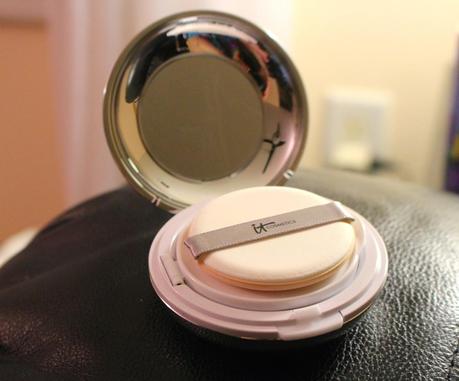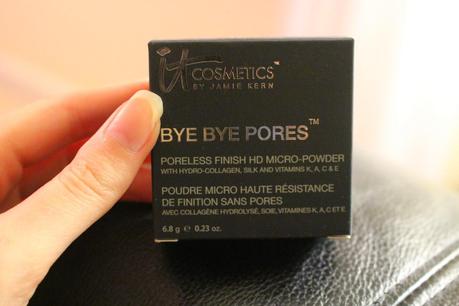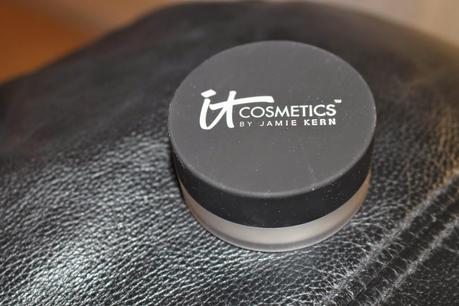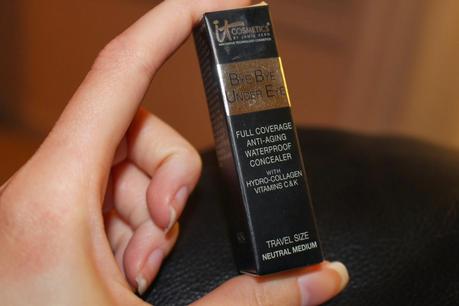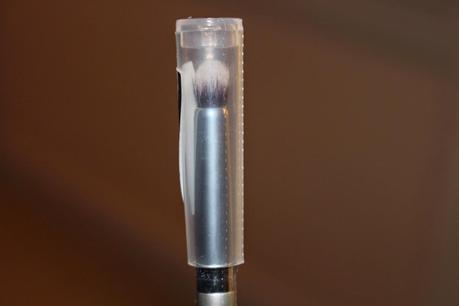 And no beauty haul is complete without some lip balm, am I right? I picked up the new Rachel Roy EOS set.  For $7.99, you get three balms in some delightful scents: St. Barth's Sunrise (pink grapefruit), Aloha Hawaii (Strawberry Kiwi). and Indian Summer (Orange Blossom).  If you aren't ready for a vacation already, these scents will handle that.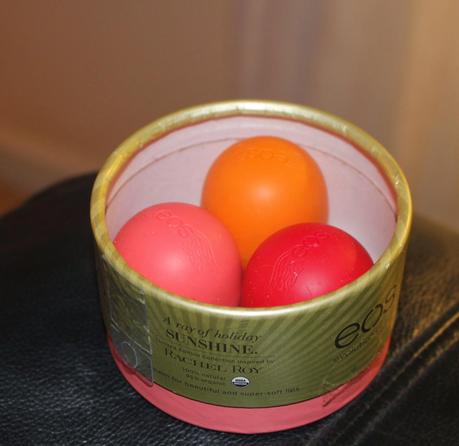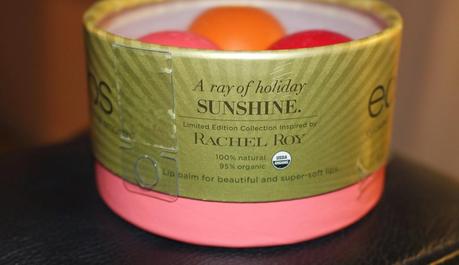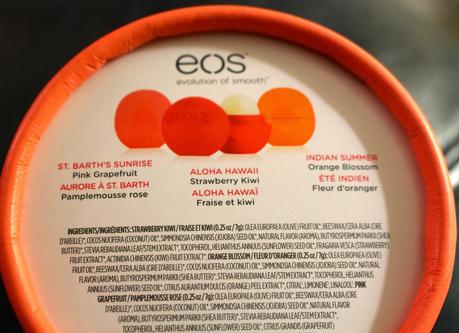 So after this, I really need to behave myself. Especially with all of the fabulous Holiday releases.
I hope everyone has a fabulous weekend! Mine will be filled with work, moving, and school work.  In other words, my coffee consumption will be through the roof!