I am just sitting on my bed watching Youtube videos because I got bored with the Billboard Music Awards, and I look over and see my new Best of Becca set that I was supposed to review earlier in the week. Now I feel like a terrible blogger. Sorry guys!
I picked this up during my last visit to Ulta and I figured since I haven't tried many products by BECCA, why not?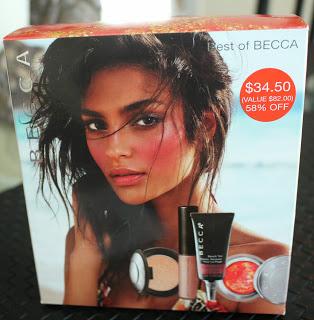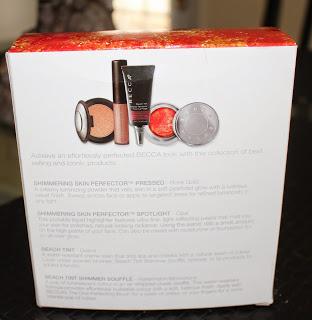 This is $34 and you get 4 products to try: a mini Shimmering Skin Perfector Pressed in Rose Gold, mini Shimmering Skin Perfector Spotlight in Opal, Beach Tint in Guava, and Beach Tint Shimmer Soufflé in Watermelon/Moonstone.  The Beach Tint and Beach Tint Shimmer Souffle are the only full sized products in this kit. For these two alone, you would pay $25 and $27.  So this set really is a great deal.
I've enjoyed the products in this kit.  The only one that bugs me is the Beach Tint.
The Rose Gold shade of Shimmering Skin Perfector Pressed is gorgeous! At first I was scared of using it because I thought it might be dark. But that is not true.  It works great as a cheek highlighter, and it can even double as an eyeshadow if you need it to.  I love that it is not your traditional color of highlight, like a champagne, beige, or vanilla.  And the mini compact is so stinking adorable. Oh, and it has a mirror, too. There is 2.40 g, or .085 oz of product.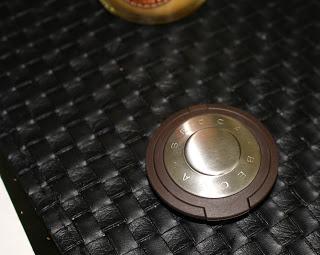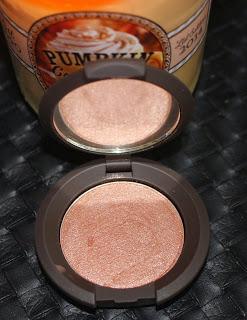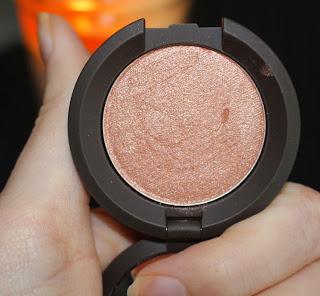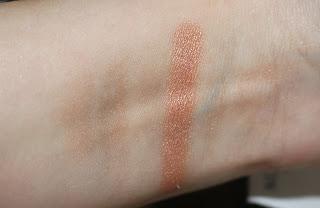 I adore the applicator that comes in the Shimmering Skin Perfector Spotlight.  It is similar to a doe foot applicator and it is simple to apply directly where you want it.  It gives your face such a nice golden sheen, but sometimes it can be a bit too much because of my oily skin.  That mainly happens when I get a little too happy with the wand. Despite having oily skin, it actually stays in place really well. Included is .7 oz of product, which will last a long time.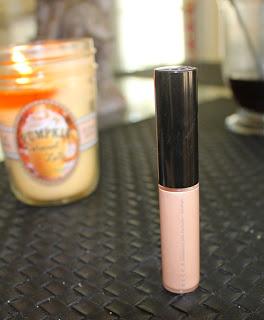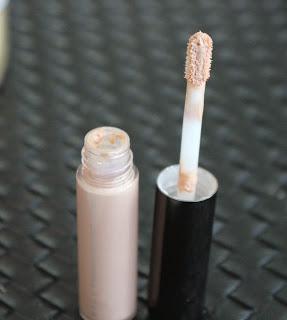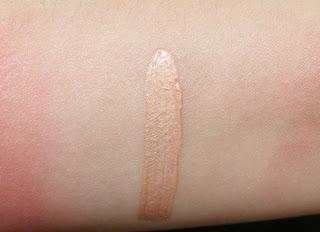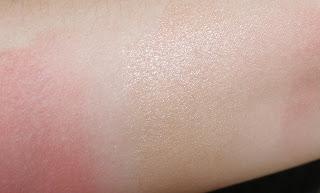 The Beach Tint breaks my heart every time I use it. Guava is a beautiful coral pink perfect for this time of year. The color is gorgeous and it looks so beautiful when applied.  But it has absolutely no staying power to speak of.  I don't even think it stays on an hour.  But the good news is that it does not dry my lips and it is nice to apply for a quick errand or even just around the house.  You get 7 mL (.24 oz).  This can also be applied on the cheeks, and you will only need a tiny amount. It blends out really well and I detect a very subtle fruity scent.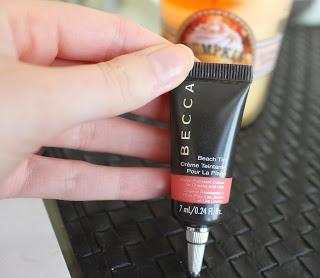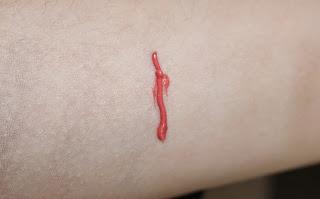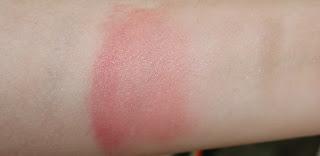 The Beach Tint Shimmer Soufflé is a cream blush and highlighter mixed into one.  This shade, watermelon/moonstone, is a reddish coral combined with gold. It is quite lovely.  The pigment is nice and adds a nice wash of color to the cheeks.  The texture is also nice.  It is whipped, so it feels light and airy.  In this kit, you get 5.7 g, or .20 oz, which is full size.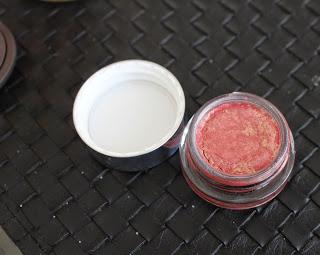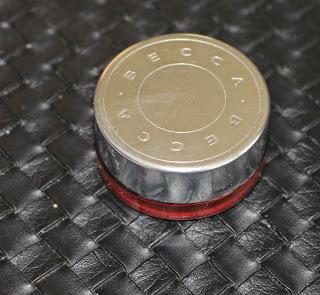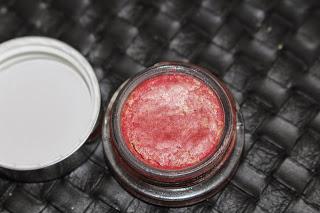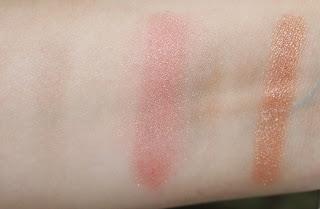 The Best of BECCA kit is a great one to have in your stash.  It is an amazing value at $34 because you get two full size product and two minis that will last awhile.  I found this in store at Ulta, but I did not see it online.  These products will be nice for a summer inspired look.