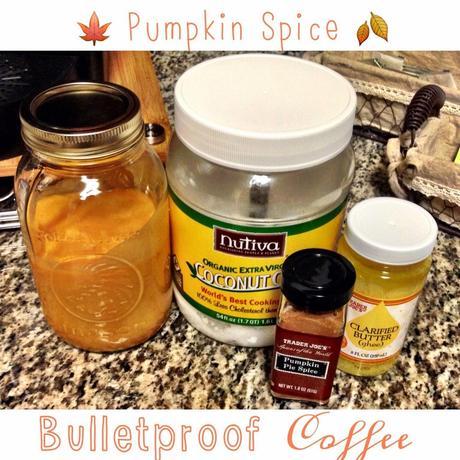 My weakness is all things pumpkin spice! My favorite drink this time of year was a Venti Soy Misto with three pumps of Pumpkin Spice syrup from Starbucks. Notice how I said was? I found out this season that there isn't even pumpkin in their famous recipe. I'll admit, I was devastated. I wanted to do some research of my own to find out if this was true or not. What I found was pretty alarming. First of all, Starbucks will not even post the ingredients on their website. Hmmm. Second of all, There are SIXTY-TWO grams of sugar is a Venti!!! 
Because I've also given up Coffee-Mate and International Delight coffee creamers, I had no other choice than to make my own holiday creamer this year. So I came up with a recipe for Pumpkin Spice creamer and I added it to my bulletproof coffee. It was quite delicious and guilt free because I actually know what's going into my body when I drink it.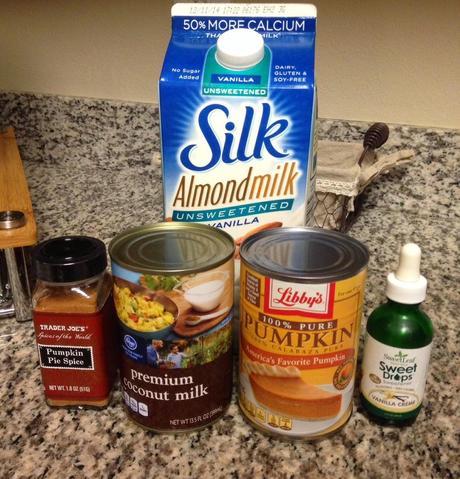 I started with these five ingredients:
Pumpkin Pie Spice 
Coconut Milk
Almond Milk (about a cup)
Pure Pumpkin
Sweet Leaf Sweet Drops
I ended up only using half the can of Coconut Milk and half the can of Pure Pumpkin.
I stored the rest in air tight containers in my fridge and they will stay there until I make another batch.
I blended the five ingredients together until it was smooth.
That was it!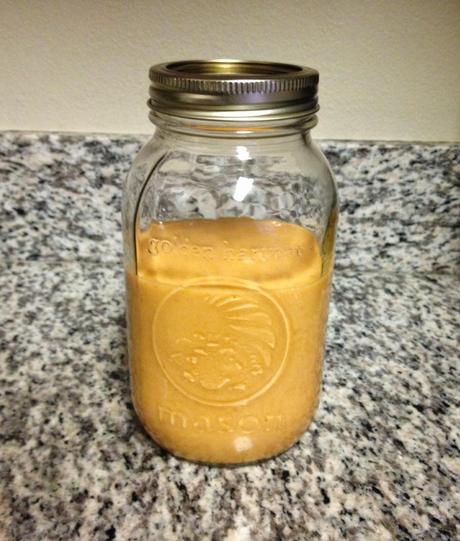 You don't have to use this creamer in bulletproof coffee.
You can add it to regular coffee.
Or if you're lucky enough to have an espresso machine at home, you can make a latte.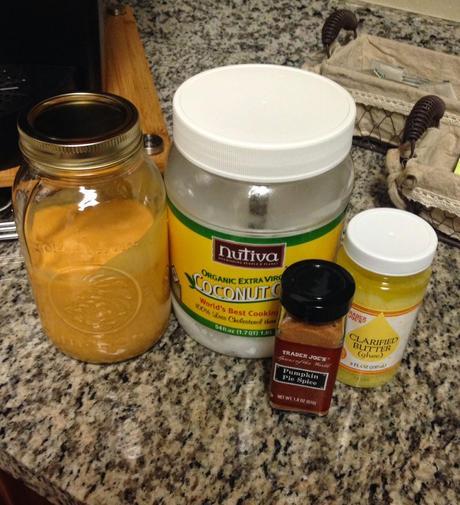 In order to make Pumpkin Spice bulletproof coffee I blended together:
Freshly Brewed Coffee
Melted Coconut Oil & Ghee
Pumpkin Spice Creamer
I poured it into my mug and added Pumpkin Pie Spice on top.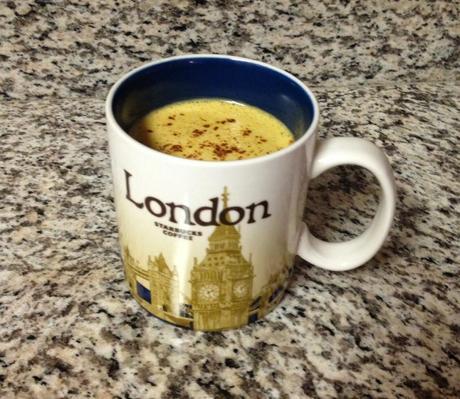 I'm going to work on a Mint Chocolate creamer for Christmas time.
If you'd like to try out my other bulletproof recipe, click here.