I ventured to some stores on the north side of Atlanta, and they had a lot of the new spring items. Jack pot! Now why can't the stores in the south metro area get them? Anywho, I have a lot of cool products to test out.
First up is the new Olay Fresh Effects Out of This Swirled Deep Pore Clean+Exfoliating Scrub.  This stuff looks really cool and the grapefruit scent sucked me in. I've already tried a few times and so far so good. Smells great, no irritation and it seems to clean well.  It has the really fresh, springy and invigorating air about it thanks to the packaging.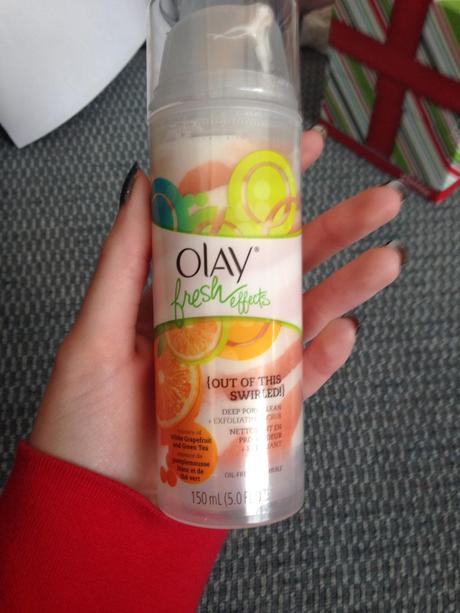 I also picked up a few Wet n Wild goodies.  The new lip stains and eyeshadow palettes had a $1 off coupon attached, so how could I pass that up?  I have no idea why I bought the 8 pan palette because I will likely almost never use it.  But the colors are just so eye catching.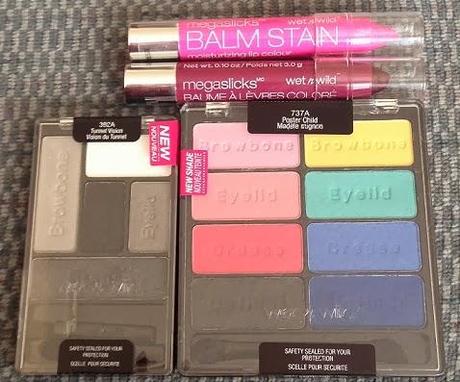 This next batch of products I am very excited about.  It includes the new L'Oreal Visible Lift CC Eye Cream and Extradorinaire by Colour Riche lip color.  I am also excited to try the new Wet n Wild Center Stage BB Cream and lip gloss.  Maybelline has also re-released their eyeshadows and I picked up the quad Chai Latte as well as their new Master Glaze Blush Stick.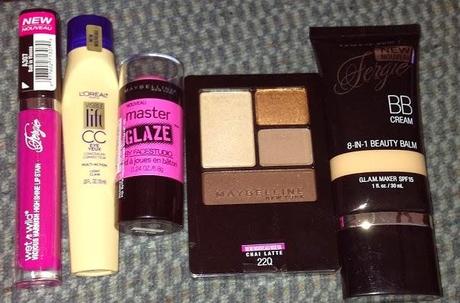 And finally there are two new polish shades from L'Oreal: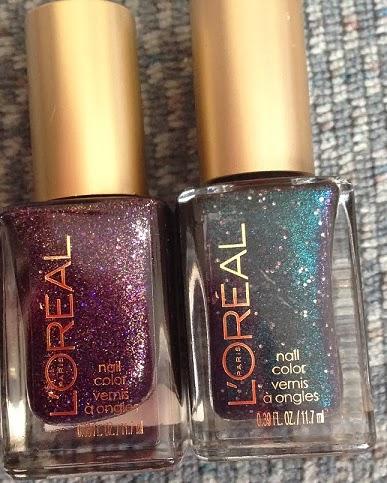 Be on the look out for full reviews of the products coming up soon!