for our 25th anniversary we decided to splurge and do something we wanted to do for our anniversary.  go to Hawaii.  Crazy thing for July 2nd to be in the Hawaiian heat but we wanted to do it on our actual anniversary. we couldn't decide on just one island so decided to dig a little deeper into the pockets and go all out and go on the Pride of American cruise by Norwegian Cruise lines (NCL)  this way we will see 4 islands and if we never make it back we have seen a good portion of the islands in 9 days.
well i got really one one shot of the boat and that was when we were docked in kona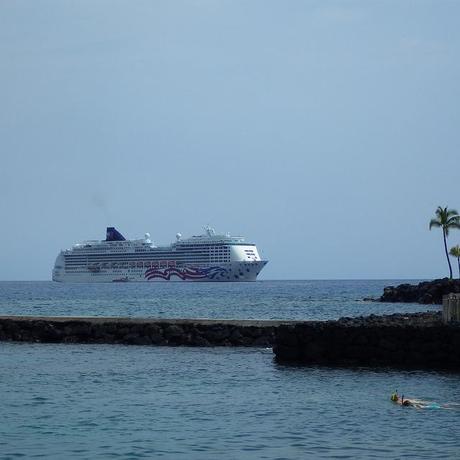 we chose an obstructed view room and the only time we could actually see anything other than the life boat was when they lowered the boats to do tendering in Kona.  but the room was just a room so it didn't matter to much to us.  during the day we were out on shore anyhow.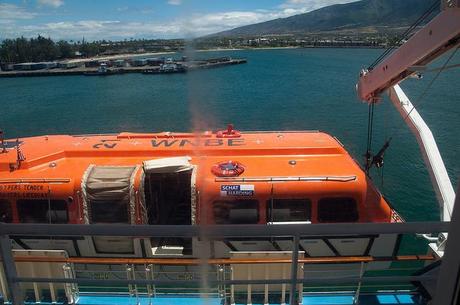 we got lei's and headed on board on the saturday before the fourth of july leaving from the port of honolulu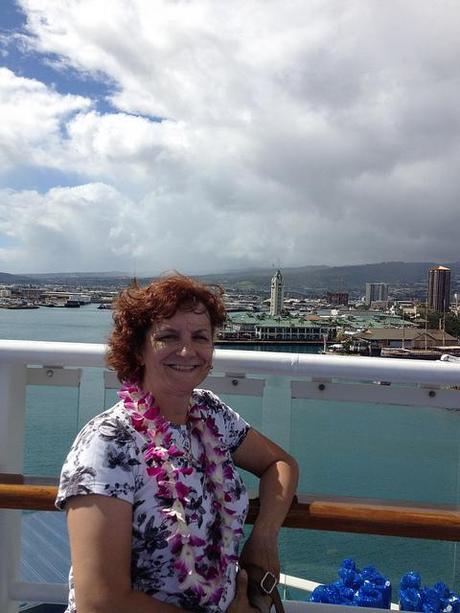 this boat is run by an all American crew and a bit of a different cruise because there are no at sea days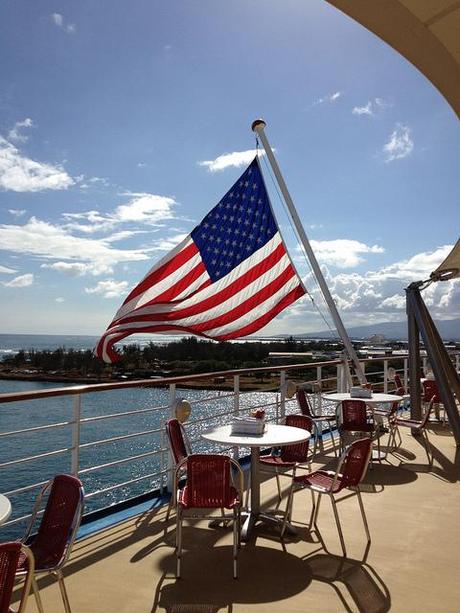 but they do have towel monkeys which i adore
this looks like yoda to me not sure what it is really suppose to be.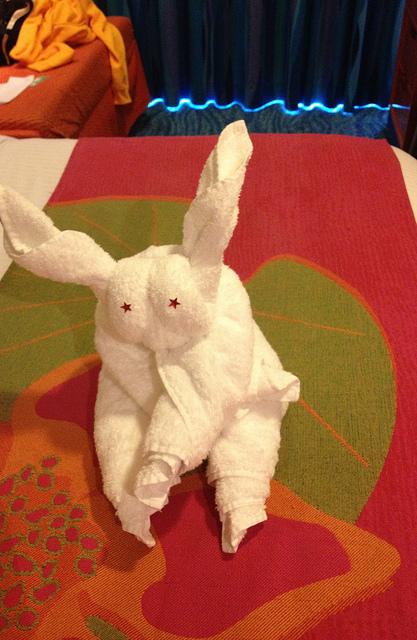 the crab was cute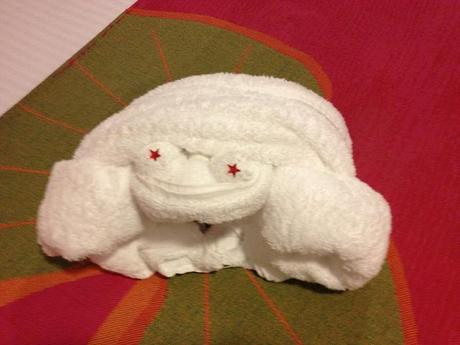 and the monkey looked like he had a frog face to me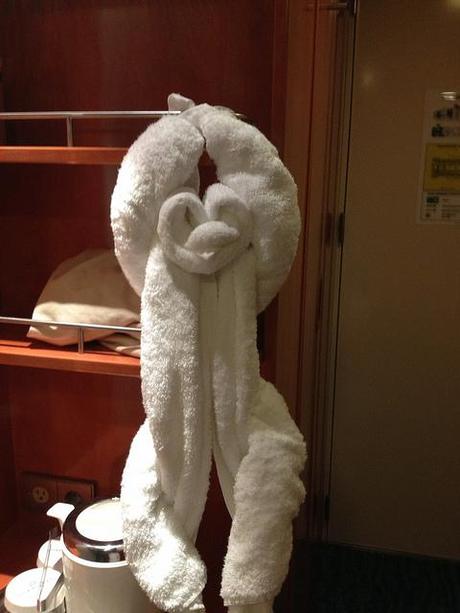 i think this was a pig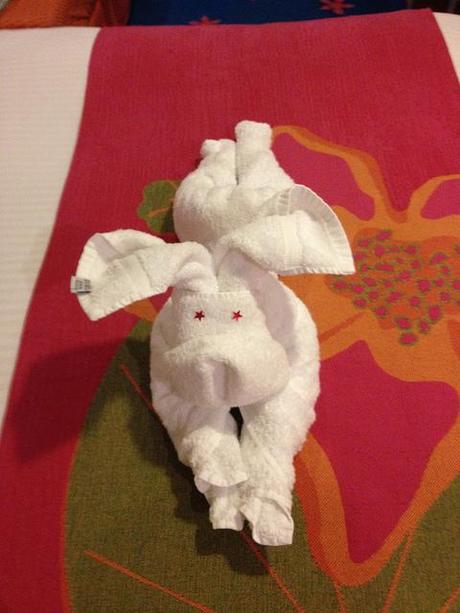 not to be confused with the real thing that was at the buffet one night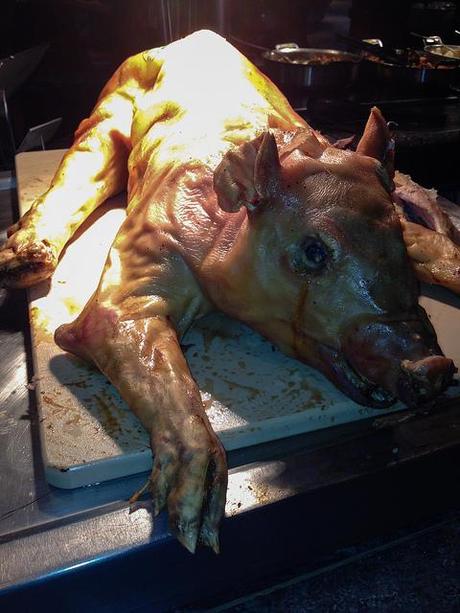 no i didn't have any.  hard for me to eat something that is looking at me.
well enough of the cruise ship on with the really fun stuff
hang loose and check out the next few days