When you're a plus-size, it's easy to find plenty of slimmer celebrities to aspire towards looking like. For me this is Katy Perry and Zooey Deschanel, and whilst I do think that it's great to have a size to aspire to (remembering that we're all different shapes and sizes), it's difficult to find confident women who are deemed a plus-size and make us realize that being larger isn't that bad (as long as you're healthy, it's no one business!).
So, I had a bit of a sit down and think about some of the inspirational plus-size ladies who are incredible role models for larger ladies like myself.


Lauren Luke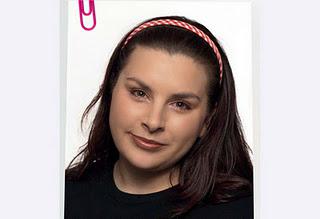 Dawn French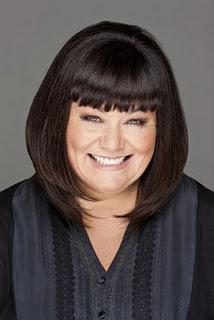 Ruth Jones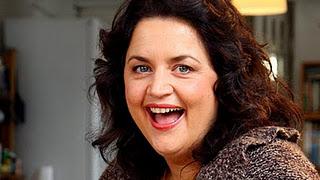 Natalie Cassidy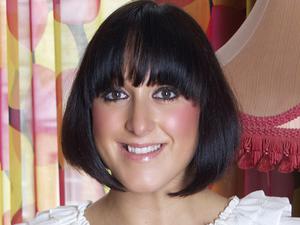 Adele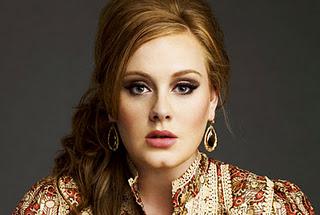 Beth Ditto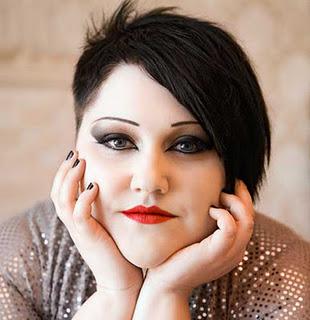 Melissa McCarthy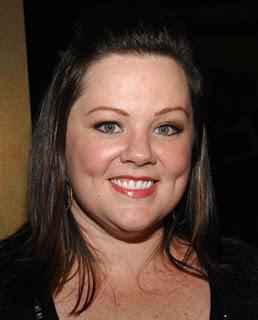 A few of these women have been criticised, very publicly, for being bad role models, because they apparently make girls think that it's okay to live unhealthy lifestyles. But, the point isn't about the reason why someone is large, it's about being happy and confident in the skin that you have. 
The fact that these women have all been incredibly successful in industries that are so superficial about how women should look is brilliant, and I admire each and every one of them :)
Which plus size ladies do you consider to be good role models?