Planning for a bridal shower is no joke. There are plenty of themes that will let you plan your bridal shower around the old favorite theme 'Around the Clock Bridal Shower'. The most traditional of all themes, you should not be surprised if you come to know even your grandmother that the same for before her wedding.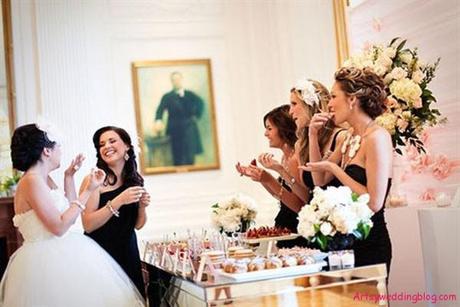 Some Tips and Tricks that Will Help You Plan the Best Bridal Shower
• Plan the food corresponding to different times- like mixed fruit and quiche for the special breakfast, sandwiches and cold veggies for the lunch and grilled chicken and steak for the dinner.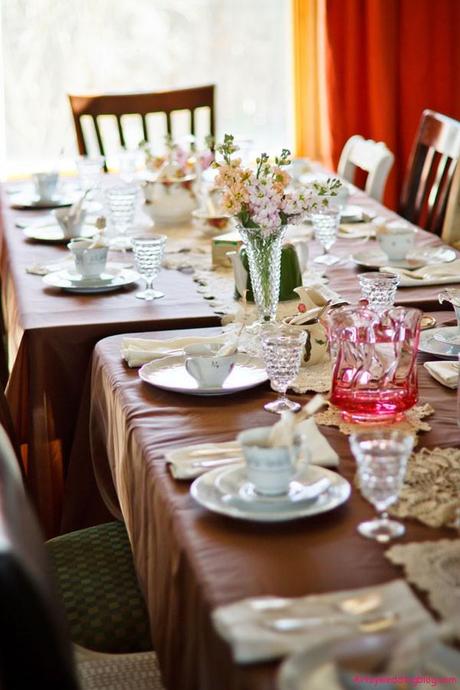 centerpieces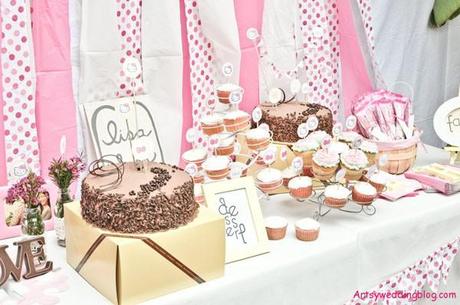 Gift Ideas for the Bridal Shower
The gifts will vary as it is around the clock bridal shower. Here are some ideas, but you can be immensely creative.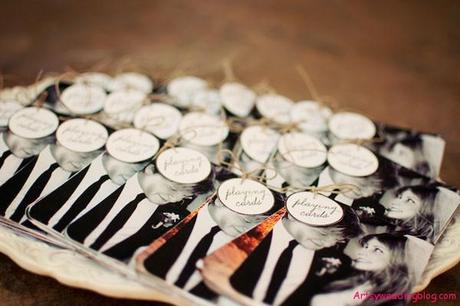 Candles