After all the hassle of planning and wedding, plus the pressure of the ceremony and reception party, it is finally time to relax on your honeymoon. Aside from all the cuddling you will be doing with your new husband, you are probably going to want to explore the surroundings on your honeymoon trip. And what better way to discover a new place than to go shopping?
Ladies, listen up because we are pretty sure you are anticipating this to be part of your honeymoon itinerary. Here are some of the best places to shop in:
Paris
Louvre-Tuileries and Faubourg Saint-Honore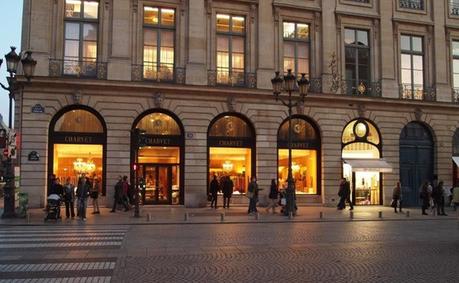 Located at the neighborhood of Louvre-Tuileries, the Faubourg Saint-Honoré district is the center of Paris' design and fashion. The shopping zone is filled with crème de la crème fashion including Hermes, Versace, Gucci and Yves Saint Laurent. Aside from designer fashion labels, you will also find upscale vintage shops, art galleries and a lot of jewelry boutiques. If you want to splurge, this is the perfect place to do some shopping!
The Marais
For the antique and art lovers, the Marais quarter is a popular place for eclectic fashion and unique items. Those who have an eye for finely-crafted and one-of-a-kind pieces of jewelry, art and home decors will enjoy this place. A tourist favorite boutique store to try out is Satellite on Rue des Francs-Bourgeois.
Tokyo
Ginza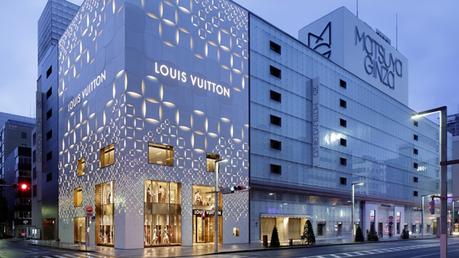 Ginza is an affluent shopping district of Tokyo, so it is home to the expensive designer labels like Louis Vuitton. Shopping options here reflect high fashion glitz and glamour but there are also simpler pleasures tucked away in smaller shops behind the glittering and well-lit malls.
Shibuya
Shibuya is known to be a very trendy place in Japan, popular with the younger crowd. The place is full of amusing sights, shopping stores and a lot of interesting people. Walk around and you will find music shops and hip apparel on every corner. The best thing - items here are more wallet-friendly!
New York
5th Avenue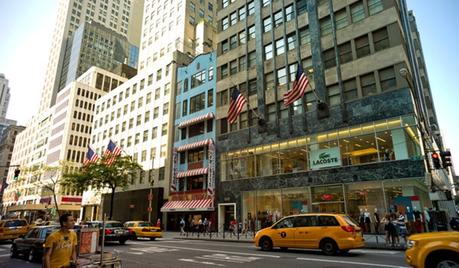 New York is a buzzling place known for having a busy lifestyle. It is also full of countless of shopping places any tourist would enjoy. The most famous of them all is 5th avenue, which runs from north to south all throughout Manhattan. This famous place boasts luxury boutiques and big department stores like Bergdorf Goodman, Saks Fifth Avenue, Macy's and more. A few of the well-known designer shops here include Victoria's Secret, H&M, Abercrombie & Fitch and Tiffany & Co.
Pixie Market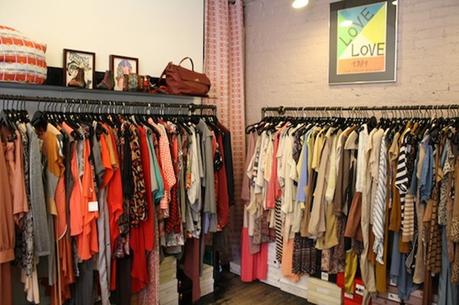 Located at the Lower East Side of New York, Pixie Market boasts a bevy of clothing items that are chic but cheap. There are several ready-to-wear dresses, tops, skirts and more that are priced at just $40-$50 or even less. With almost a cult following from local New Yorkers, shoppers flock to this small boutique to find trendy everyday pieces.
Knowing the best places to shop abroad will certainly help you get around easier during your honeymoon trip. A couple of reminders before you go exploring is to bring a handy map and wear flat shoes. Since you will be doing a lot of walking and window shopping, it is important that your feet are comfortable. Just make sure not to go overboard with the shopping, or else you might go home with a maxed out credit card. And, of course, don't forget to spend quality time with your hubby. You are, after all, on your honeymoon!