What more can one ask for than to enjoy a great Creamy Italian Dressing from healthy lunch ideas this christmas. I am sure once you have perfected your skills this Creamy Italian Dressing recipe will your greatest leverage to impress your guest or family members. After all they will be having a recipe from a great restaurant which is homemade and right on their table. I can`t see why not giving it a try and checking out the expression of your family members. Give this Creamy Italian Dressing a try and let us know what you make of this healthy lunch ideas finest.
Ingredients:
2 teaspoons dried oregano
2 teaspoons dried basil
1/2 teaspoon dried thyme
1/2 teaspoon dried rosemary
1 teaspoon salt
1/2 teaspoon coarsely ground black pepper
1/4 cup red wine vinegar
1 tablespoon fresh lemon juice
1/4 cup mayonnaise
3/4 cup extra-virgin olive oil
1/3 cup freshly grated Parmesan cheese
Directions:
Crumble the oregano, basil, thyme and rosemary into a medium bowl.
Stir in the salt, pepper, vinegar and lemon juice.
Whisk in the mayonnaise and then the gradually whisk in the olive oil.
Stir in the Parmesan cheese.
Transfer to a jar with a tight-fitting lid and store in the refrigerator.
Shake well before using
Enjoy!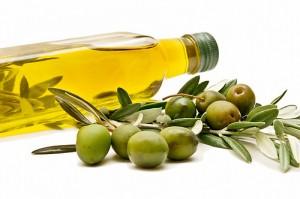 Photo by: USDAgov