Good Morning!!
Sadly I'm heading home today, but I'm excited about getting back home to Nick.  Tomorrow is his birthday so I have some fun stuff planned!  As I was trying to plan out some stuff for the week, I circled back around to some old posts to see if anything could be recycled.  I'm sure there is some opportunity there, but going back gave me the idea to do a pinterest post.  One of the newest boards I have on Pinterest is my Tiny Homes Board because Nick and I talk about having a tiny house one day.  It's more efficient/environmentally friendly, it's minimal living, and it's unique.  I wanted to share some of the beautiful tiny homes I've found that I think are truly unique and hope to incorporate into my own tiny home one day.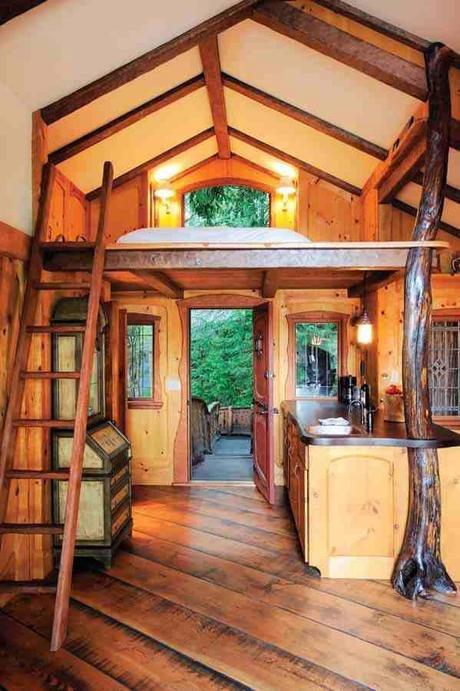 (source)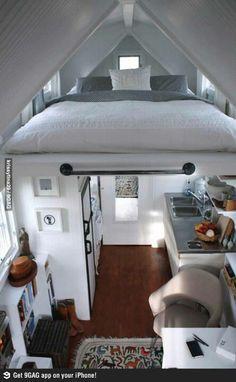 (source)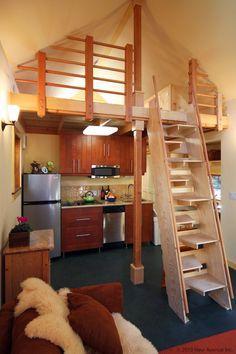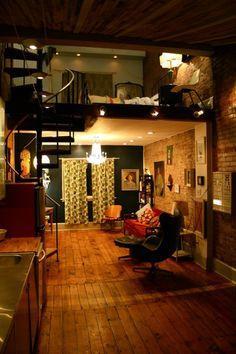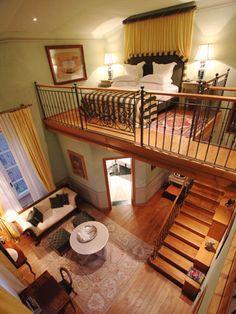 (source)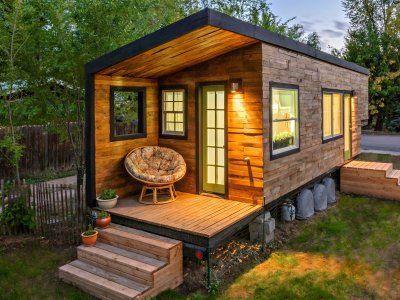 (source)
What is your dream home like?  Is it small like mine?  Or is it big?  What's the most important part of your dream house?  What can you absolutely not live without?
Am I crazy, or is there no way to embed pinterest images anymore?!  If you know, please share the information.