Disclaimer: I experienced the fun of the Grapevine Wine Tour complimentary for purposes of this review. I enjoyed every moment of it and I had no idea it was just a few minutes from home! 
When a trip to Napa isn't in the schedule or the budget, but you really need to get away to do something fun with the girls, I highly recommend Grapevine Wine Tours.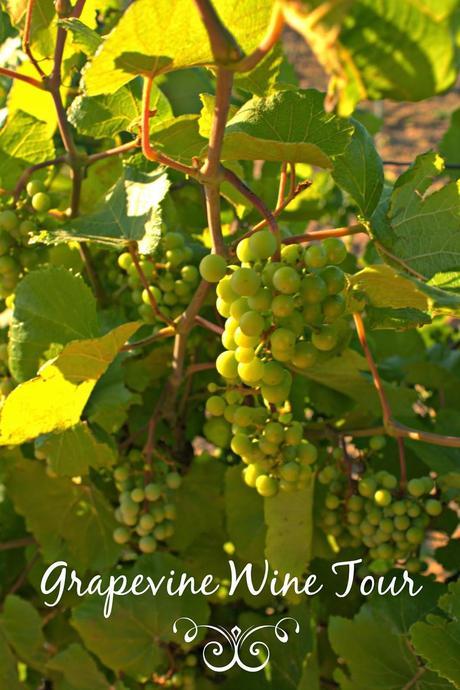 Only a few short miles from the DFW Airport, many people are astonished at all the fun things to do inn Grapevine, Texas. One of my favorite places, there's lots to do for visitors to Dallas-Fort Worth as well as the locals who live here. I've been here for more than a decade and had never heard of the Grapevine Wine Tours. With a name like Grapevine, you know that wine is part of the recipe for fun, so I was eager to hop aboard the GWT bus and see how the experience stacked up - especially next to my own Napa Valley experience.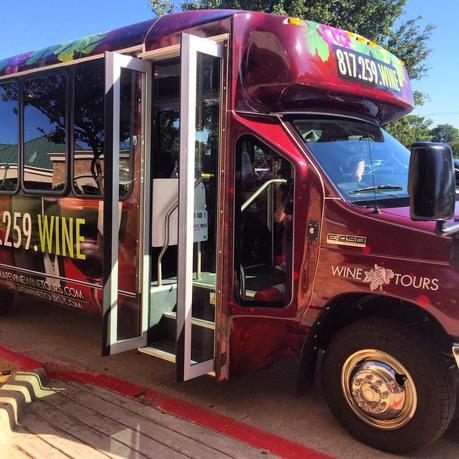 The wine tour bus was clean, comfortable and full of hospitality as we met with our lovely tour guide, a cold bottle of water and a little bit of history before we came to our first destination for the evening: Homestead Winery.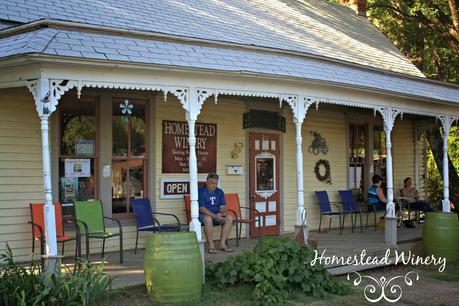 Close to the Main Street downtown area, you'll find Homestead. I've been to this area a million times (no lie) and had never seen this adorable restored home that housed our first tasting.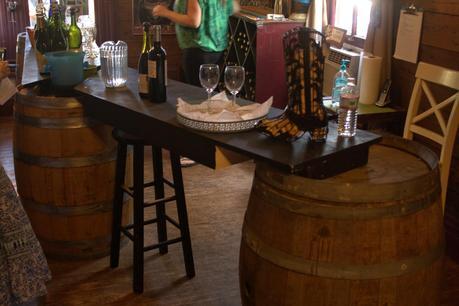 Raising our first glass of the evening, we were able to enjoy pours of several varieties from Homestead's own wines produced and bottled in Ivanhoe, Texas. While I enjoyed several samples, the one I love the most was actually our first glass, the Bois' d Arc, a medium-bodied red table wine.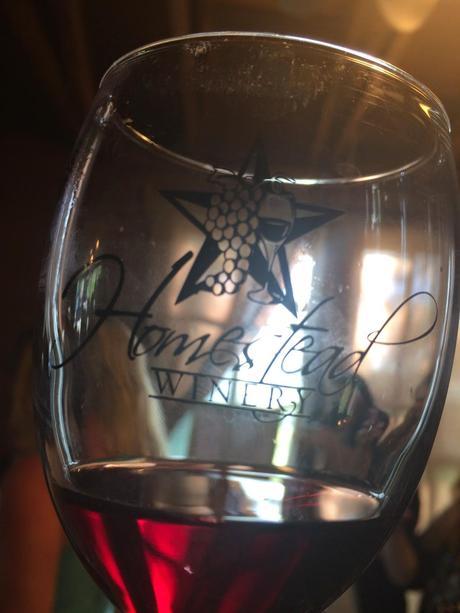 I liked it so much I purchased a bottle as well to take home to enjoy. However, the crowd pleaser was definitely a chocolate wine that had several of the girls making purchases before boarding the bus for our next destination: Delaney Vineyards.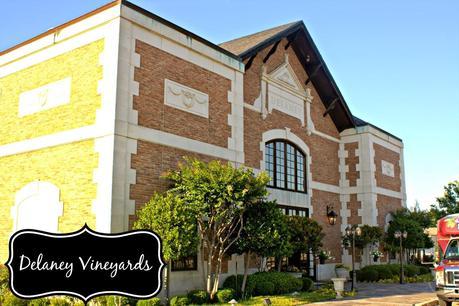 I had actually been to Delaney Vineyards before as it's a landmark for several beautiful Grapevine events like the Vineyard 5K Run in September, but I had never had a chance to tour the facility and the grounds.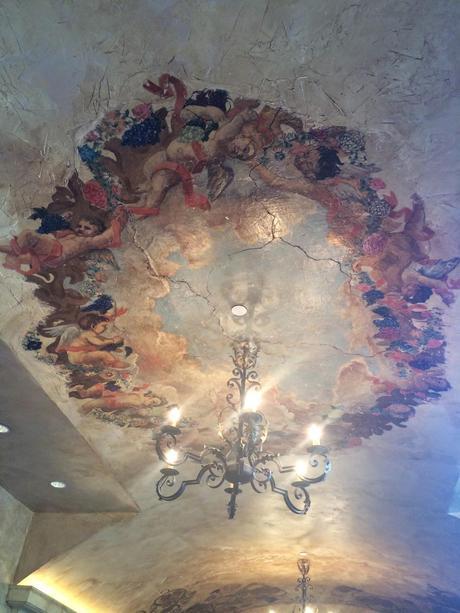 Delaney has been in production since 1996 and the Grapevine winery, along with its main vineyard in Lamesa, Texas, have been producing several award-winning Texas wines including Cabernet Sauvignon, Merlot, Chardonnay, Petit Verdot, Sauvignon Blanc and Cabernet Franc.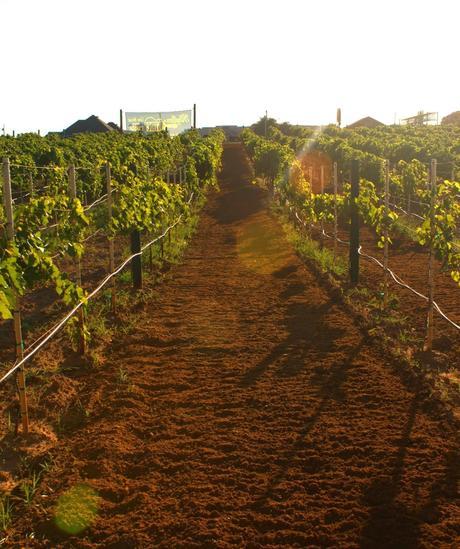 Honestly, after going through my photos from the evening, I had a hard time distinguishing my vineyard photos from Napa and the ones I took in Grapevine. As we walked the grounds we learned more about the wine-making process, from the vine, to the barrel and to my wine glass as well as the history of Delaney Vineyards. 
Of course, no vineyard tour would be complete without a tasting! So we sat down to enjoy a few samples and catch up for a little while before boarding the bus for our last stop.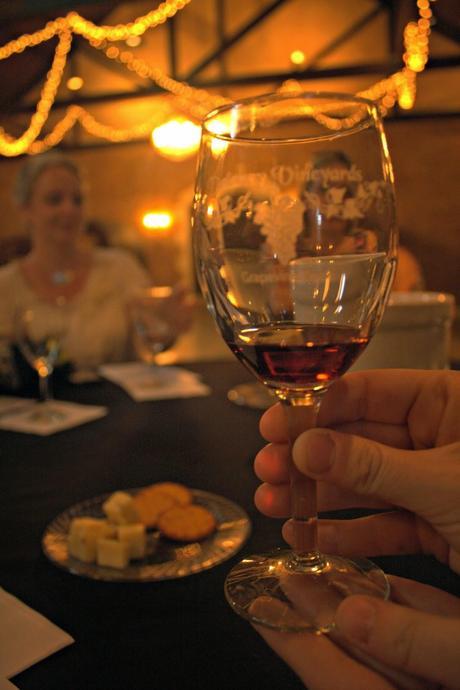 As part of our tour, we selected two wineries and dinner . However, depending on your needs and time of day preference, you choose to do a lunch tour; either four hour tour includes three wine tastings in Grapevine. However, if you find yourself in Dallas, they actually have a Dallas wine tour there as well!  Our last stop before heading back after was the main course of the evening; a three-course private dinner at Winewood Grill and another tasting opportunity. After such a great evening of hanging out with the girls, experiencing such beautiful scenery, and of course, savoring the wine, I knew I'd be doing this again the next time the girls were looking for something fun to do!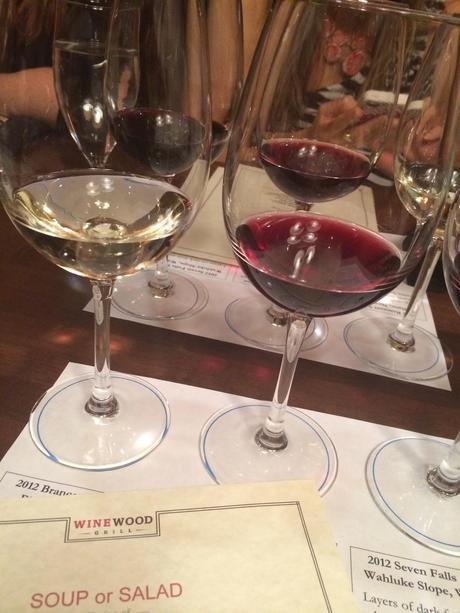 Ranging from $79.50 for lunch - $89.50 for dinner, the Grapevine Wine Tours operate twice daily. Perfect for girls' night out, date night or just a great way to experience Grapevine, the GWT are an excellent options for any itinerary for the adults and can be experienced again and again.  And with this little discount you should: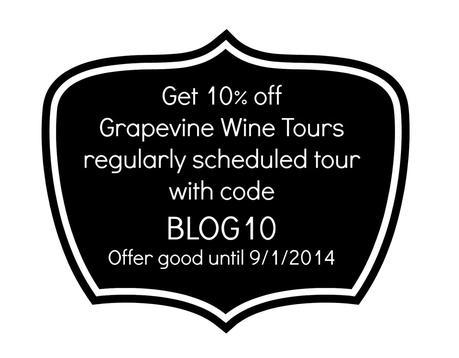 Book your Grapevine Wine Tours online or by calling 817.259.WINE! 
Hope you enjoy Grapevine Wine Tours very soon!