Hard Candy holds nothing back when it comes to releasing new collections, at least in terms of volume. They have a lot of new products right now and lucky for you, I have just about everything. The only things I don't have are some of the new lipstick shades. I like bold makeup, but some of the colors are a teensy bit much for me. However, I really appreciate that Hard Candy even has bold colors. It can be challenging to find really bold colors at an affordable price. I am just going to organize this post in the order I do my makeup, so lets start with the eyes.
It isn't uncommon to see an all matte eyeshadow palette at an affordable price. What is different about this one is the size and price. Their Look Pro Palette has 12 shades for only $10. The pan sizes are decent and there is a nice shade range. They don't swatch the best, but I have enjoyed the shadows overall. They blend pretty well and the pigment is decent.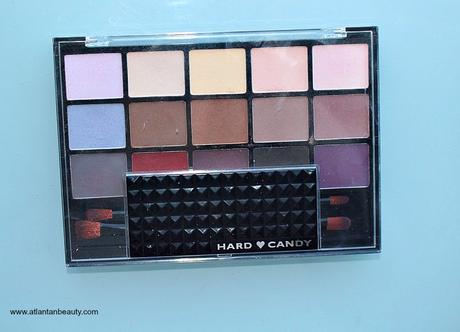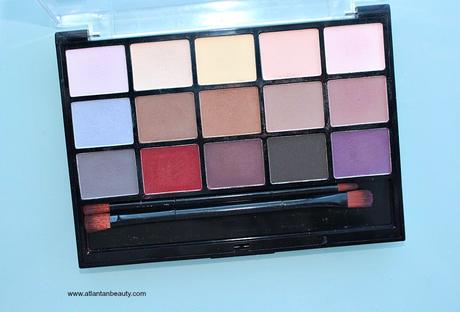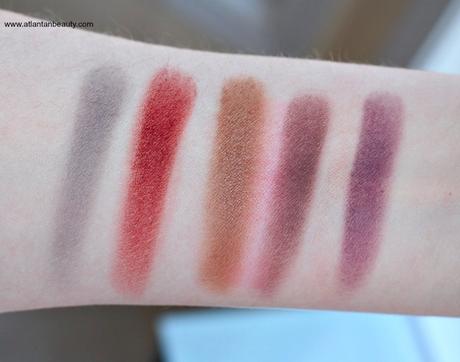 This next kit I was a little too excited for. I knew it wasn't going to be possible, but deep down I REALLY hoped it would be similar to the Pat McGrath eyeshadow kits. I'm not saying the Look Pro Metal Eyes Kit is bad by any means, but it takes some trial and error. I still need to use it more to determine how it wears. I will say that if you use it with the included mixing medium (a setting spray by Hard Candy), you really need to get brush in the pan and get a good bit of product.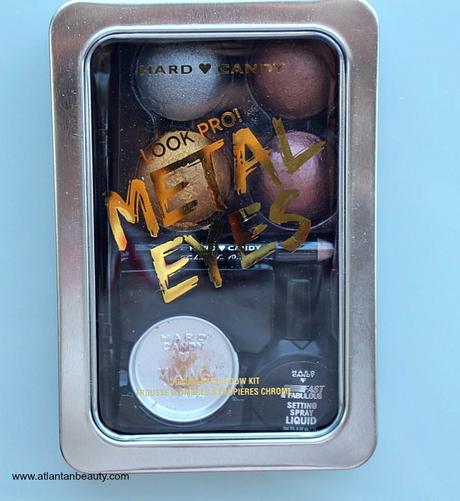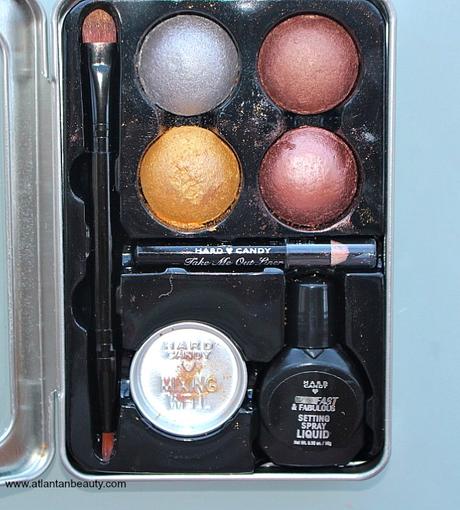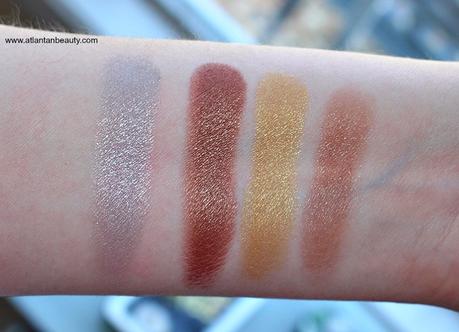 Hard Candy Metal Eyes Kit Dry Swatches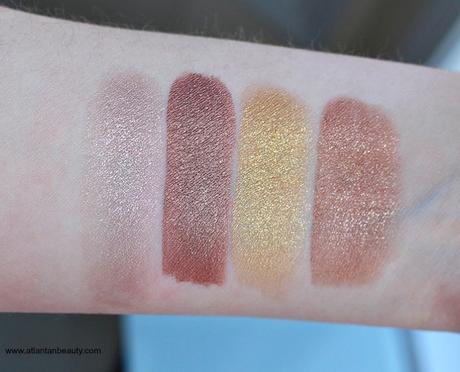 Hard Candy Metal Eyes Kit Wet Swatches
The last eye product I have is a biotin infused liquid eyeliner. I hate the applicator. It is not precise and it is challenging to work with. The formula itself isn't too bad, though.
The vast majority of their new products are for the face. The first products I bought a little over a month ago. I have two shades of the Color Correct Cushion Wonder: green and yellow. Green is for counteracting redness and yellow helps with blue undertones. These work pretty well for me, actually. I like the soft cushion applicator, but the applicator does dispense a ton of product when you turn it. I use the yellow under my eyes and it doesn't help cover my dark  circles completely, but it does help.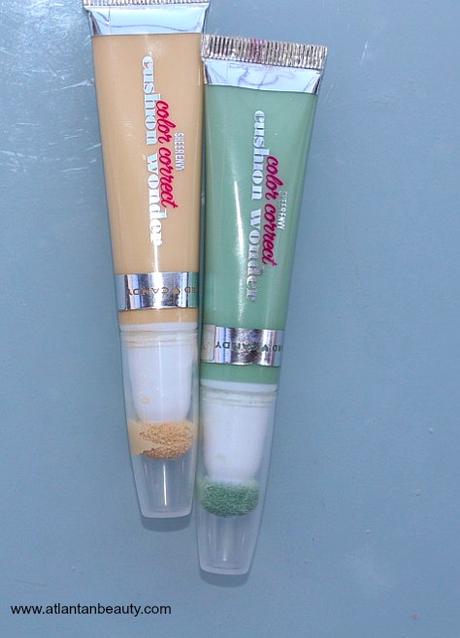 Hard Candy added to their Mix In Range by introducing Turn Me Matte and Turn Me Radiant. You add a few drops into your foundation to customize you finish. The packaging sucks, especially for the matte one. The dropper doesn't work properly and I have to scrape it on my hand to get any product. The radiant one has the opposite problem; it is a little too runny and goes everywhere. Formulation wise, they aren't bad. The matte one feels very smooth, but it isn't drying. The radiant looks a little wet than anything, and it doesn't have too much sheen.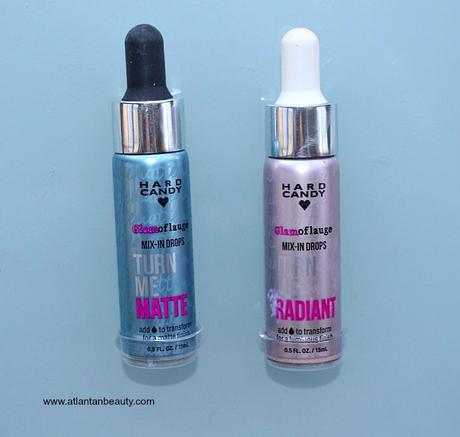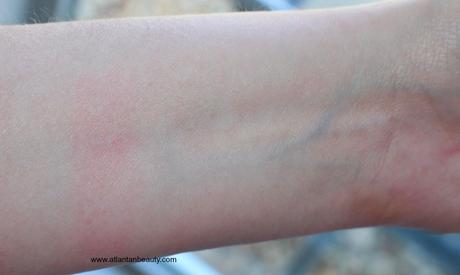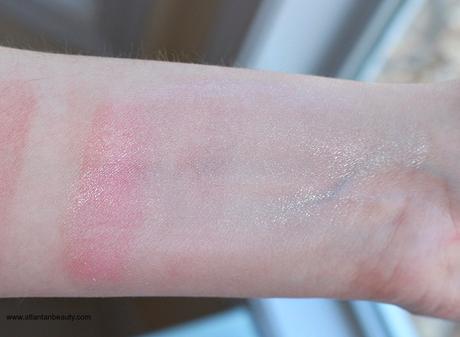 Color correcting is all the rage right now, and has been for awhile. In addition to the Cushion Wonder, Hard Candy released a color correcting setting powder. I was a skeptic, but it actually seems to help. I have a good bit of redness on mu face at times, and this is a good way to finish a look off and make my skin look more even. Does it keep my makeup on longer? Not really, but I like using it for pictures or a quick dusting before I run errands. They even have other color correcting powders besides this one. They have baked ones in single shades, and finishing powder in two shades. One is for lighter skin tones and there is one for deeper skin tones.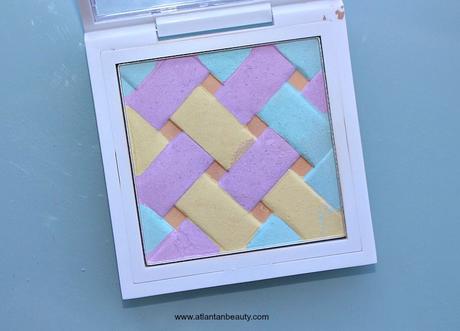 Banana powders are something higher end brands have been doing for a long time, but I have noticed a few budget friendly ones popping up. Makeup Revolution has one and now Hard Candy does, too. I haven't decided how I feel about it yet. It has a lot of pigment; more than I would care for, actually. I'm always worried that it is going to make me look yellow, but it never seems to. They call this a baking powder, but if you let it sit for any length of time, it can be difficult to brush off. It doesn't look cakey or thick, though. I stick to using it under my eyes, chin, and sometimes to clean up bronzer.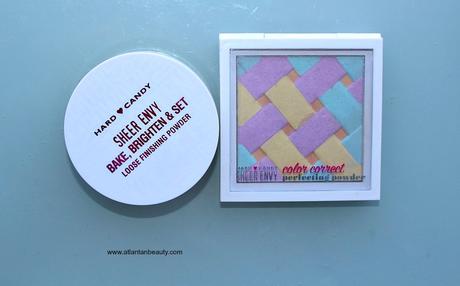 I almost forgot to mention their Prismatic Highlight. I think most people were as excited as me when they saw this on the shelves. I was hoping it would be a good highlighter with a subtle pink shift. It swatches horribly! It is a powdery, glittery mess with little pigment. But, I have found a way to make it work because I hate making an extra trip to Walmart. It doesn't look bad on the skin (at least for me), and I like dusting a little bit on top of another highlighter to give it that pink shift. I still say pass on it, though.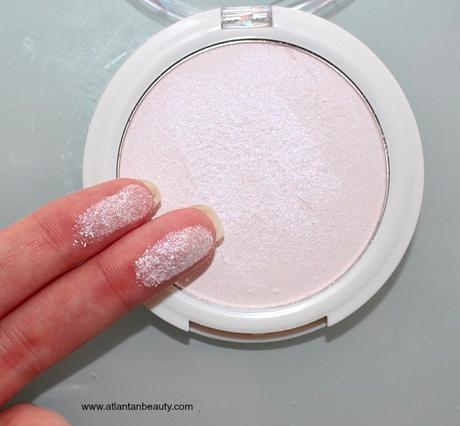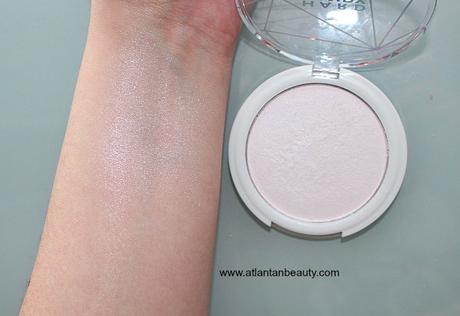 Now for the lips, which are my favorite. Hard Candy has some pretty cool new lip liners. They are called the Lip Artiste Lip Contouring Wand. One end is a lip liner and the other is a corresponding highlighter. I have the pink, brown, and red ones. I like this product. The lip liner is pigmented and it doesn't feel drying. The highlighter is a great way to make your lips appear fuller and because it is a liquid, it doesn't feel as drying as a powder.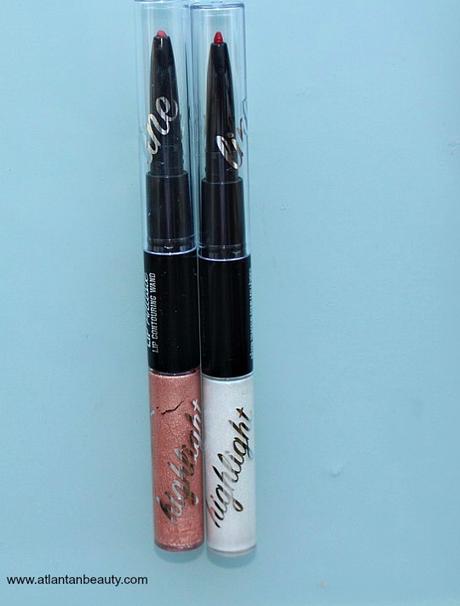 They also have new shades of their Velvet Mousse, Metallic Velvet Mousse, and a new line of lip lacquers called Wet Ever. The lip lacquers are highly pigmented and mostly opaque. The main issue with these is that they bleed so badly. I have the shades Famous and Entitled.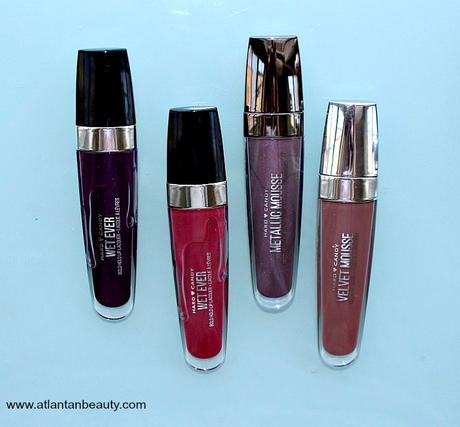 The Velvet Mousse shade I bought is called Foxglove, which is a lovely brown. It pairs well with the nude/brown Lip Artiste Wand. In the metallic, formula, I went with Smoke and Mirrors. I hoped it would be purple with a little bit of silver, but is the other way around.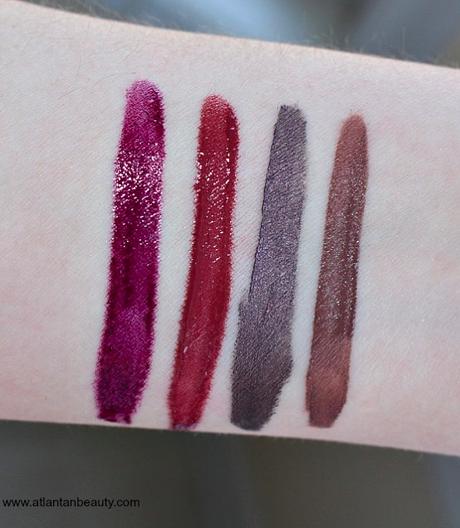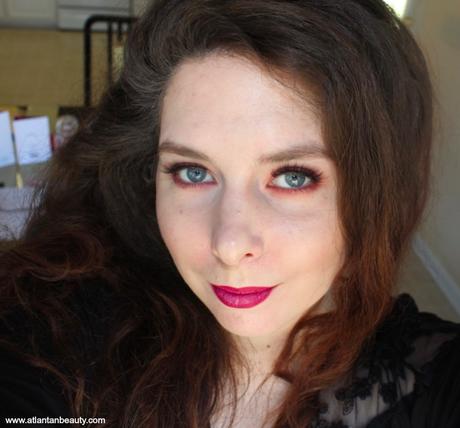 Wearing the Lip Artiste Wand with Wet n Wild's Liquid Catsuit in Nice to Fuchsia.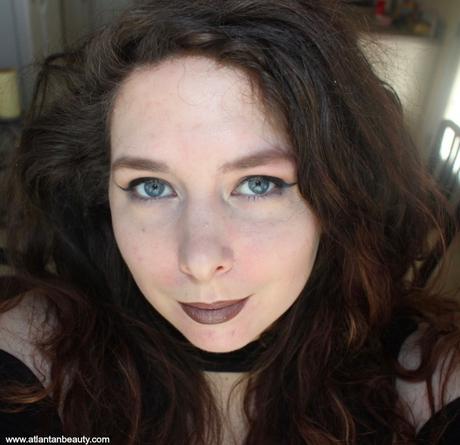 Lip Artiste Wand in Nude/Brown with the Velvet Mousse in Foxglove
Overall, I am pretty pleased with the new releases. I still need to try everything out before doing reviews, though.
The vast majority of these products are $6 or $7 and you can find everything in store at Walmart.
Have you gotten anything from Hard Candy's Spring Collection?