It's that time of the year again! Holiday parties and cookie exchanges around every corner, friends and family meeting up for drinks and snack, potlucks and buffets filled with all of your favorite foods and what happens to your pants by the end of the year?

They have become your sworn enemy! Fight the holiday bulge this year with some of these great gifts from our holiday fitness gift guide!  There are items in here that every fittie would love!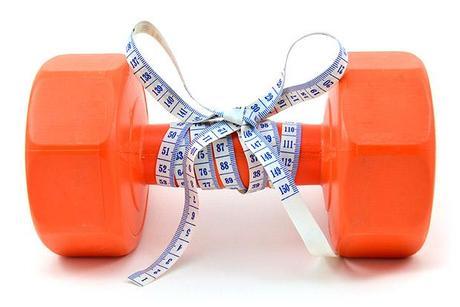 1. Water Bottles – This is one of my favorite gifting items. This stops people from using plastic and also keeps a person hydrated. You are taking care of your health and the environment simultaneously! Kudos to you

 -
Camelbak Eddy Bottle
2. Yoga Mats – Not necessarily to be used for yoga. A yoga mat can be used in place of a towel for crunches and planking as well. Gaiam Tree of Life Yoga Mat
3. Shoes – A girl/guy can never have too many pairs of shoes. This is true for fitness as well. There are walking shoes, running shoes, various sports shoes. I say the more shoes the merrier. A relatively new comer in this field, Montrail shoes have some really innovative and fashionable designs for the runner or fittie in your life – Montrail Active Shoes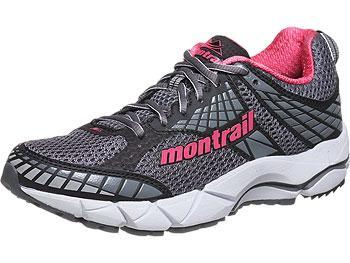 4. Exercise equipment for kids – These fun sets keep your young ones in shape for sports and get them in the right frame of mind to stay fit for life. It's also a great way to keep them occupied while you work on your hotness routine. Redmon Fun and Fitness Exercise Equipment for Kids – Weight Bench Set
5. Workout DVDs – This HIIT (high intensity interval training) series is what Kenin and I use. We have been working out with Shaun T. for a few months now and my body has never felt stronger or more challenged.The progressive workouts and variable intensity are sure to challenge anyone to improve their fitness levels and have fun while they do it in just 25 minutes a day.  Shaun T's FOCUS T25 DVD Workout – Base Kit
6. Nutri Bullet – Know someone who loves to make smoothies or protein shakes? The Nutri Bullet is high powered enough to crush ice and fruit and convent enough to use every day- Nutri Bullet Hi-Speed Mixer
7. Jump Rope – Jumping rope isn't just for kids playing a round of double dutch! Involving multiple muscle groups jumping rope is a great way to add some fun high intensity to any fitties workout routine, and considering you can get this great one for less than 10 bucks, it's an awesome stocking stuffer – Valeo Neon Jump Rope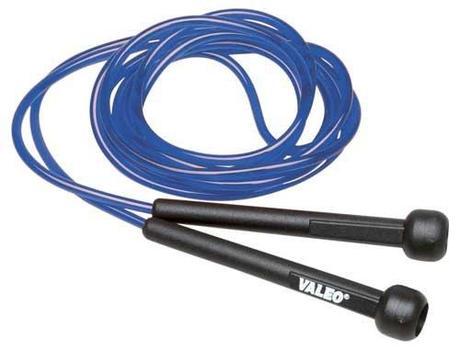 8. Fitness Watch – Do you know a fittie that's also a bit of a geek (hint hint)? How about a stat nerd that tracks every movement? Either way you're covered with one of these awesome fitness watches. Available in many sizes and proices they make an awesome gift. – Fitness Watches
9.Fitness Socks – Looking for another great stocking stuffer? Well why not just get some stockings? (eh?? see what I did there?) Any runner or cross trainer will appreciate a set of these in their stocking. Fitness socks are designed to stay on and in the right place no matter how much you move. Asics women's Intensity
10. Gym Bag – What's missing from this list? A great bag to put all this awesome fitness equipment in. Even if you workout at home everyday, it's great to have a great gym bag to keep all your accessories in, these bags are just the thing to keep all your gear in check. Mens: The North Face Base Camp Duffel Ladies: Adidas Women's Ultimate Club Tote Bag
Have any other great ideas for our 2013 Holiday Fitness Gift Guide? Let us know in the comments below!