Well, I'm back in Philadelphia after a nice week in Seattle. It was hard to come back, no offense to Philadelphia but Seattle will always be my home. It just feels right. The week was a busy one and I already shared the first half of it and I wanted to show off some photos I took of the second half. 
After my fun day with my girls, I spend the rest of the afternoon with my family. In the evening I had a little surprise for Bobby since it was his birthday. We heading downtown to the Hard Rock Cafe were we met some friends. Bobby knew I was taking him out but didn't know details. I was conspiring against him for a month and even got in contact with one of his friends, Matt who lives in Seattle. I was able to get him to come out and hang with us. We had some good food, great drinks and much needed conversation with some of my favorite people. It was a really great night. Not to forget that my guy got a little bit spoiled :)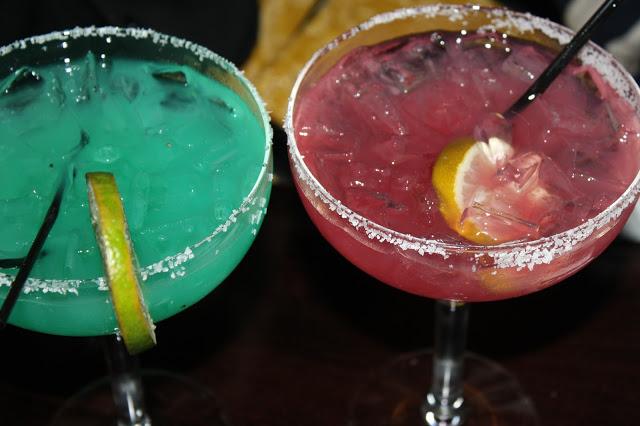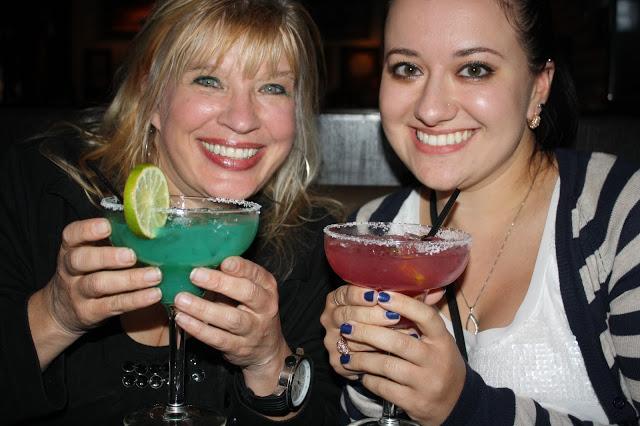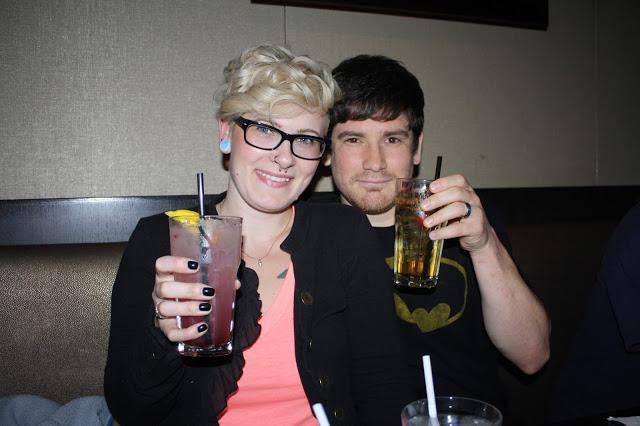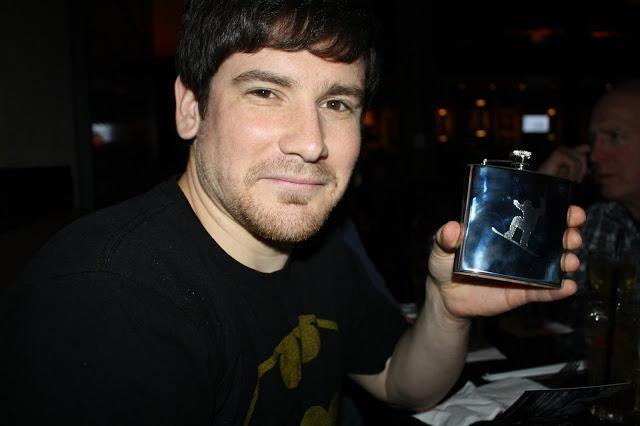 Sunday we had a fabulous BBQ at Julee's house with a really great bunch of people. I headed to Julee's early spend some time helping Julee and Glen prep for the day while Sebastian and my little sister Michelle kept each other company. Bobby went out with his friend Matt who took him up flying in his small plane. They even flew close to Julee's house! Julee and Glen live in such a nice house with such a beautiful view so it's always a treat to be there. I got to see a lot my favorite people and just have a relaxing day. Not to forget that my dad and step-mom come along which make me feel all warm and fuzzy.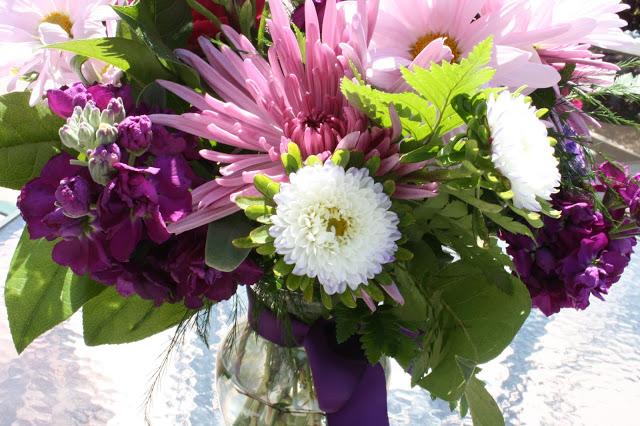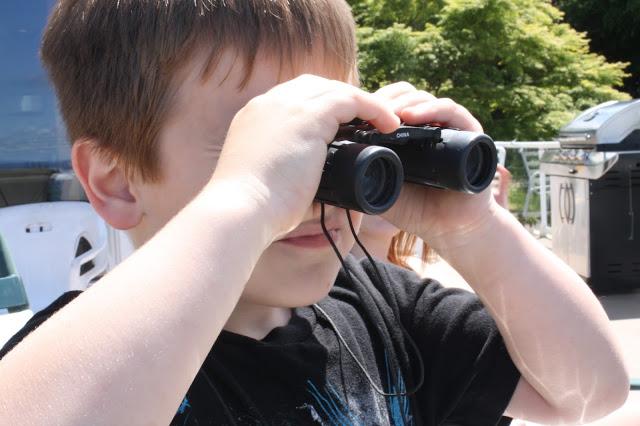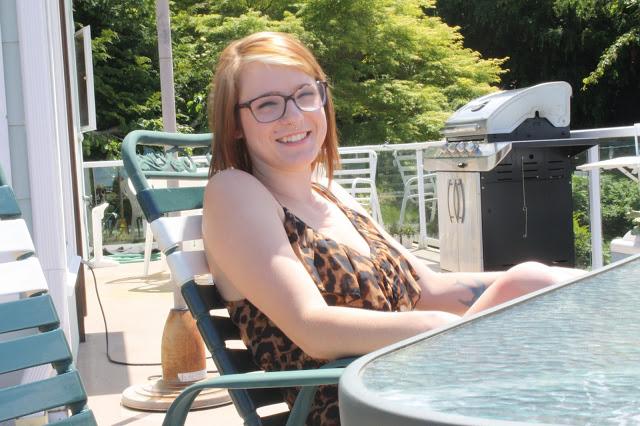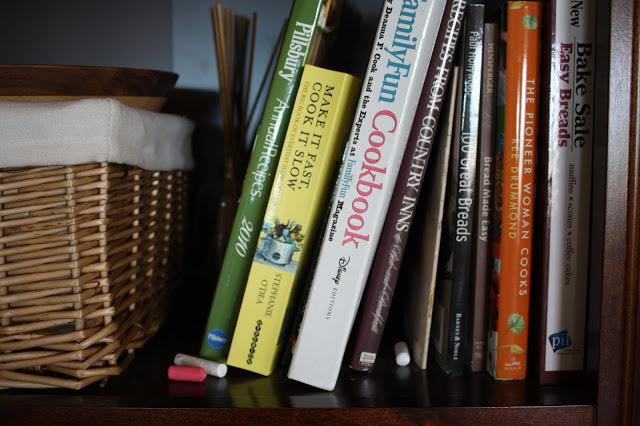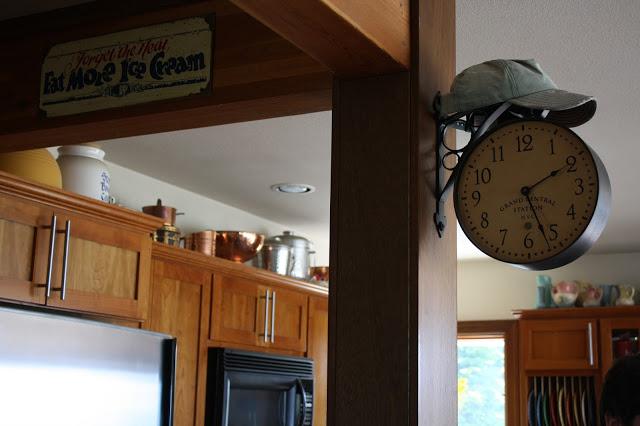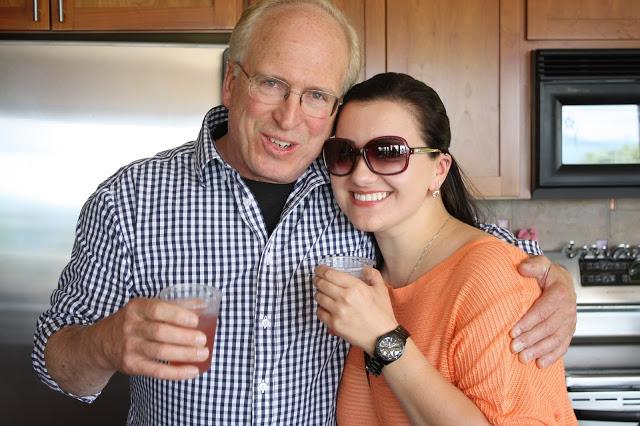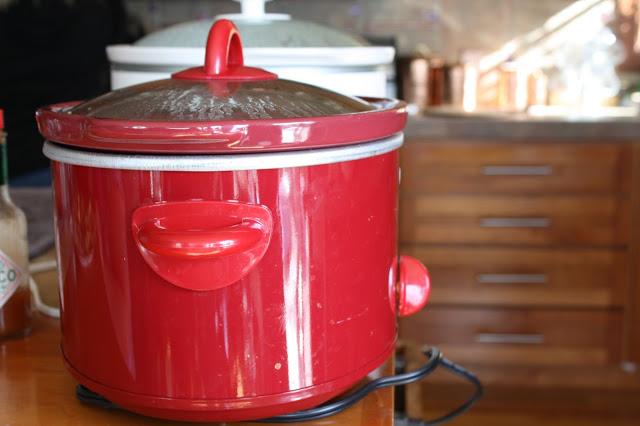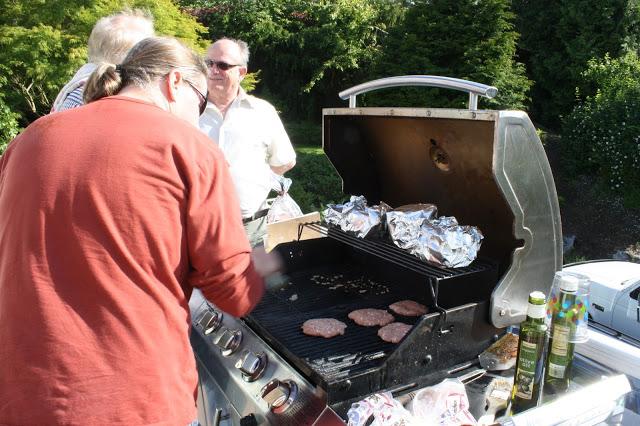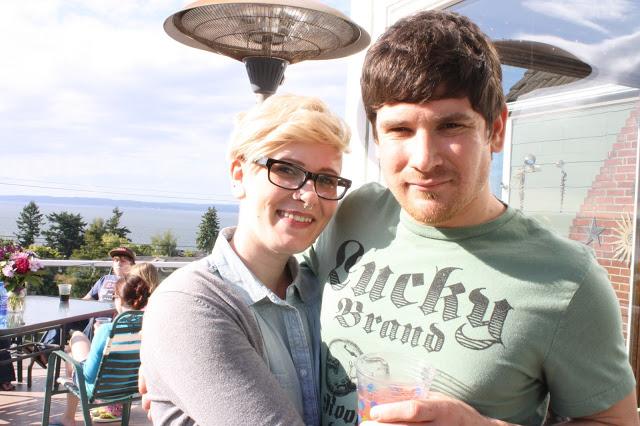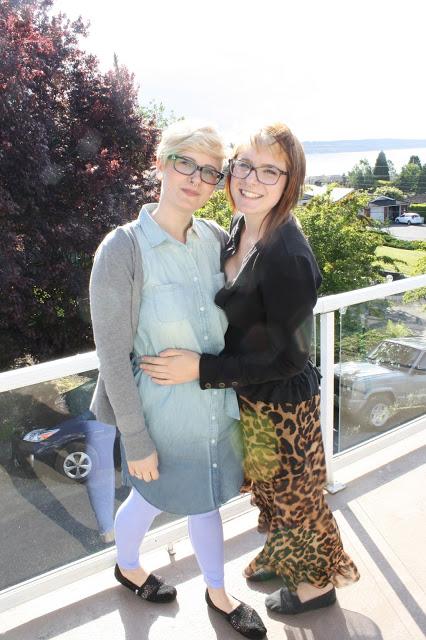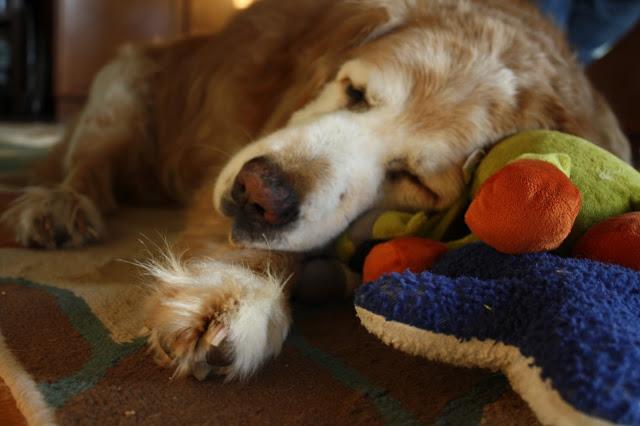 Even though our trip has even it's nice to know that in about six months we are heading back for good to start our next adventure. I think it was a much needed trip out to get excited for everything this is going to come our way once we move out to Seattle. Big hug and kiss to Julee and Glen who make this trip happen!