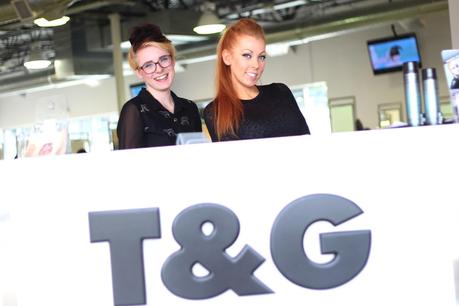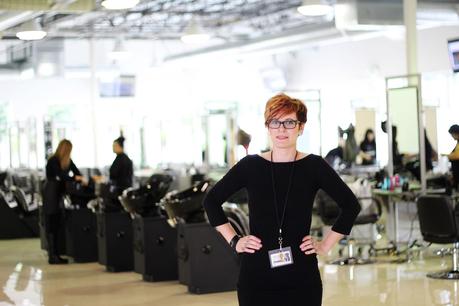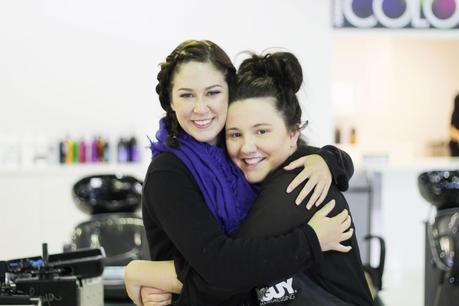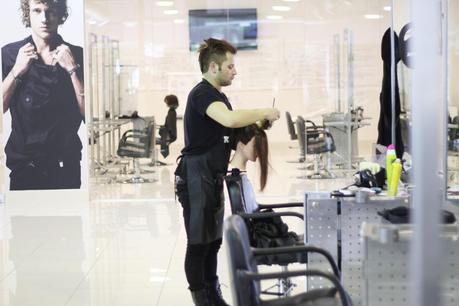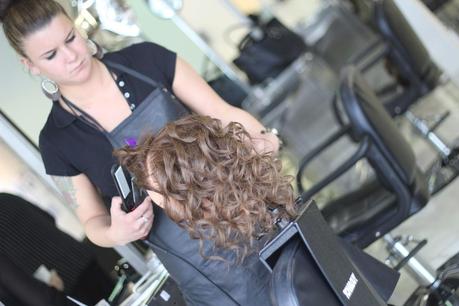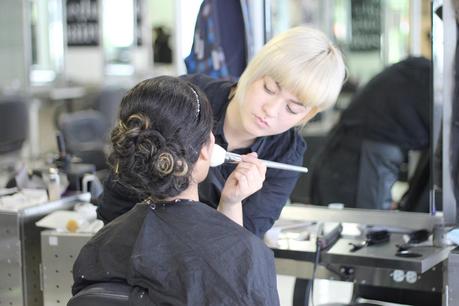 I've been bring my camera along to take snapshots of things I see on a daily basis, I'm sure everyone will be sick of me by the time I graduate! It's so inspiring being around fellow classmates who are so very talented. Not only have I learned so much from our instructors but I've learned even more by shadowing others. 
1// two front desk girls. One being my sister! 
2// had to get a shot of me in my natural habitat. 
3// two goofballs
4// Ricki always diligently working on a manniqin
5// Krystal practicing her curls 
6// Ivana applying makeup to an updo client! 
xoxo!