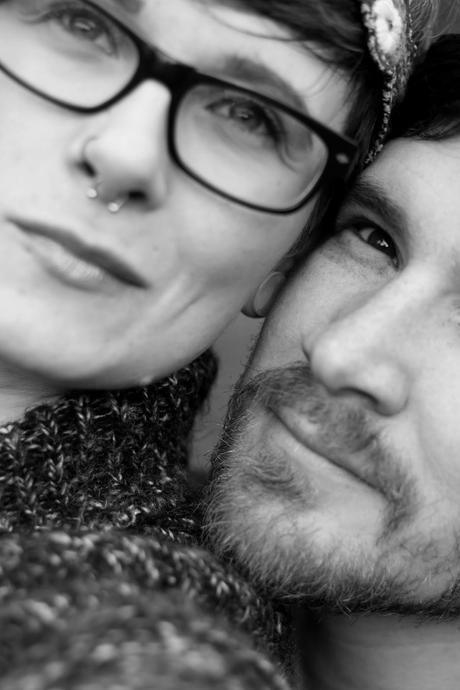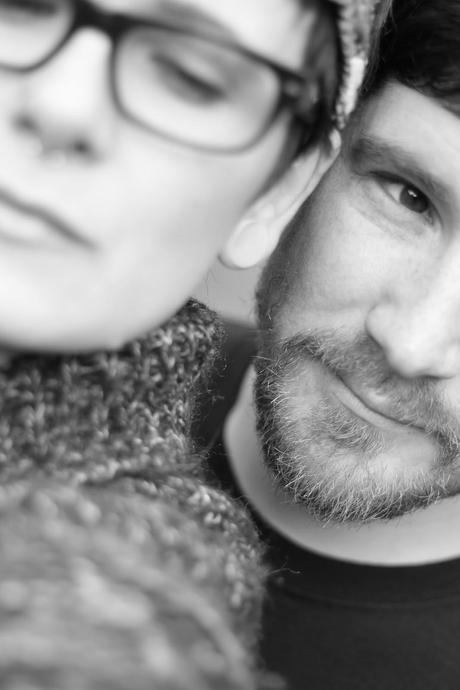 This day three years ago, I stood just a short distance away from a beautiful waterfall underneath a typical Pacific Northwest sort of sky and married my soul mate. 
Marriage is such a complex thing, so much more than I would have ever imagined. It's more than love and trust. It's deeper, a more internal connection that runs down into the center of our hearts. Even though Bobby and I have only been married three years we've been together almost eight so there was a good chunk of time spent working on ourselves individually but at the same time becoming one. Whenever I have conversations with others about marriage, typically people who aren't married, I always end up telling them that it's a lot of work. It's not easy and the sooner that you realize it the quicker you can start flourishing into better people. 
Teamwork is probably the most key quality in a marriage. If you don't have teamwork then things fall apart. I'm lucky because Bobby and I have been able to really utilize teamwork. It's been something that in our relationship that has grown the most. It makes things easier when the person you share your life with is right there with you helping and planning the next move.
We're no where near perfect but I can say that we've grown since day one and our growth has made us better people and parents. It's truly amazing to have someone who completes me in every way. Sharing my dreams with him as well as him sharing his with me and us working together to do whatever it takes to make those happen is without a doubt the best feeling in the world, it makes me literally feel like I can do anything.
Don't get me wrong we drive each other crazy but that's just nature keeping things in balance! 
This year for our anniversary we wanted to get away for a few days. With me being in school and living at my father's we rarely have anytime together (if you know what I'm saying!). Saturday after school we'll be heading to spend a few days camping and hiking near Snoqualmie Falls. When you think of camping you probably think-- tent with sleeping bags. Fair thought, however we won't be pitching a tent because actually we'll be sleeping inside a real TIPI right next to the Snoqualmie river!! I found the coolest Bed & Breakfast where they have authentic tipi's set up along their property fully furnished with a bed along with cooking supplies and firewood. We couldn't say no. It's going to be a fun experience and something different, and we all know I love to do things out of the ordinary. 
Happy Anniversary to us! xoxo