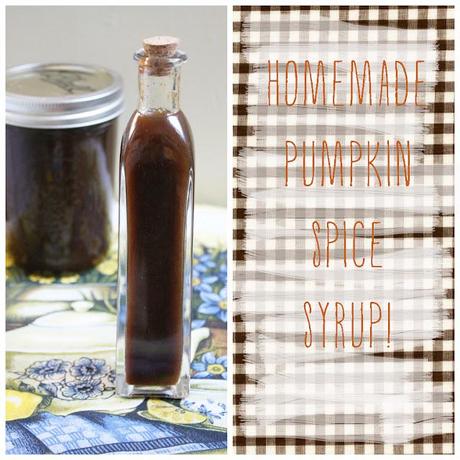 Happy First Day of FALL! Hip-hip-hooray!! It's finally here and to celebrate I created this amazing homemade pumpkin spice syrup for you all. There is nothing like having a pumpkin syrup at your finger tips to add into your coffee every morning or use it it to flavor pancakes or even make a batch for gifts. Your friends and family will adore you :) It's a great way to start this Fall season and I am super excited for you to all try it out in your own kitchen.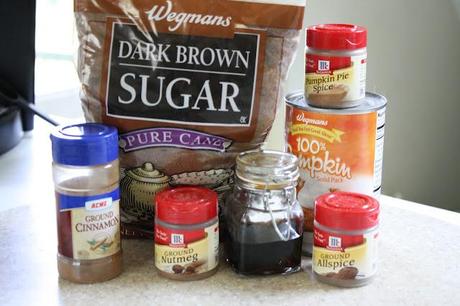 Ingredients:1 cup water3/4 cup dark brown sugar3 tablespoon pumpkin puree1 tablespoon cinnamon1/2 teaspoon nutmeg1 teaspoon pumpkin pie spice 1/2 teaspoon ground allspice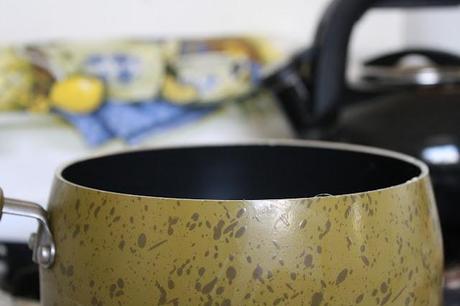 It's really very simple, combine the water and dark brown sugar in a medium sauce pan on high heat. Let it cook and stir frequently for about 10 minutes.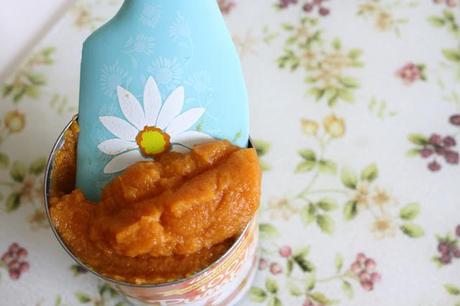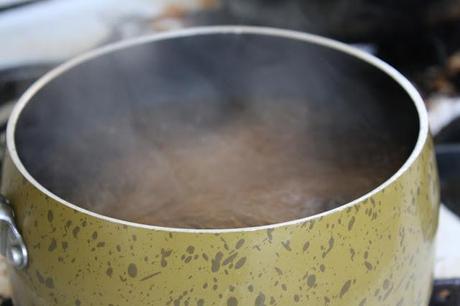 Once the water and sugar is at a rapid bowl turn it all the way to low and add rest of the ingredients right into the sauce pan. Let it sit on low heat for 15 minutes while occasionally stirring it. Once it is at a syrup consistency than turn the burner off and let it cool down.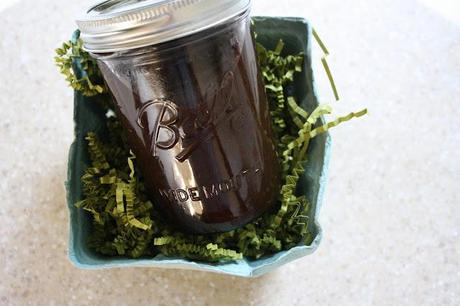 Store pumpkin spice syrup in whatever jar or container that you fancy and there you go! Your own personal syrup to drizzle in your hot or iced coffee in the comfort of your own home. By golly, isn't that the greatest thing ever. I swear you can create the best pumpkin coffee at home and that means you won't be stopping at that coffee company that starts with star and ends with bucks. Evidence below my friends...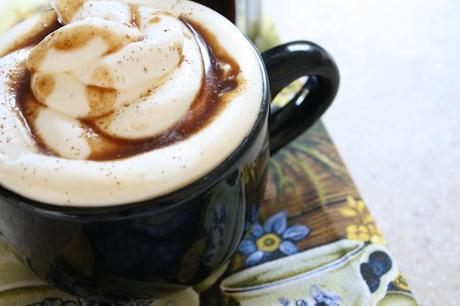 Do you love me or do you love me? xoxo.