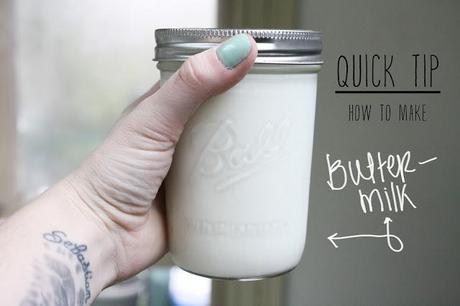 Did you know you can make up some buttermilk right in your kitchen? Yup! You bet! No more having to run out to the store just because you have no buttermilk. Tonight I came home from work and saw the pack of pork chops I took out earlier in the day knowing that I was going to make some kind of dinner out of them and realize that I hadn't thought of a single thing to make. It's funny because I knew I wanted to make it a quick meal because well, because really all day I've been daydreaming about the minute I get to plant my butt on the couch. So there I was standing dumbfounded in my own kitchen with these really great thawed pork chops and wondering what in the hell I was going to make. Here's a little secret for you guys, sometimes I go on this very blog, my own blog, and get dinner inspiration. I know right, you just can't believe it. I came across my Home-Style Pork Chops and it sounded perfect for tonight! Except one problem. No. Buttermilk. So I just made some!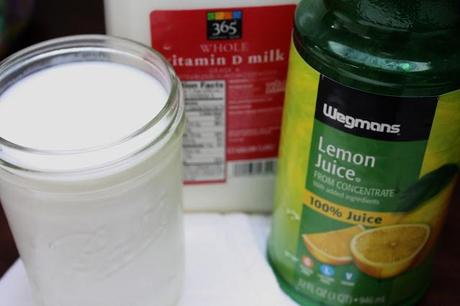 All you need:
1 tablespoon lemon juice (or vinegar)
1 cup milk 
Mix both together and let it sit. The milk will curdle which is fine. It's suppose to do that. After about 5-10 minutes go ahead and whisk it all together. Done! It will make 1 cup of buttermilk. Keep it in a mason jar or air tight container. Easy right?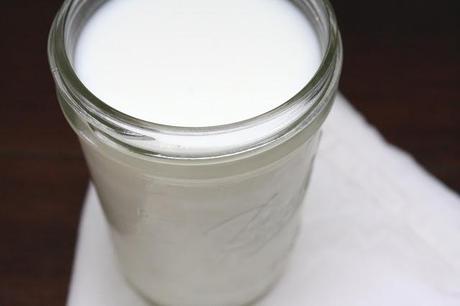 xoxo.