Hello friends. Here's a belated post about our fun filled weekend at Dorney Park. We headed up to Allentown area to visit the theme park one last time. I don't feel like we were able to get up there as much as we wished since we have season passes and all but we still got our money's worth. Much to our pleasant surprise the park was already decorated for Halloween which just added to the fun. The water park had closed after Labor Day so we weren't able to enjoy that half of the park but honestly we didn't really give it a thought. 
We stayed at Holiday Express right across from the park, so nice and convenient and treated ourselves to a nice big room with a jacuzzi! I never would of thought we would have as much fun with that jacuzzi as we did last weekend. Saturday was the day we spent the entire day at the park, getting on all the rides and enjoying the other Halloween activities that they had going on. Here are some photos from Saturday. Beware there's a lot!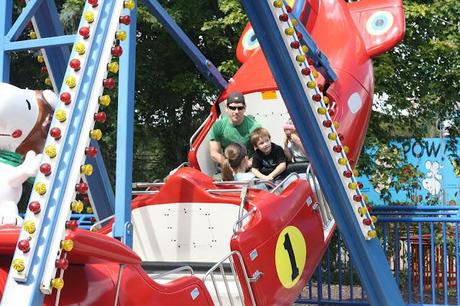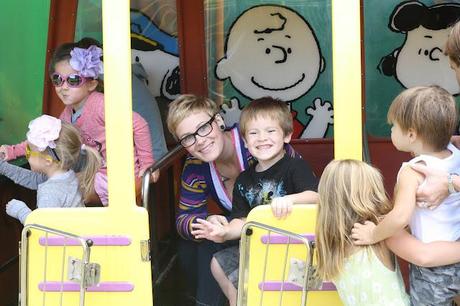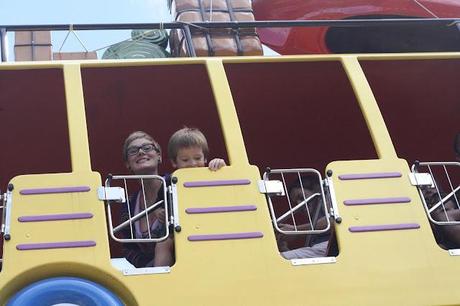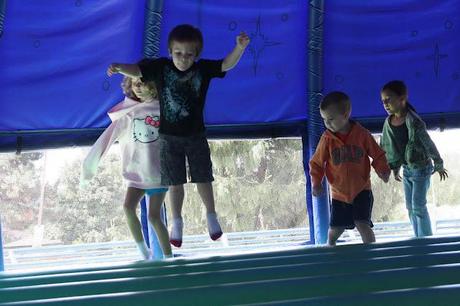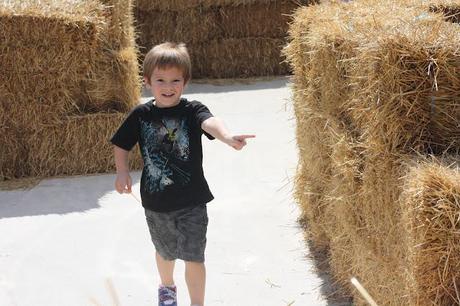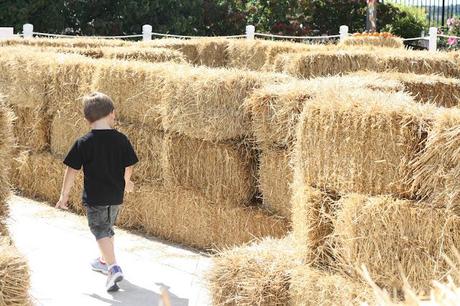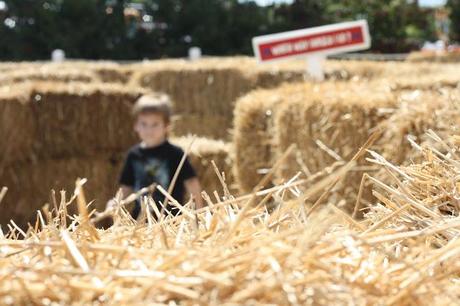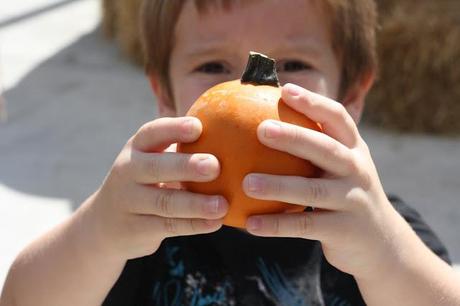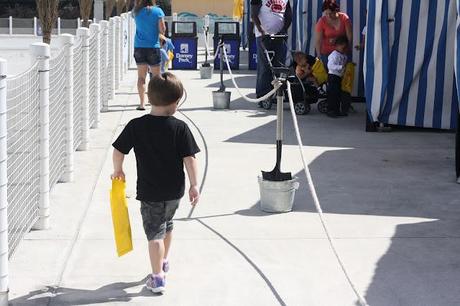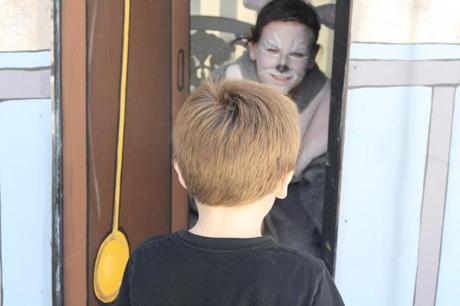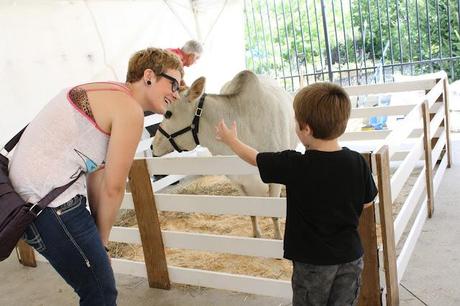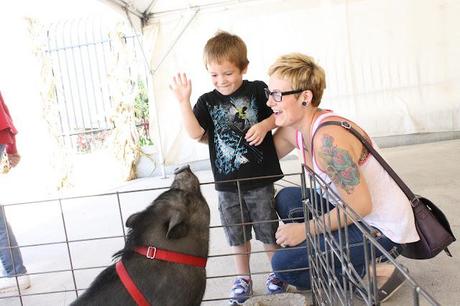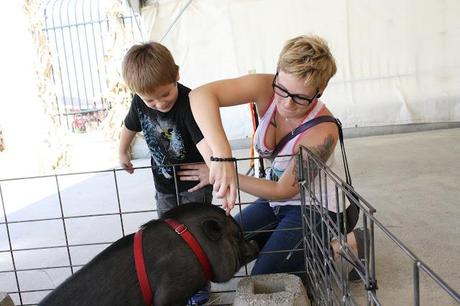 Sebastian loved all the rides but most of all he loved the big blow up Snoopy moon bounce they had. He would spend all day jumping on that thing if he could. There were times when we have to urge him to get off so we could go on some different rides. There was a fun mini (kid friendly) corn maze and at the end of the maze were tiny pumpkins that he could pick from to paint. Plus the petting zoo was neat and of course the huge pig was our favorite. The guy was snort talking to Sebastian which turned into a serious conversation between the two. 
Good times and lots of fun with my little family makes me happy. xoxo.