Having spent most of the week driving around Oklahoma, I can now say I have seen most of the state! Interesting to say the least and at least I saw a whole bunch of cute cowboys. Hello Wrangler Jeans and Boots. Oh and the hats too… But Oklahoma does have some pretty good food! We were on a mission to try great food all week. I think we succeeded.
Rudy's is a Texas Style BBQ chain and had great sauce and pulled pork. The creamed corn is out of this world, not the healthiest thing ever but so delicious.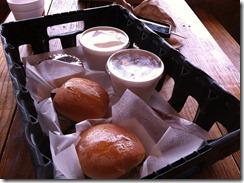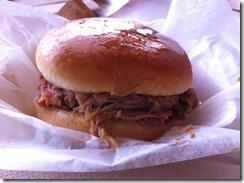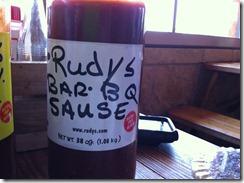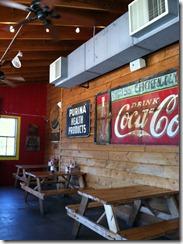 After trying good BBQ I figured it was time to find a great local wine bar and have a true tasting and sampling kind of night. Driving along with a field rep near my age was a blast, she is hilarious and into food too. Heaven when traveling for work! Normally I get stuck going to chains but we were all about trying some interesting places. Metro Wine Bar in Oklahoma City had the perfect spot for a low key last night dinner, we had flights of wine, a cheese plate, perfect fries and a great beet salad with goat cheese and pistachios.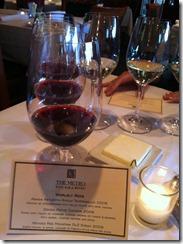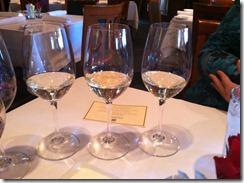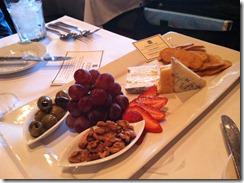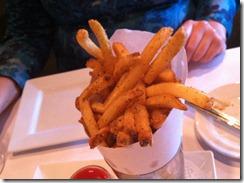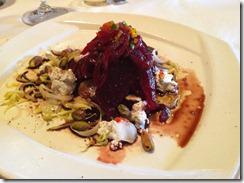 I had a great time driving around Oklahoma, hopefully someday I will be back!