Hello!
Welcome to day two of my week long celebration! Today I am going to talk about two gorgeous lip products from For Goodness Grape!

Photo Credit: forgoodnessgrape.com
Yesterday I talked about For Goodness Grape's lip balm. They are the best of the best as far as I'm concerned, and I cannot think of anything that could improve the formula. But wait....what if the superhero of lip balm contained a pretty hint of color and maybe some sparkly shimmer? Now that would be amazing!
Well guess what? That exists!
For Goodness Grape's Lip Tints and Lip Shimmers are made the same way that the lip balms are made. Top of the line ingredients that are so beneficial for your lips are whipped together in small batches when you place your order. They provide a burst of long lasting hydration to your pout, add delicate shine, and and engage your senses with delectable scents and flavors. But the Lip Tints and Lip Shimmers are a little more special than the lip balm. They contain color and/or shimmer that give your lips a gorgeous tint using minerals, mica and pigment.
I had a hard time narrowing down my favorites to share with you because all of the colors are stunning! I decided to go with two colors that are perfect for summer. American Beauty and Caribbean Sunset.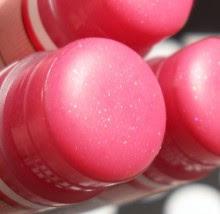 American Beauty Lip Tint
Photo Credit: forgoodnessgrape.com
American Beauty was based on a rose by the same name. The brains behind For Goodness Grape says on her website that the color is "the epitome of every beautiful American woman."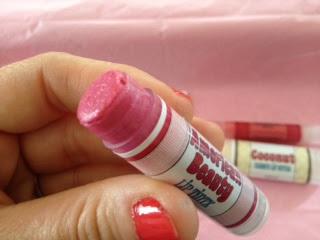 I couldn't agree more. Every time I use it I think of Mena Suvari in the movie American Beauty.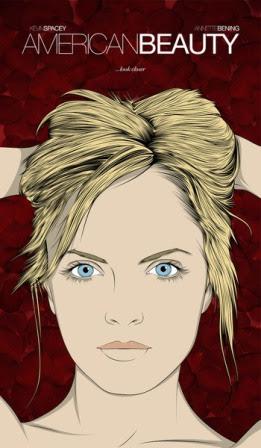 Not the original movie poster but a very cool alternative! 
Photo Credit: alternativemovieposters.com
American Beauty is such a pretty, subtle pink color that would flatter any skin tone. It has become an everyday favorite.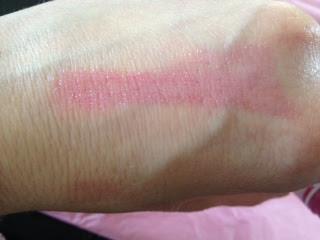 Pink Perfection.
My second selection was the Caribbean Sunset Shimmer Lip Tint.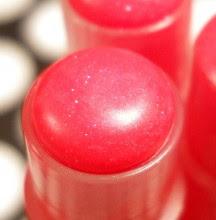 Caribbean Sunset Lip Shimmer Lip Tint
Photo Credit: forgoodnessgrape.com
This coral/rose hue is perfect for summer! Coral has been trendy for a while now and I really don't see it going anywhere anytime soon.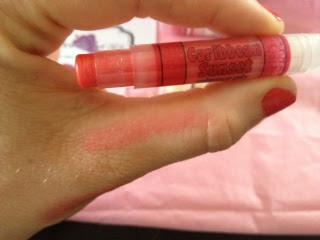 It matches my nails!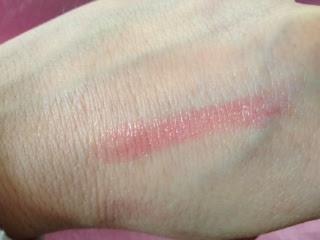 Coral+Rose= Purdy
Since I am a lazy beauty lover, one of the big pluses to the Lip Tints is that I can apply them without a mirror without mistakes. And the color POPS!
As I mentioned before, the selection of colors the Lip Tints and Shimmers are offered in are all beautiful. They also have great names and stories behind them. I can tell that Lisa put a lot of sweat into these and it paid off big time!
Are you ready for the giveaway? I thought so.
Today, since this post is up later than I would have liked, I am going to run this giveaway for two days instead of one to give everyone a chance to enter. So tomorrow there will be a new giveaway in a new post in addition to this one. Enter today, enter tomorrow! Double your chances!
Use the Rafflecopter below. It may take a few seconds to load....
a Rafflecopter giveaway