Our weekend in Milton continues, first we had a stop at New Glarus and then I found a winery in town. How exciting! A small Wisconsin town of 5,000 and they have a winery. Now I really know that there is a lot of people drinking wine.
Northleaf has a tasting room from the 1850's, with beautiful architecture and huge beams. Such a great space! They offer 6 complimentary tastings and the option to pay for a few more. Scott, Mike and I all tried the wine (Vanessa doesn't drink wine, I've tried and it's just not her thing). The wine was decent, not my favorite ever, but it was fun to go tasting with people who had never been.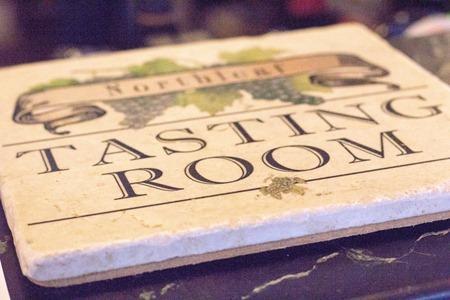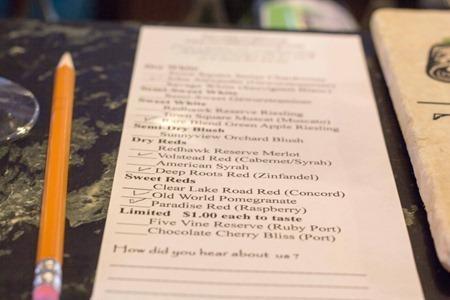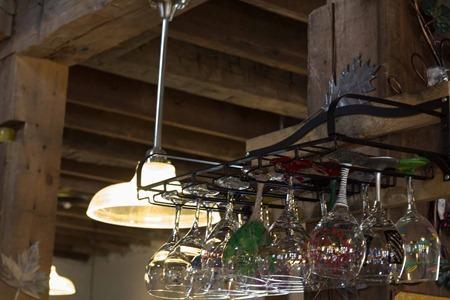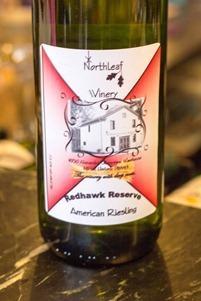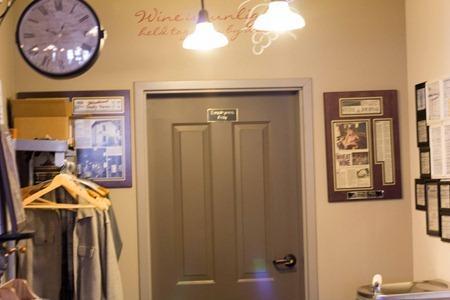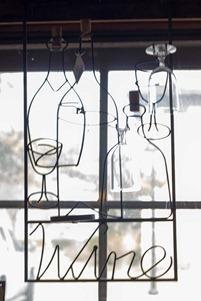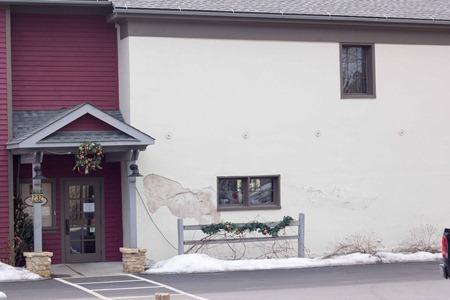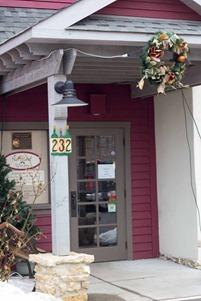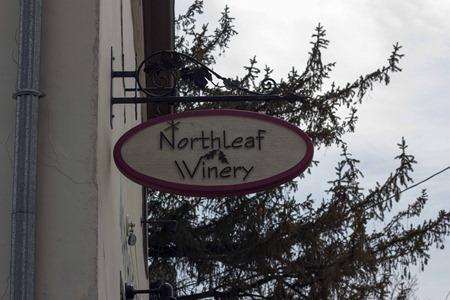 Right next door to the tasting room is the Northleaf Bistro and Market featuring sandwiches, soups and wine. All the bread is made from scratch and they have a make your own sandwich menu. I had turkey with cheddar on a cranberry walnut bread while Scott had a dill bread with roast beef.
The breads were so fresh and had really great flavor. It's worth going for the sandwiches alone. Scott kept raving about how amazing the bread was and has me convinced to try making some at home… I am not a baker so hopefully it will turn out!