Review of:
No7 Perfect Light Pressed Powder
Price:

£11.50

---

Reviewed by:

newwithhashtags

Rating:

2

On

January 11, 2014

Last modified:

January 11, 2014

---

Summary:
More Details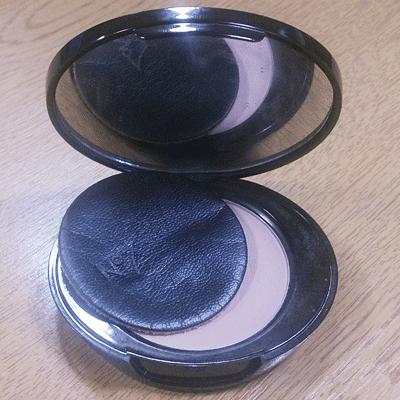 I'm very fortunate that No7 foundations tend to match my skin tone really well. Out of all the brands I have tried, No7 have been the closest match, except I've never really got on with any of their foundations or pressed powders because they just don't last on my oily skin. As such I was a little hesitant trying the No7 Perfect Light Pressed Powder.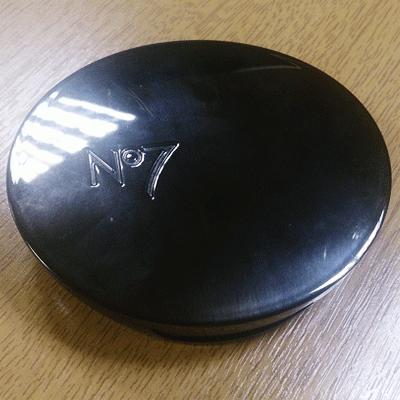 I liked how the powder comes in its own compact. Unlike their crème touch powder, this one comes with a mirror and its own branded applicator. This does make it quite a large addition to my make up bag, but as I have oily skin I always need a pressed powder to soak up excess oil and reduce shine. As the Perfect Light pressed powder has both vitamin E and hyaluronic acid, not only does it apply smoothly and evenly, it also cares for skin by leaving it feeling soft and hydrated.
I suspect the last point is why this powder doesn't work particularly well for me. Whilst it does mattify my skin quite quickly, it doesn't soak up all of the excess oil, nor does it stay put for very long. In fact, for best results I have had to reapply it several times in a day which is a lot of hassle. However the pressed powder is ultra-fine, blends well and is very soft so I haven't experienced cake-y skin which is a good plus point. I've also noted that it doesn't accentuate lines or skin imperfections as much as some other pressed powders.
Despite how well the colour matches, I won't be purchasing the powder again because it hasn't lasted well, and seeing as I've had to touch it up so much I've got through the powder very quickly. This would be fine if it wasn't £11.50, but there are cheaper alternatives such as the Rimmel Stay Matte pressed powder which does a similar job for a quarter of the price.