I'm a Londoner, born and bred, but it's impossible not to go up to town and be taken aback by the amazing sights along the River Thames. I took a boat ride with an out-of-towner and caught some great views!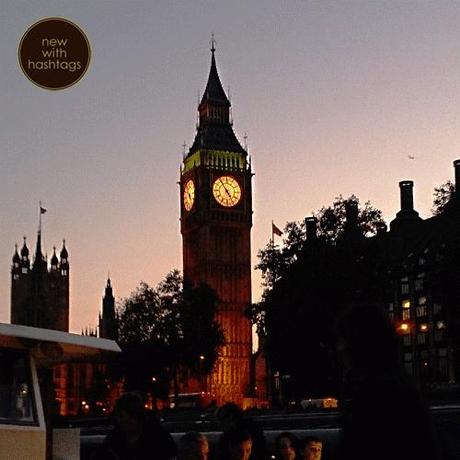 The boat ride took us from Westminster Bridge up to the Tower of London and back again. We saw the London Eye, Big Ben, Tower Bridge, the Gherkin, the OXO Tower and more. Along the way the sun began to set, see the pics below!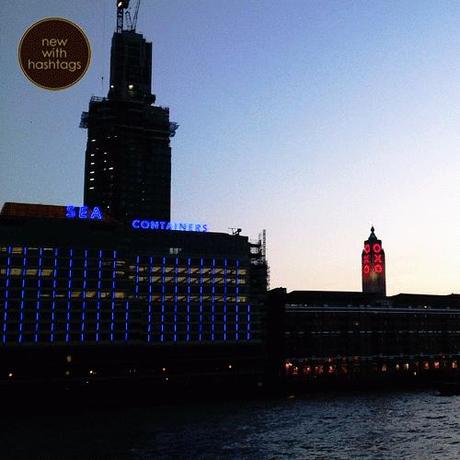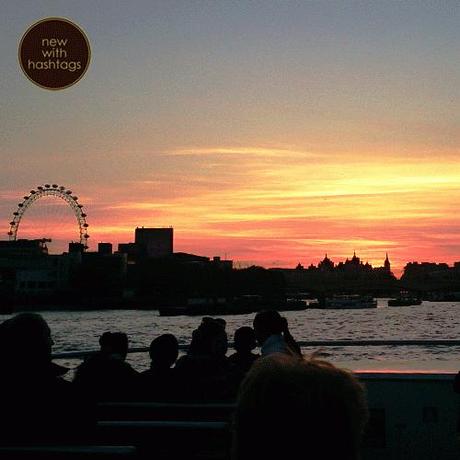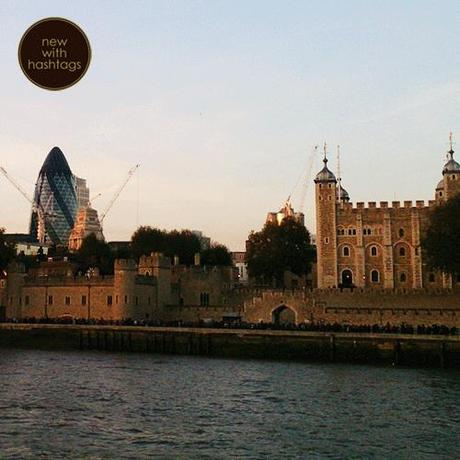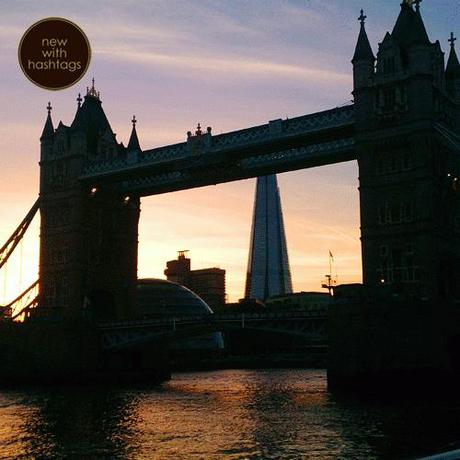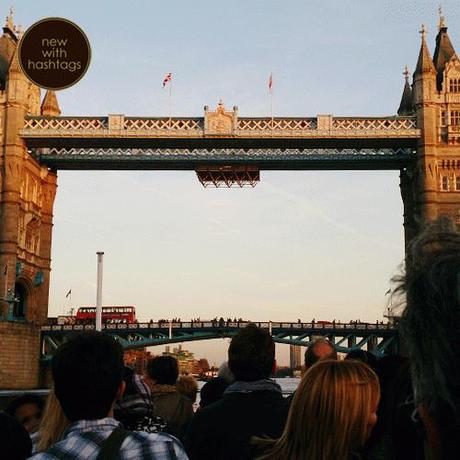 The last one is so iconically London! There's Tower Bridge with a red London bus and Union Jacks flying above – great fun!