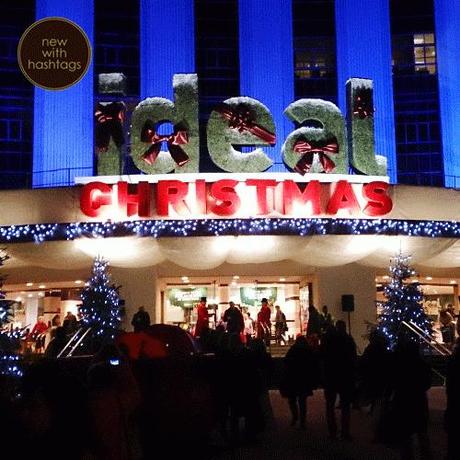 I've been going to the Ideal Home Show Christmas since it started, and the normal Ideal Home Show for even longer. I've seen the exhibition become more Christmassy over the years, and it's only got better.
There's a huge range of things available to see and buy at the Ideal Home Show Christmas, from decorations to food, beauty and fashion products, DIY products, wallpaper, outdoor furniture, children's toys and more. There's also a number of workshops dotted around the exhibition hall to teach you how to cook the perfect turkey and even to crochet a tea cosy.
We got free tickets to the Earls Court-based event through Money Saving Expert, but if we hadn't, tickets would have cost slightly less than £20 each which is steep considering there aren't very many bargains to be had. See a selection of the available bits and pieces below.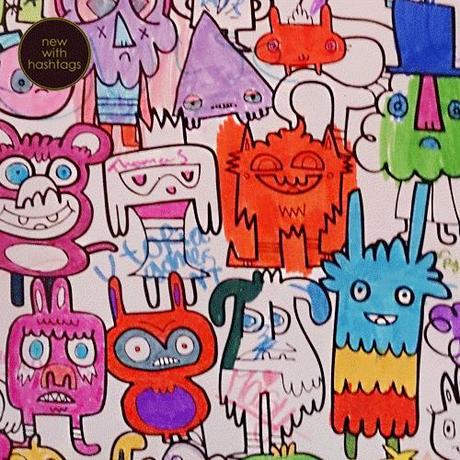 Colour in your own monster wallpaper; every one is unique.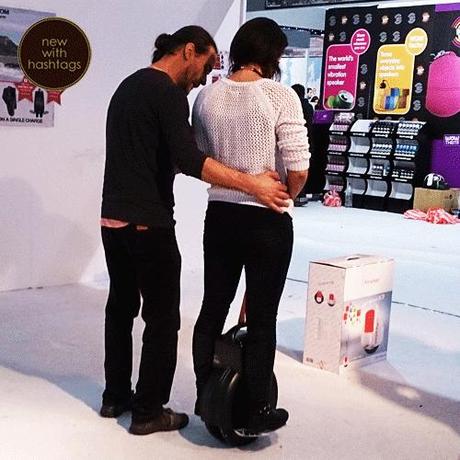 Find a new way to travel with an electronic monocycle. These looked like great fun, if not a little bit wobbly.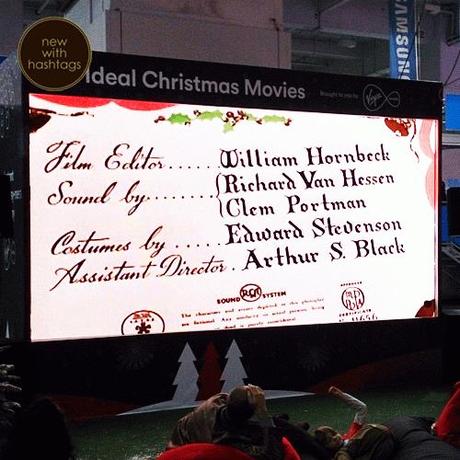 Take a break from your shopping and grab a space on a bean bag with the Ideal Christmas Movies installation.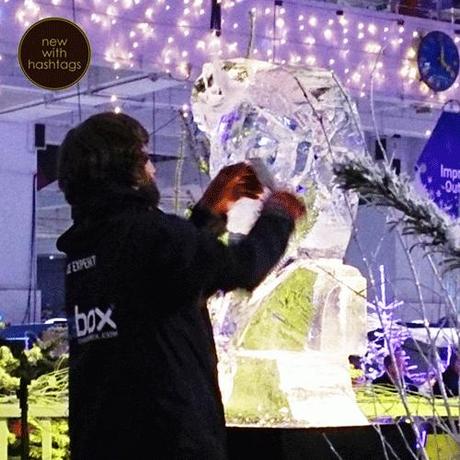 Or watch an ice sculptor creating the main character from Disney's Frozen.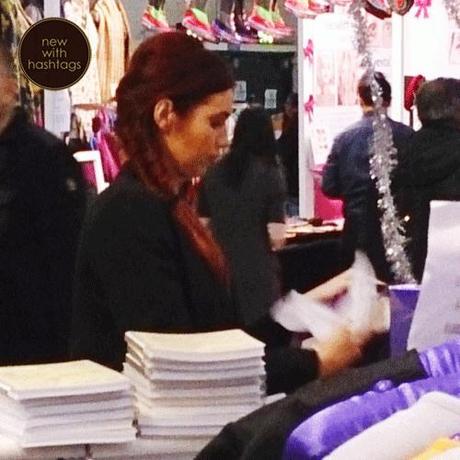 Celebrity-spot upstairs and you will find Amy Childs promoting her fashion brand. I didn't enhance her skin tone – I promise!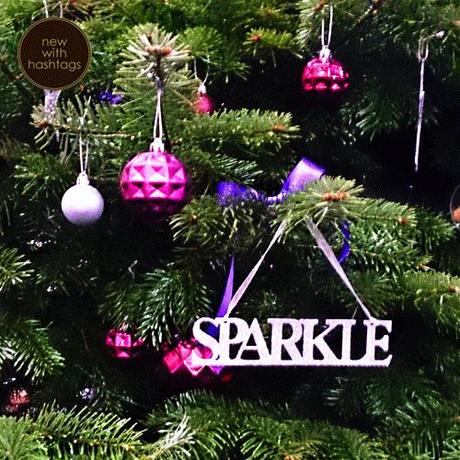 Surround yourself with decorated Christmas trees and Christmas theme ideas. The exhibition hall is filled with Christmassy items to create a festive atmosphere.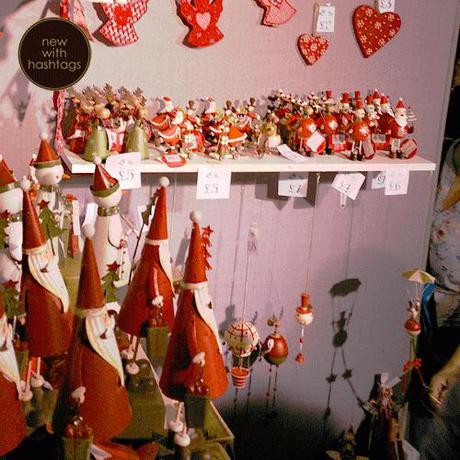 Once you get to grips with the Christmas theme you're after, you can buy all your decorations and ornaments.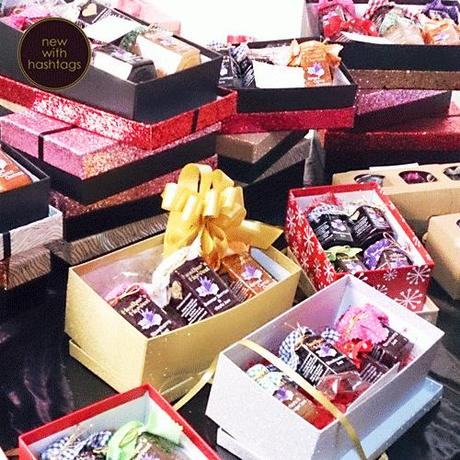 You can even find presents for the whole family. Here's a lovely selection of gift boxes with jams and chutneys.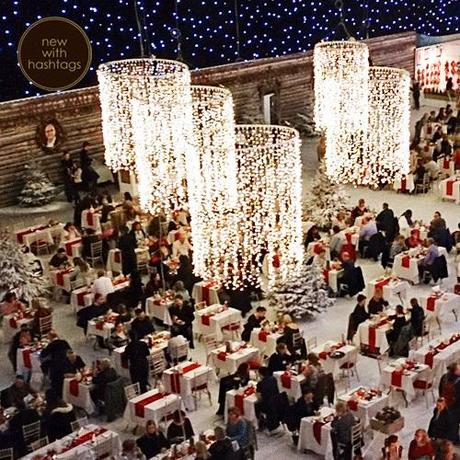 If the food samples tempt your taste buds a bit too much, you can buy food from a number of stalls selling hot and cold goodies from across the globe, or settle down for a posh afternoon tea beneath shining chandeliers. Very posh!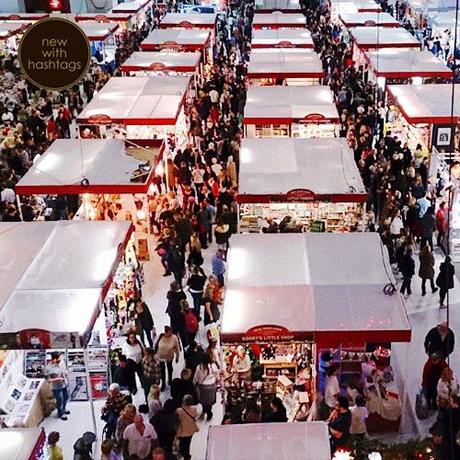 When you're ready to delve back into your shopping, these's 2 entire floors to browse, but be warned, it gets exceptionally busy.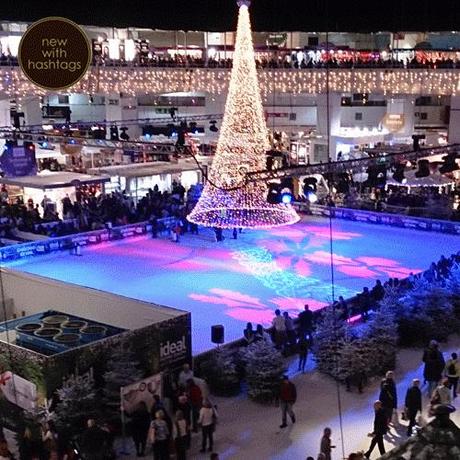 Although the ice rink is much quieter, despite being quite cheap. I think it doesn't necessarily suit the demographic, which is typically older ladies…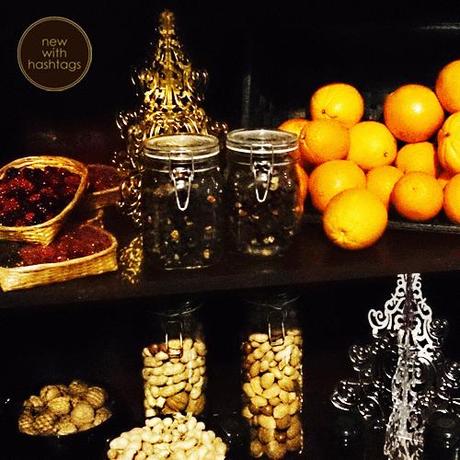 Who might prefer mince pie recipes and ideas.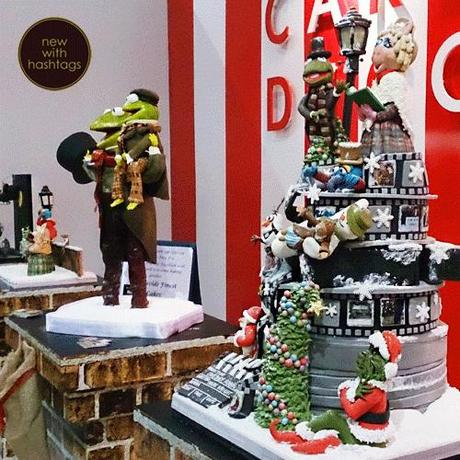 There's also a cake decoration competition. These masterpieces blew me away!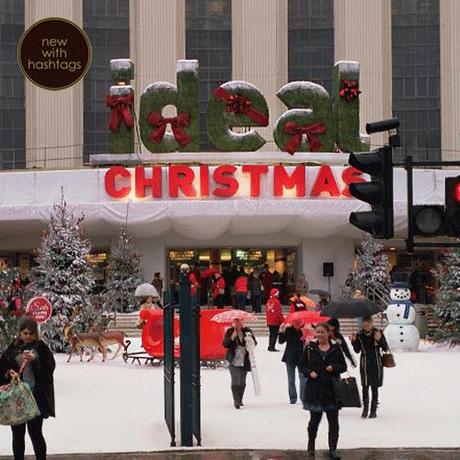 And that's the Ideal Home Show Christmas in a nut shell. I like how even the outside is decorated with Christmas trees, a snowman and a sleigh with reindeer. There's also helpers shaking jingle bells and singing along to Christmas carols. This exhibition will be sure to get you in the festive spirit, even if, like me, you don't end up buying anything.