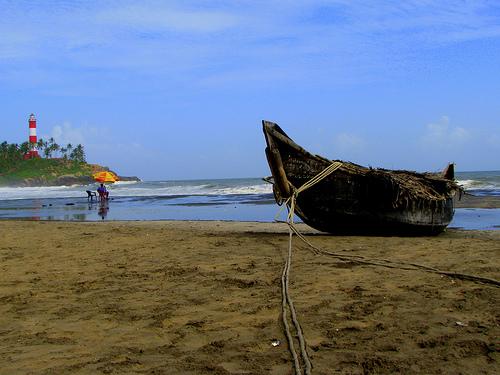 Kovalam Beach
No leave from work, high airfares and persistent inflation were the biggest impediments this year for Indians planning a trip abroad which witnessed a 14 per cent drop from last year, a study has found.However, the number of domestic holidayers remained stable in comparison to last year with hill stations being the most favoured destination, followed by beaches, according to the study by travel portal TripAdvisor.A number of factors played spoilsport for holidaymakers this year, of which inflation, high airfares and lack of leave were primary, the annual travel roundup 2012 and holiday forecast for 2013 by TripAdvisor said.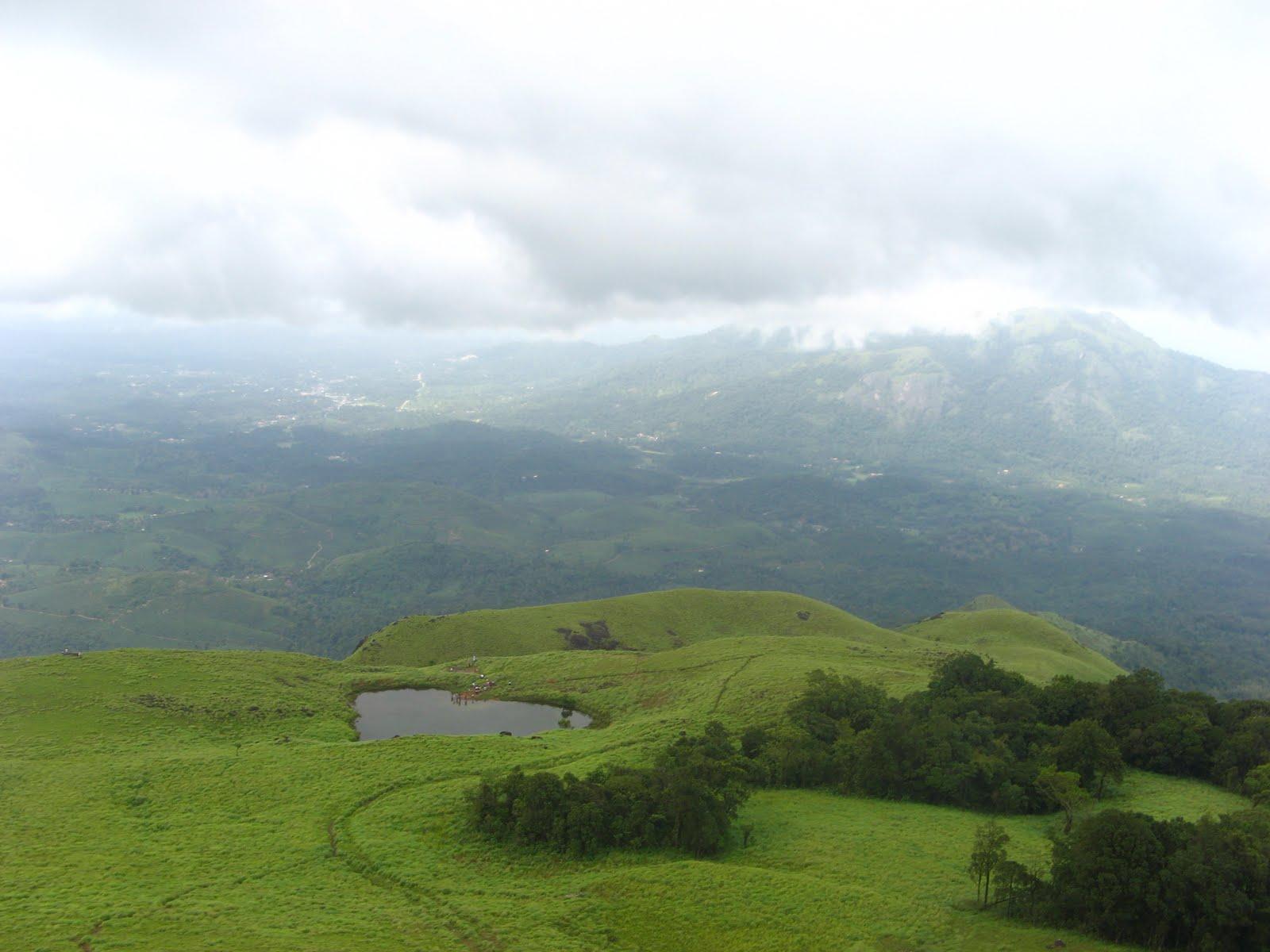 Wayanad
 Apart from these, holiday plans clashing with official or personal commitments was another big reason that made holidayers cancel their trips.The portal, which conducted its second annual India Travel Trends Survey for 2013 among its online respondents, found that those gone for 'international vacation' were 50 per cent this year compared to last year's 64 per cent."Rising airfares, high hotel room costs and persistent inflation appear to be the main issues daunting holiday goers this year and travellers have expressed their concern about these trends continuing in the coming year," said Nikhil Ganju, country manager of TripAdvisor India.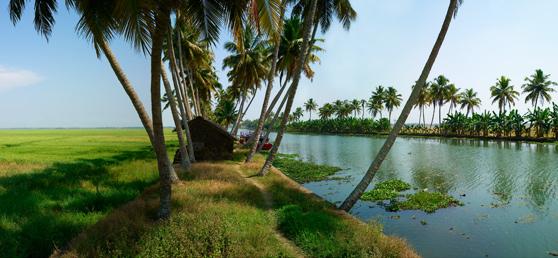 Kumarakom
About 60 per cent respondents said they made some kind of change to their travel plans, out of which 17 per cent cancelled a domestic trip and 16 per cent reduced the duration of their trip.Eleven per cent of the respondents cancelled a foreign holiday, 21 per cent were forced to change their destination and 10 per cent traded an international destination for a domestic holiday.Asked about their holiday plans in 2013, the respondents predicted fewer trips and expected inflation and lack of leave to be their top vacation impediments next year too.They also expressed concerns that in 2013, higher airfares and increase in costs of hotel rooms would be the top two things that would burn a hole in their pockets.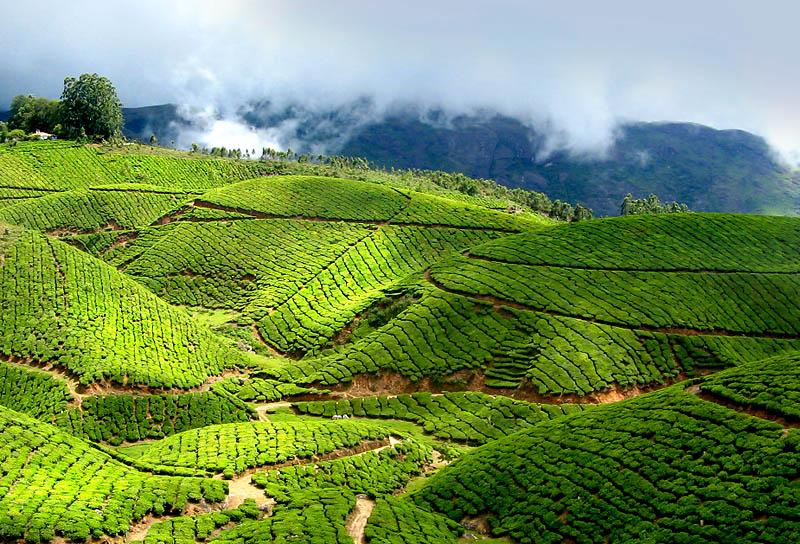 Munnar
 About 25 per cent respondents said they would choose destinations next year where they can reach by road or train to avoid expensive airfares. 54 per cent respondents said they would take a minimum of two-three holidays next year while 56 percent people were in favour of spending more holidays in 2013 compared to 2012.For them the top destinations on the vacation list for 2013 are Goa, Munnar, Ooty, Manali, Jaipur, Ladakh, Srinagar, Agra and Puducherry on domestic circuit while internationally they would prefer to go to Singapore, Dubai, London, Bangkok, Hong Kong, Paris, New York, Bali, Phuket and Sydney for vacation, it said.Source: http://munnar.kerala.news.in/news-20121220-4205-No_leave_high_airfares_hit_Indian_holidayers_The_Hindu.html