I have been meaning to add to my NYX stash for quite some time, so finally I went for it. I picked up the following items: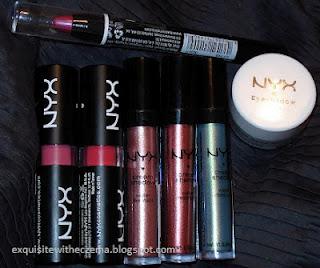 NYX Jumbo Lip Pencil in Hera
NYX Matte Lipstick in Audrey, which is a gorgeous pale pink. It also remindes me a lot of NARS Velvet Matte Lip Pencil in Roman Holiday.
NYX Matte Lipstick in Angel, which is a bright coral.
NYX Eyeshadow Base in 01(white)
NYX Cream Shadow in Copper, Pinky Beige and Aqua. I cannot wait to test these babies out; they look so gorgeous and pigmented!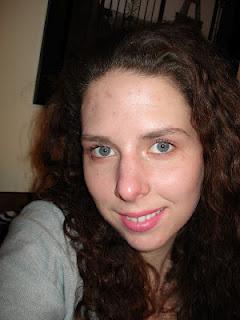 Wearing NYX's Matte Lipstick in Audrey.