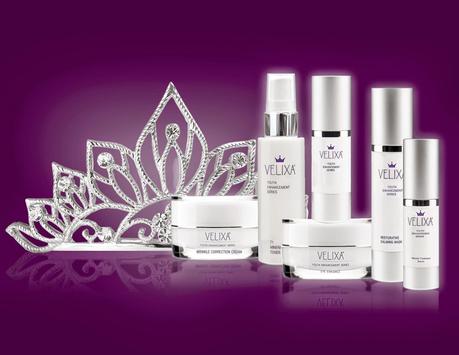 Photo Credit: Velixa
VELIXA
The art of facial enhancement
New York City facials - at 
Tres Belle Petite Spa
Unveil the most beautiful you by nurturing your skin with rejuvenating treatments from Velixa skincare. There unique product line blends advanced anti-aging technology with powerful antioxidants, peptides and luscious plant nectars. Velixa is available in five-star luxury spas and hotels. The latest spa to carry this luxury line is Tres Belle Petite Spa in trendy Boerum Hill Brooklyn, New York. The spa has been voted the best laser hair removal annually since 2006. 
Some other treatments include the latest in IPL Photofacial, Vi Peel non-surgical facelift, Micro-current and PCA Skin treatments. They're known as the inside/out beauty and wellness experts offering an extensive menu of facial and body treatment options to fit every need with kindness and care.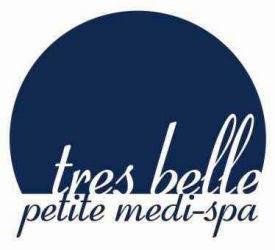 Photo Credit: Tres Belle Petite Medi-Spa
Tres Belle's Velixa facials
 will restore, revive and replenish your skin. You can also purchase Velixa's treatment products for at-home use. One the the most popular Velixa product is "the Day Correction Cream". This advanced formula will visibly reduce pore size, tighten the skin and moisturize for 12 hours. It also contains a potent antioxidant - Resveratrol derived from red wine grapes. This powerful antioxidant has been shown to have greater anti-aging benefits than that of topical vitamin E and C. This formula, with continued use, will visibly reduce the appearance of fine lines and even out skin tone for a younger, healthier looking complexion. Another popular Velixa product is the "Eye Enhance." This soothing formula with cucumber extract releases advanced peptides to help reduce free radical damage and support collagen synthesis. Along with reducing the puffiness associated with dry skin, aging and lack of sleep, the feel of this formula is incredibly smooth and silky.
For more information, please contact Tres Belle Petite Spa  at 
(718) 797-0033
 - 
105 Bond St, Brooklyn, NY 11217 or visit their website at 
www.tresbellespa.com/
For more information on Velixa, you can visit their website at 

www.velixa.com