I have been looking for the right wine group to join, one with education, unique tastings, genuine and interesting people. I think I finally found it! New Vintage is a Wine Club organized my Minnesota Monthly magazine for people in their 20's and 30's. That would be me!
In partnership with some great theater and museum locations, they have a tasting almost every month. Tuesday night was Italian Wines at the Park Square Theatre in St. Paul.
We started with some appetizers from Sea Change of Tuna Poke, a Corn Chowder, and Shrimp. A few of us went back for many services of the tuna poke. So tasty!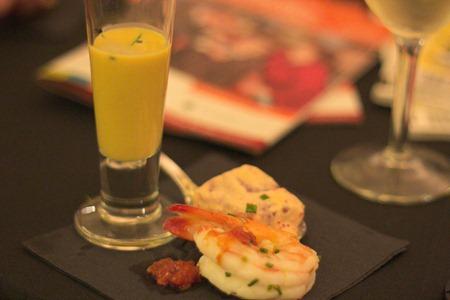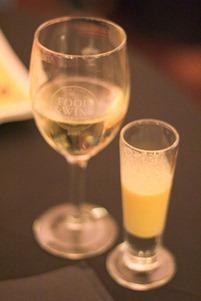 A quick scene from the newest play being shown at Park Square, Laughter on the 23rd Floor. Funny 50's tv production company theater. I might get tickets for Scott and I to see a show.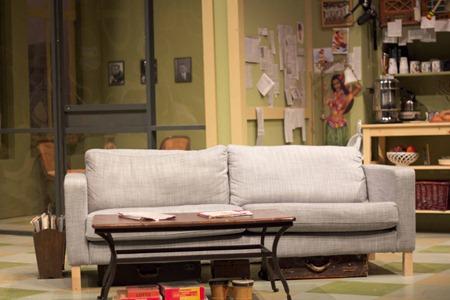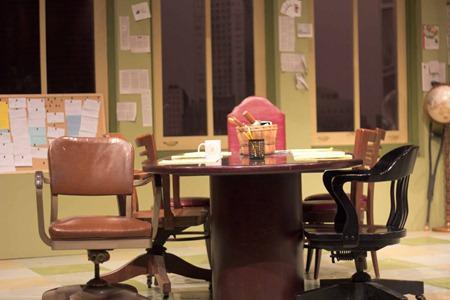 The Wines:
Zabu Inzolia, Sicily, 2010
Nero D'Avola Gulfi Rossjbleco, Sicily 2010
Barbara D'Alba, Podere Ruggeri Corsini, Piedmont 2010
Francesco Rinaldi Dolcetto d'Alba
Oddero Barolo 2007
I could go on and on with all the tidbits I learned about each wine but not everyone is as much of a wine geek as I am. A few of the most interesting:
Italy has 2,000 grape varietals
When buying wine, buy 4 bottles and try different techniques. See what the 2nd one is like a few weeks, months or years later.
Air gives wine life and death. A tricky balance but when it is found, it creates an amazing wine.
If you don't finish a bottle, put it in the fridge with the cork in it. It can last for a few days.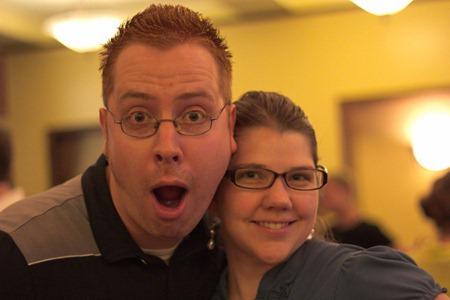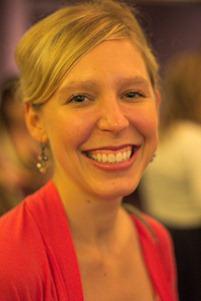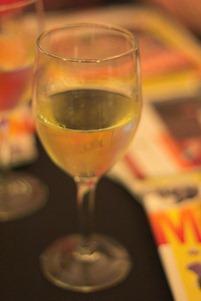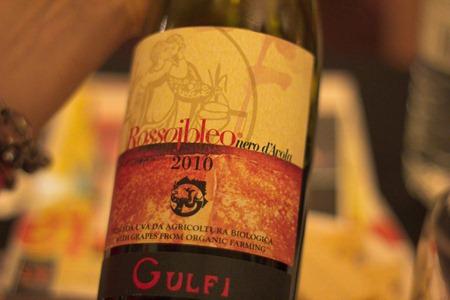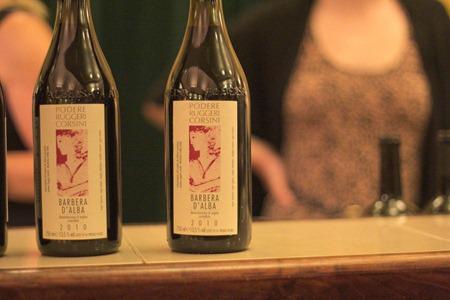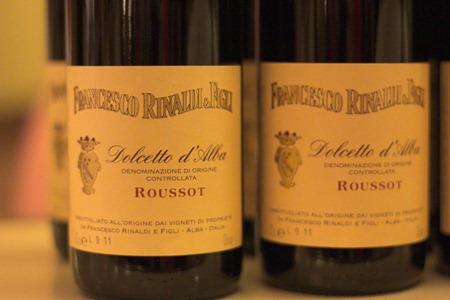 Let me profess my undying love for Barolo, oh the nose and the feel of the wine. This wine is best aged and is NOT cheap but maybe for one of those special occasions it would be perfect. The one we tried retailed for $59 a bottle and that is on the lower end. Ouch. Damn my expensive taste