Happy Friday, everyone! It has been a very long time since I have posted an FOTD on here. Since I am trying out a ton of new products, I thought it would be a good idea to do a new product try on. I have a ton of new drugstore items and a few higher end products as well. This look is very deceptive. It looks simple and easy, but it actually took quite a bit of time. That is how it is, though. The easier, minimal looks take all of the effort.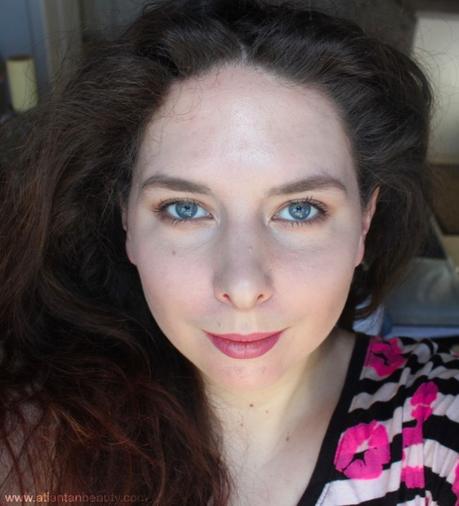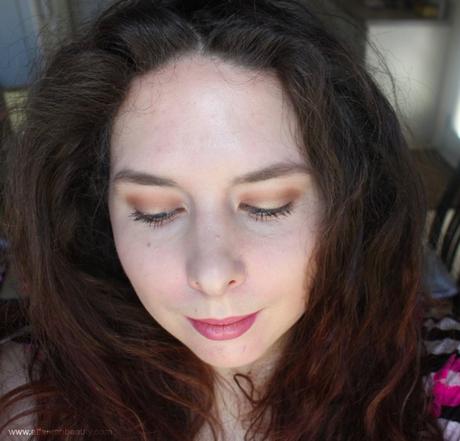 Eyes
To prime my eyes, I used the primer Glo Minerals sent to me a couple of weeks ago. So far, I am enjoying it a lot. It is lightweight, blends easily, and it doesn't feel sticky or tacky. Yet it still grabs onto shadows very well.
I used Rimmel's Magnif'eyes Single Eyeshadow in the shade All About the Base on the lid, crease, and lower lash line. For a little hint of shimmer, I used Morphe's pressed pigment in Hollywood Vixen on the center of the lid and inner corner.
I filled in my brows using Essence's Make Me Brow and shaped them using an angled brush and concealer.
Last but not least, I used two coats of Essence's Lash Princess Volume Mascara.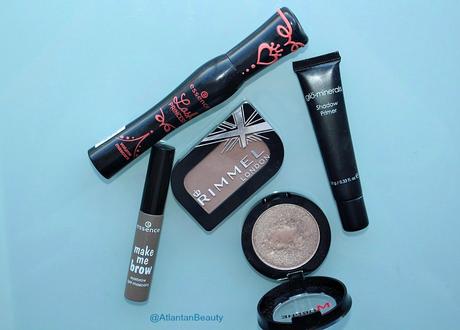 Face
Before I primed my skin, I used the Physicians Formula Bright Boost Oil Elixir and I let that sit while I do my eyes.
To prime my skin, I used Pur Cosmetics new No Filter Blurring Photography Primer.
I mixed in Hard Candy's new Turn Me Matte Mix In Drops with Hard Candy's Photo Focus Foundation. I concealed using Tarte's Shape Tape Concealer and set everything using Hard Candy's new color correcting powder.
I contoured using the same Rimmel Eyeshadow that I used before: All About The Base.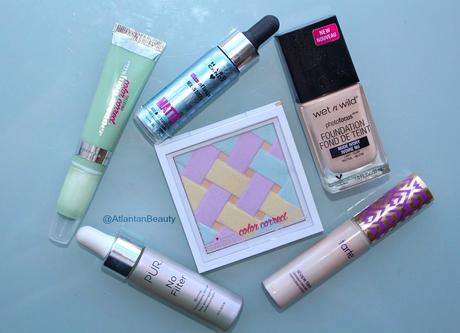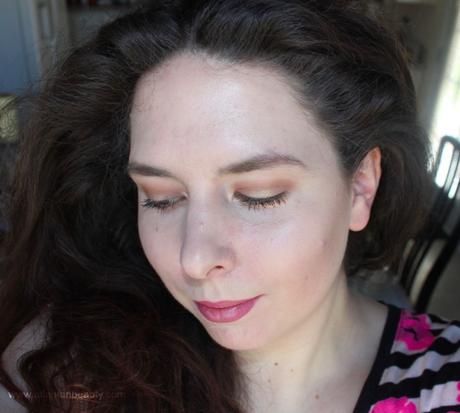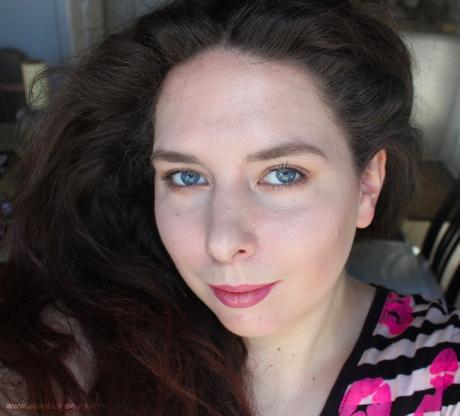 Cheeks and Lips
 For my highlighter/blush, I used Wet n Wild's new Megaglo Highlighter in The Sweetest Bling.
To line my lips. I used Hard Candy's new Lip Artiste Contour Wand in Pink. For my lip color, I used the Ruby Kiss Matte Lip Lacquer in Mirage. You guys, this stuff is amazing! It is honestly probably the best liquid lip color I have ever used. I applied the highlighter from the Hard Candy lip wand onto the center of my lips.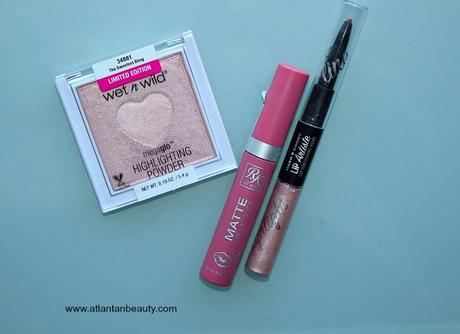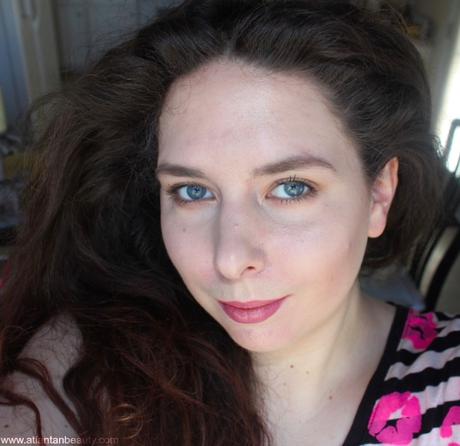 I really love how this look turned out. Like I said earlier, it looks deceptively simple. I am really enjoying the new drugstore releases. So far I can't think of anything I have been extremely disappointed in. I have in post in mind where I highlight all of the new products I am currently trying out so you can get an idea of what I am liking so far and some things I might not be so crazy about, but they aren't exactly bad.
I hope you have a great weekend and I will see you soon!