Hi Folks!
This morning while rummaging through my email I discovered a new store! A GORGEOUS STORE! So naturally, I'm sharing this discovery.
I am a long time lover of Asian beauty products. The formulas always sound so innovative and amazing. Way different than anything on the market here. Plus the packaging is always either incredibly beautiful or insanely adorable! I can't get enough of them and can spend HOURS browsing the Internet, hopping from site to site looking at them. However, one problem that I often stumble upon is that a product that I am coveting cannot be shipped to the United States, costs a crazy amount of money to ship to the United States or is on a website that looks kinda shady. Maybe I have trust issues. Who knows. Either way I am usually left bummed out.
So this morning my email inbox introduced me to a gem of a store called Peach and Lily. 

Photo Credit: peachandlily.com
Founders Alicia and Cindy met years ago in Korea and instantly bonded when they discovered that they both grew up as athletes. Alicia was a diver and Cindy was a competitive figure skater. They talked about how hard it was, and is, to keep skin properly hydrated in the drying conditions they endured while performing their sport. Thus begun their partnership, which was fueled by a quest to find the very best skincare products for their needs.
Alicia and Cindy both share a love for the innovative science and ancient expertise behind Asian beauty products. They realized that despite the growing demands of women in the United States, gaining access to amazing Asian beauty products in the United States is difficult at best. Their goal is to bring the best of Asian beauty to U.S. consumers while improving their online shopping experience when shopping for beauty products. They believe "that consumers should be empowered with the right tools and information to find the best products for their skin and their needs".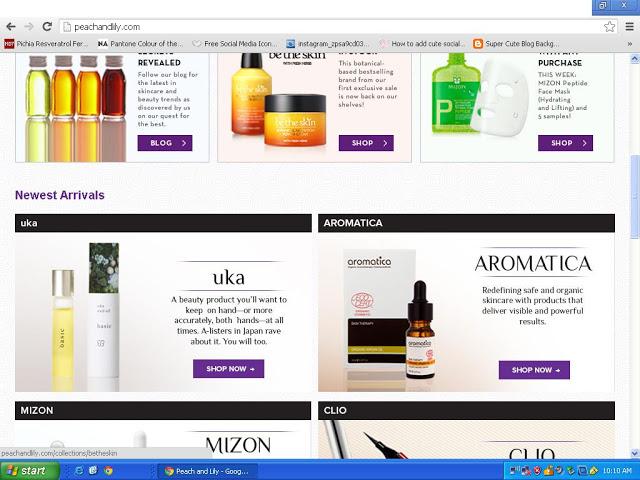 A snap from their home page. I really am smitten with the format!
The layout of this site is simply stunning. I really love that they only offer a few brands and products. It makes the products that they do carry feel exclusive and selected for a reason. 
Take a look at a few things I found/want/need:
be the skin  Botanical Moisturizing Soothing Cream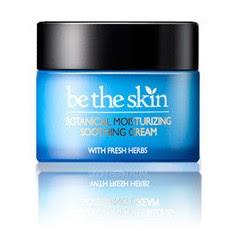 Moisturizes while controlling oil production.
Photo Credit: peachandlily.com
Aromatica 
Rose Absolute First Serum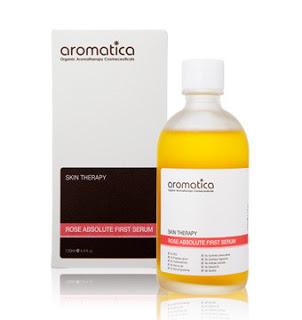 An all-in-one toner plus serum that improves skin tone, hydrates and prevents acne.
Photo Credit: peachandlily.com
Morihata Binchotan
Facial Puff and Facial Soap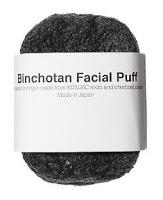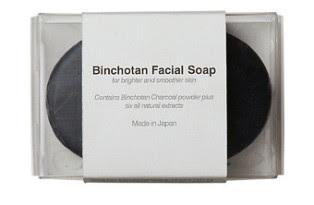 Photo Credits: peachandlily.com
Charcoal exfoliates and brightens the skin.
So what do you think? Gorgeous right? See anything you like on the site?

Stay in the Peach and Lily loop! Sign up to receive their newsletter using the box on the bottom of their website. Also, follow on Twitter, Pinterest and like their Facebook page!