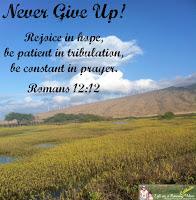 Aloha All!
Vacation is over and I am back on Maui, back to work, and back to crazies. My biggest hurdle is tracking down a spelling tablet for darling daughter's school supplies. So far none on island and if I ordered one it would cost $20! But I have faith all will work out just fine....just like today's run.
My goal was to run 10 miles but I wasn't sure if I was up to it. I ran 10.25 miles yesterday and you know me and my doubts. Can I do it? I was spurred on to give it a try from a tweet from SOS Rehydrate.



Ok! Challenge accepted! Gotta love turning to social media for running support.
With the motivation to run 10 miles I headed out the door only to find that I forgot to charge my Garmin. The same one that was blinking low battery at the end of yesterday's 10.25 mile run. This won't do. I turned right around, put it up, and got the Nike GPS app on my phone geared up ready to go. 10 miles here I come....again!
But in less than a mile my CamelBak vest was bugging me like crazy. It was rubbing against my stomach and I quickly realized if I ran like this for 10 miles I would be a bloody mess. So I turned back to my start to put on some more BodyGlide --- this time rubbing it all over the inside of my vest. Then I looked down and noticed the nozzle was missing from my CamelBak! I looked all around where I stood and nothing. Fortunately I was leaking yet but I knew it would start and there wasn't any way I was going to do 10 miles with no hydration. I needed my SOS! So I headed out the door with the promise to myself...if I find the nozzle, run on. If I don't, cut my losses. I started retracing my steps and praise God! Look what I found off to the side of the path I was running on!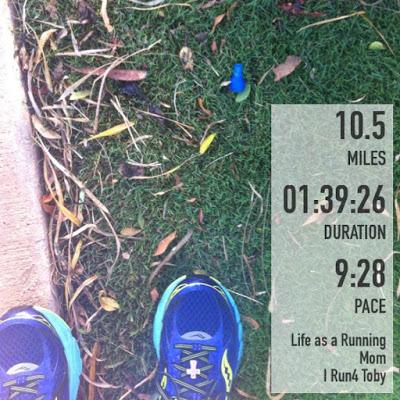 I did a quick wipe (some Junie B Jones language in honor of darling daughter), put it back on, promised myself to order replacement nozzles so I can always have a back-up (I have been promising myself this for over a year now), and ran on...again.
I met my goal of 10 miles...and beyond...only because I refused to give up at the first sign of an obstacle. I refused to say no that quickly. I committed myself to digging deep, to roll with the punches, and to run on. I am glad I did. It is runs like this that really matter in marathon training. The ones you persevere through even if the pace isn't your fastest. Even if you had some really slow miles in the mix. It is okay. Just run. Don't give up. You can do it!
Daily Gratitude: I am thankful I found my nozzle.

Daily Bible Verse: Rejoice in hope, be patient in tribulation, be constant in prayer. ~ Romans 12:12